Paris Saint-Germain has had a rollercoaster second half of the 2022-23 season once club football resumed after the 2022 FIFA World Cup in Qatar. 
The capital club had poor performances, with one resulting in them crashing out in the Coupe de France. However, sports writer Philippe Auclair analyzed how the World Cup has affected PSG. 
"The World Cup had a greater impact on him than any other player I can think of," Auclair said on "The Football Show." "I would say that it actually transferred to PSG as a whole. Obviously, with Kylian Mbappé as well there was a psychological impact.
"Imagine that you've got the World Champion Lionel Messi, who's there, Mbappe who has been mocked and ridiculed in ridiculous fashion by Emiliano Martínez, but who lost that final, and them you've got Neymar who completely missed out on this World Cup. You can imagine the tensions are going to be there. It explains why PSG went through a very difficult phase."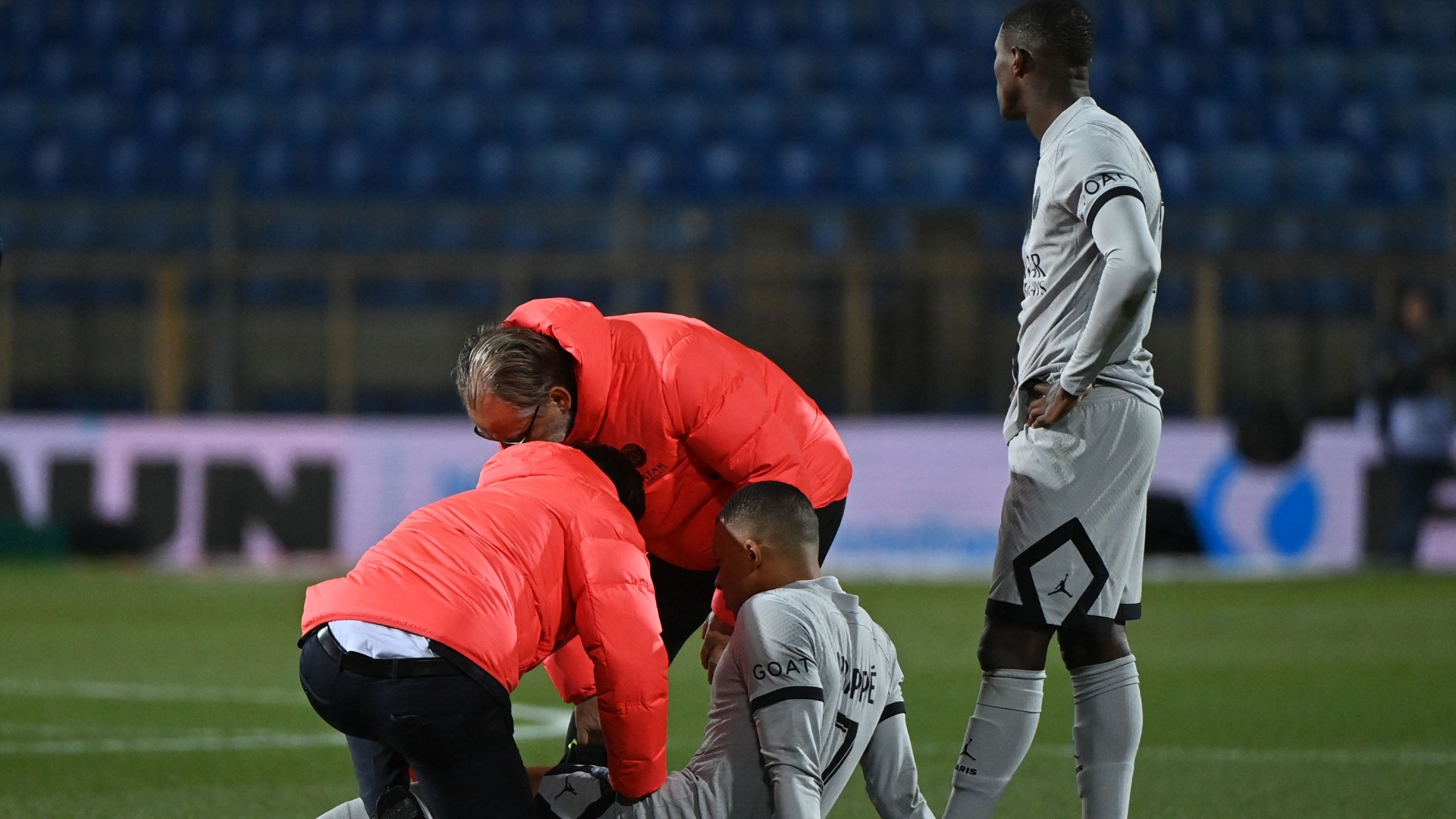 Additionally, the World Cup could also be seen as to blame for some of the injuries that PSG players who participated in the tournament. Neymar, Achraf Hakimi and Mbappé have picked injuries this second half, with the Brazilian now out for the 2022-23 season. 
In their last handful of matches, the French giants appear to be turning their season around, but it could be for nothing if they crash out in the UEFA Champions League against Bayern Munich. 
Nonetheless, PSG hopes to finish the campaign on a positive note and hopes that the 2023-24 season can be better with no drop-off in form as there's no World Cup.