It is Groundhog Day for Paris Saint-Germain with another squad overhaul to think about after yet another heartbreaking UEFA Champions League failure.
There will be major speculation regarding Kylian Mbappé, Neymar Jr., Lionel Messi, Sergio Ramos, Christophe Galtier, and Luis Campos' futures in the coming weeks. Still, there are also some cold hard facts mixed in with that conjecture.
The French superstar remains under contract with PSG this summer, the Brazilian is likely to be too injured to be transferred during the bulk of the offseason, and the Argentine, as well as the Spaniard, are on lavish expiring contracts, having failed to transform the Ligue 1 giants' UCL fortunes through their immense experience and winning mentality.
Add in the fact that Milan Škriniar has been secured on a free transfer and that Hugo Ekitike's loan will become permanent to the tune of just over $40 million if PSG re-qualify for the Champions League, which is highly likely, and all of this tells us that this coming summer will not be one of mega spending at Parc des Princes.
Galtier and Campos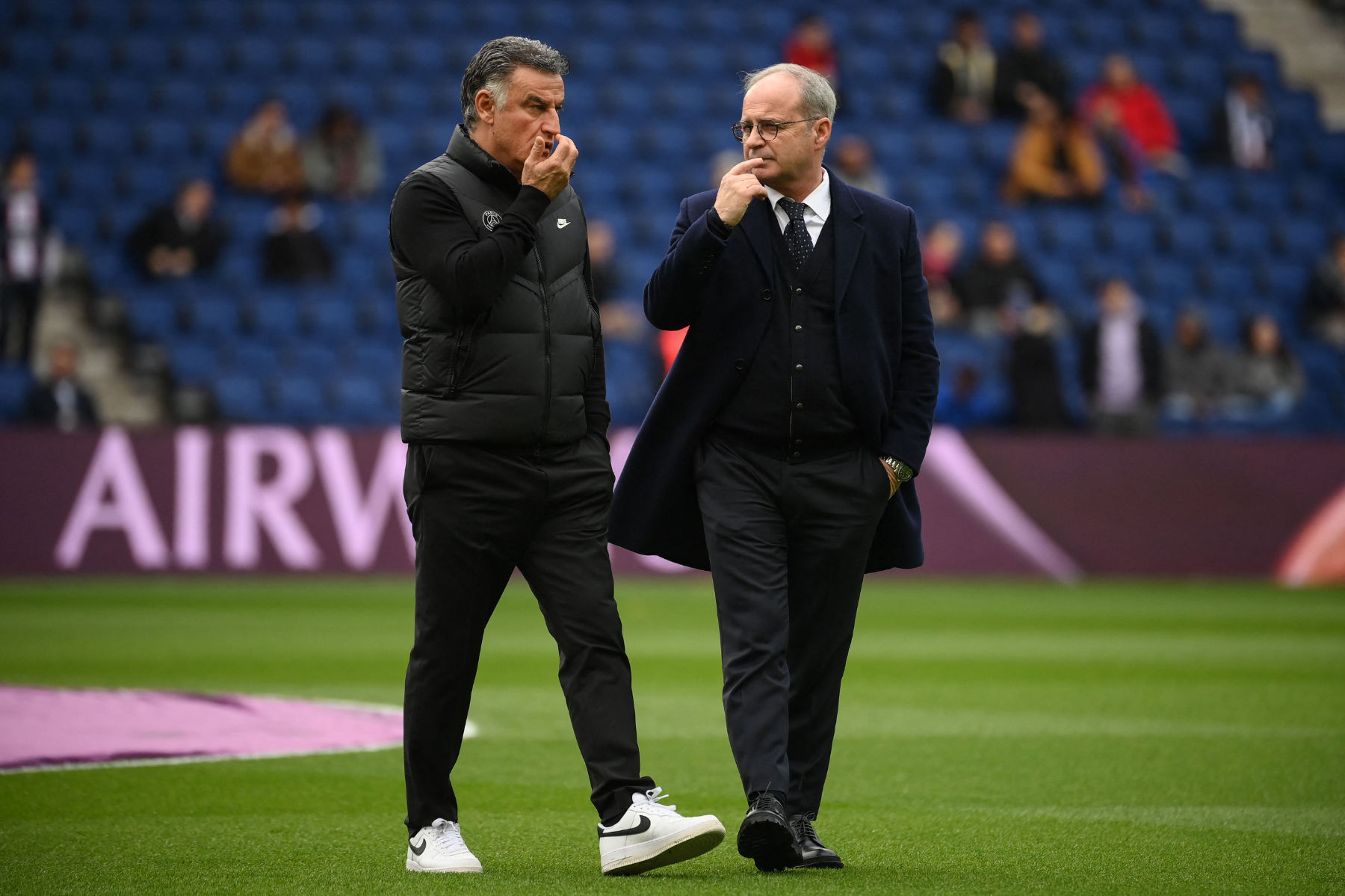 Despite that, and with Zinedine Zidane available, a coaching change cannot and should not be ruled out. However, another significant overhaul is not ideal—especially given the Frenchman's success with a 4-3-3 system in the UCL, which the current squad is not set up for at all.
That said, if respect for Galtier and Campos from the players truly is dead, then there is little point continuing with either with that confidence broken. It is easier to make changes at the top this summer, given the pair's relatively low costs compared with their predecessors, but it still limits potential transfer movements, which will already be tricky to pull off without major outgoings.
Bringing in Zidane would make big-name arrivals almost impossible, given the financial issues PSG are already facing, and that could reshuffle some currently unfavorable cards for certain players.
Thomas Tuchel returning is unlikely, given his comments since, but stranger things have happened, and he does demand total focus on the pitch. Second comings are more and more popular, albeit with mixed results, and another Premier League name who could be of interest if Galtier and Campos were to depart could be ex-Liverpool sporting director Michael Edwards.
Who to sell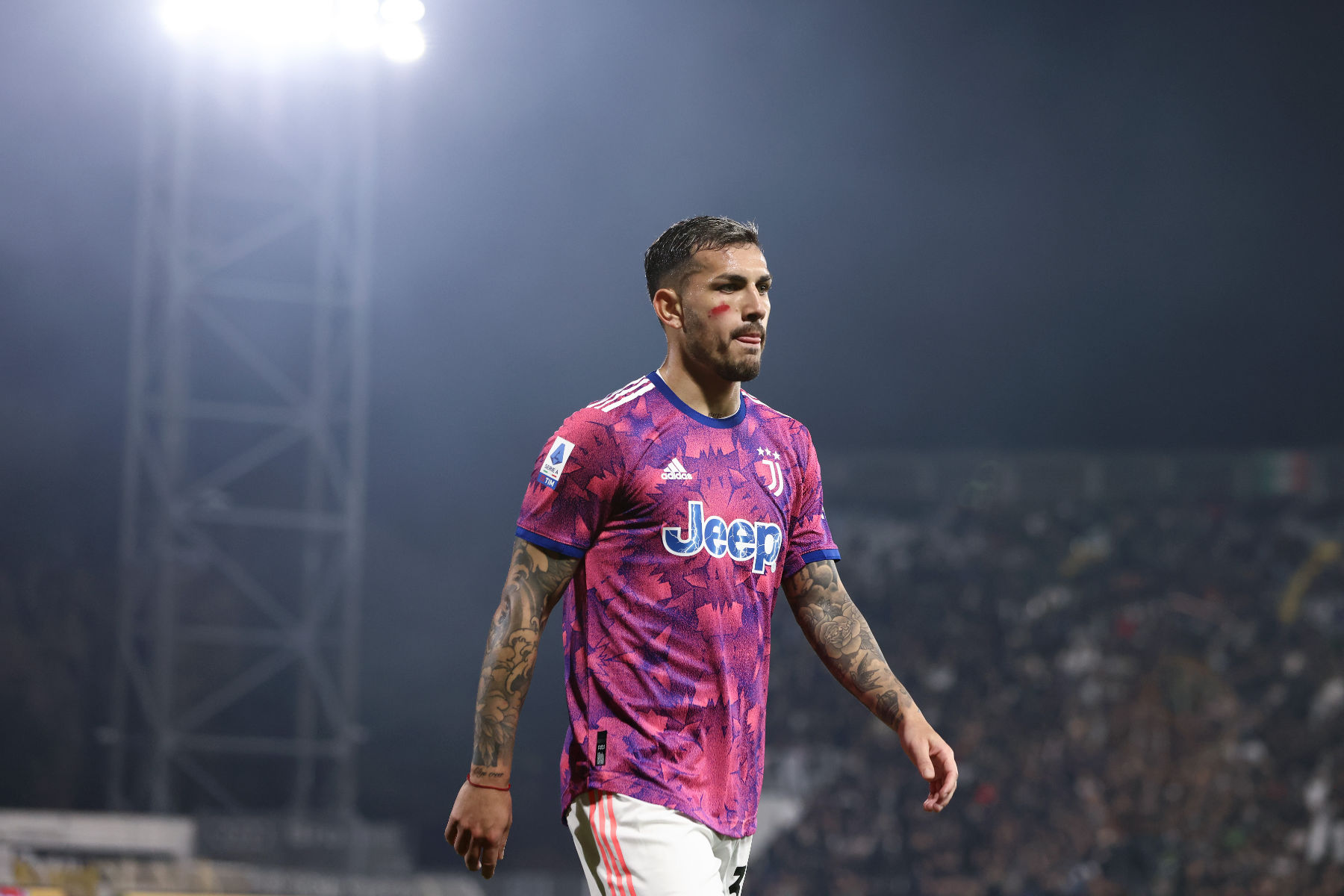 The likes of Leandro Paredes and Mauro Icardi are expected to be on the move permanently in the coming months yet both might also be forced upon Galtier or whoever might be leading PSG next preseason.
Unlike last year, Mbappé is off the market, so there are no obvious cash cows unless somebody like Gianluigi Donnarumma is sacrificed which feels silly despite his troubles with the ball at his feet. A new goalkeeper of similar caliber to the Italian and a little better on the ball would still cost a significant fee.
Creativity remains an issue so smart signings in defense and central attacking midfield should not be beyond Campos—if he stays. Hakimi and Mendes need depth and now could be the moment to look for value domestically which is something that Campos has done brilliantly in the past.
Manu Koné rumors are exciting, but Borussia Monchengladbach would want the best part of $50 million or so which will be problematic. There is not much value in keeping most of the players who were moved out temporarily last summer and some will be very difficult to shift like Julian Draxler who has continued to prove problematic with SL Benfica.
Paredes has had enough chances and should be moved on if a suitor can be found although that is not guaranteed after a tough spell with Juventus.
Who to buy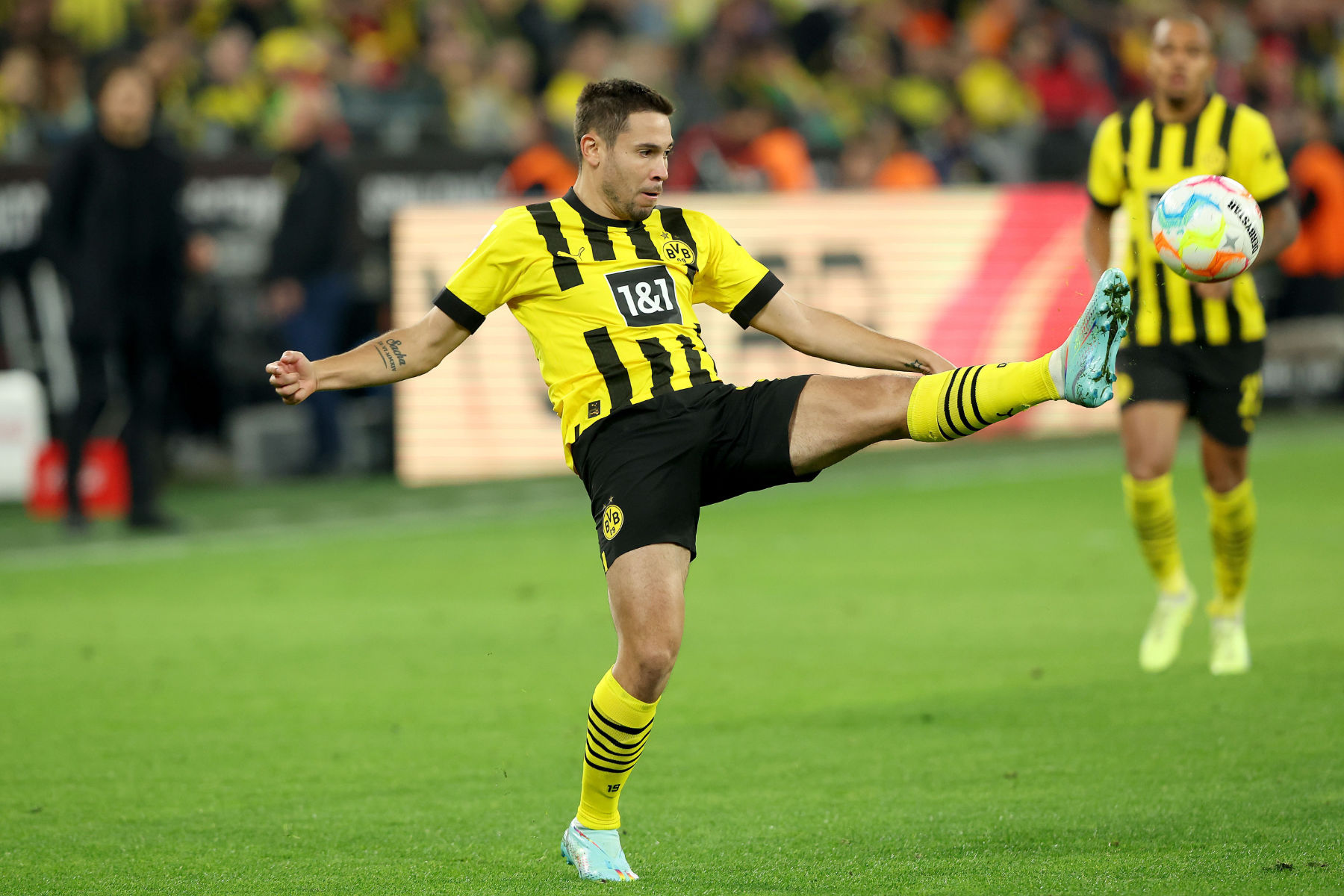 Xavi Simons could yet return to Paris after a sensational season with PSV Eindhoven despite the Dutch giants doing everything to avoid that eventuality. The fee will never be lower than it is under the current agreement so a definitive decision must be made now.
PSV director Brands on Xavi Simons: "I don't think he 100% return to PSG. I am confident that he will just play here next year", told BNR 🚨🔴🇳🇱

"We will work with him and see if we can get that PSG-clause out… and it's not only PSG, I think he also dreams of Premier League". pic.twitter.com/d9NupLD9Bb

— Fabrizio Romano (@FabrizioRomano) March 12, 2023
Bayer Leverkusen's Moussa Diaby has been linked with a Parc des Princes homecoming and while he has grown massively since leaving the French capital, there is little to no logic in going out and spending upwards of $50 million to bring back a player who left in years gone by. Instead, the lesson should be heeded and avoided in the future, with returns only considered when the potential deal is financially attractive.
Take Adrien Rabiot, for example; bringing him back would be a fairly substantial risk given how he left the club in 2019, yet he remains a quality midfielder who excelled at the recent World Cup in Qatar and is available on a free transfer. At 27, he has years left at the top level and knows the club and certain players—like former midfield partner Marco Verratti—very well. His relationship with the fans, in particular, was severely damaged, but it could be worth attempting to salvage that by focusing on smart business.
The same could be said of other quality free talents hailing from the Paris region, such as Eintracht Frankfurt's Evan N'Dicka and Borussia Dortmund's Raphaël Guerreiro, who could add depth and experience while "Frenchifying" the group without the massive outlay.
Strategy
Short of sacrificing a big name or a "miracle" happening which enables PSG to sever their ties with the problematic Neymar, which has been hoped for the past year or two, this is going to be a tricky summer for the French champions financially.
Campos is usually adept in these sorts of challenging circumstances, while any prospective replacement would be looking at just how tough it is going to be to make wholesale changes after another failed campaign in Europe. For those reasons, Galtier is more likely to stay on than Zidane is to arrive.
The chances are high that PSG will have to box smart in an attempt to rejuvenate themselves and prepare for another shot at continental success next season. Even in letting Messi and Ramos go, there will still be financial constraints given that Škriniar and Ekitike have already been committed for months.
Presnel Kimpembe is injured and not available to cash in as was previously possible. Selling Mbappé right now would effectively be waving the white flag of non-ambition high above Parc des Princes.
Instead, an aggressive campaign based on intelligent and quality free signings to complement the potential redeployment of one or two returning players would be wise and is perhaps the best option.