Over the last few weeks, FC Barcelona has been linked with Lionel Messi; as a result, the Spanish club's supporters hope to reunite with the 2022 FIFA World Cup winner. 
However, Sport's Lluís Mascaró warned Barcelona president Joan Laporta in his latest column about messing with supporters' emotions if they cannot bring Messi back to Camp Nou. 
"Fostering the dream of a hypothetical return of Messi to Camp Nou is dangerous," Mascaró wrote. "Because if his departure was already traumatic, the refusal of a reunion can be more painful. Laporta does not want to go down in history as the president who fired Messi. And he fantasizes about his return to heal the wound knowing that it is almost impossible."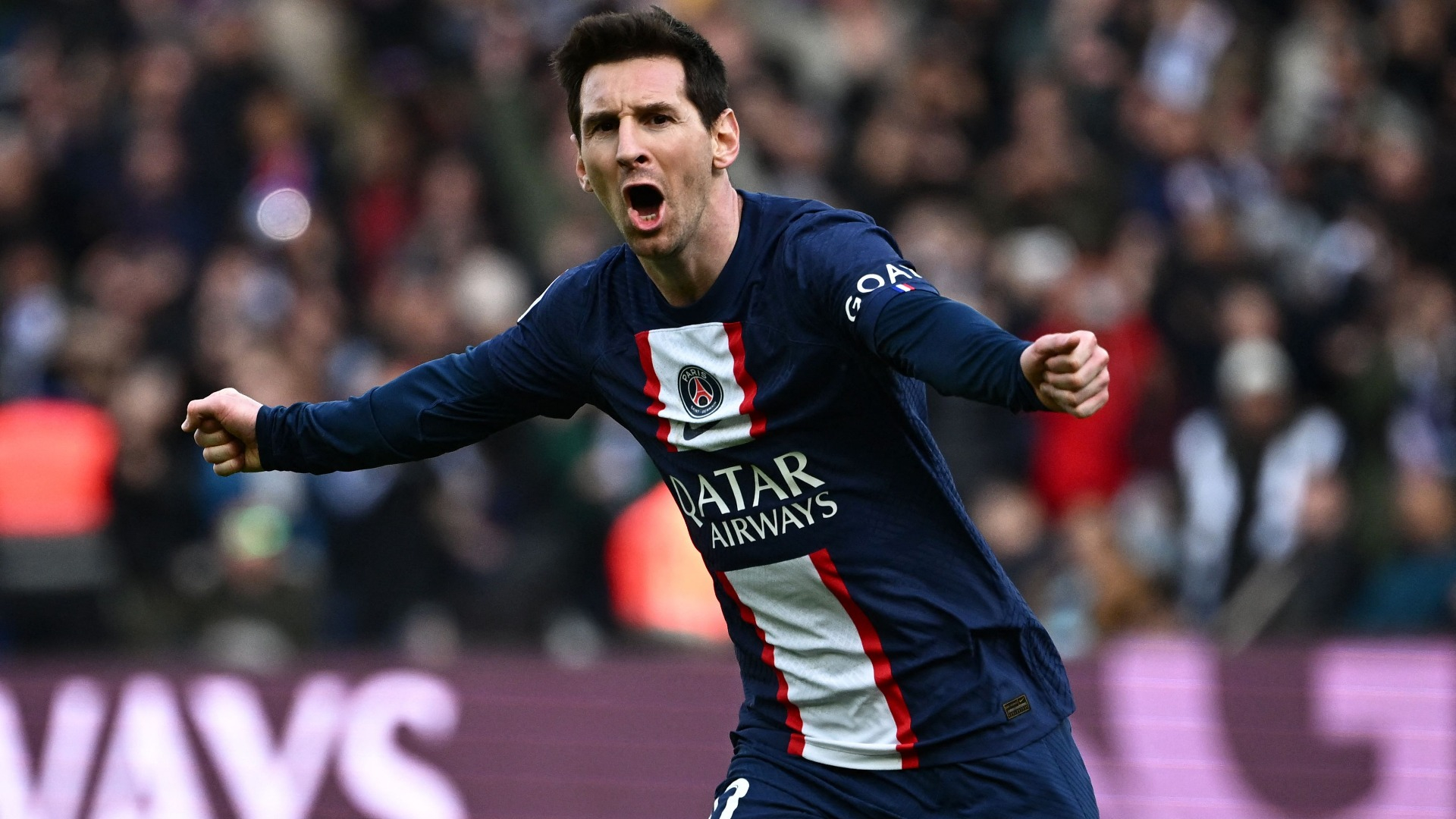 Barcelona's financial situation keeps them from offering a lucrative contract, which is why the La Liga club wants to use creative ways to economically please Messi. 
The Argentine reportedly remains in discussions with PSG over extending his contract for another season. The veteran likely eyes playing in the 2024 Copa América, which the United States is hosting. 
For PSG, it doesn't make sense financially to keep him, considering sporting advisor Luis Campos needs to add depth to the squad and clearing Messi's wages will do that. But should Neymar exit, one more season of the Argentine could be acceptable. 
Nonetheless, if Barcelona again loses out on Messi, their fanbase might have another meltdown knowing that they will likely not see him retire wearing their colors.