Neymar Jr. had his 2022-23 season ended after suffering an ankle injury on Feb. 19 that required surgery. The 31-year-old will be out for two or three months with his recovery and will likely be ready to go when the 2023-24 season begins.
However, there are questions about whether it will be at Paris Saint-Germain or elsewhere, as there are plenty of rumors regarding his future in the French capital. In an interview with Canal Plus (h/t Paris Fans), Maxwell touched on the subject of Neymar. 
"I participated in his arrival," Maxwell told the French media outlet. "He's a super emotional player; he needs to feel human relationships. I think that in Paris, they gave a lot [and] expected a lot too. Things happened that were difficult for him. I am close to him and I wish him only happiness.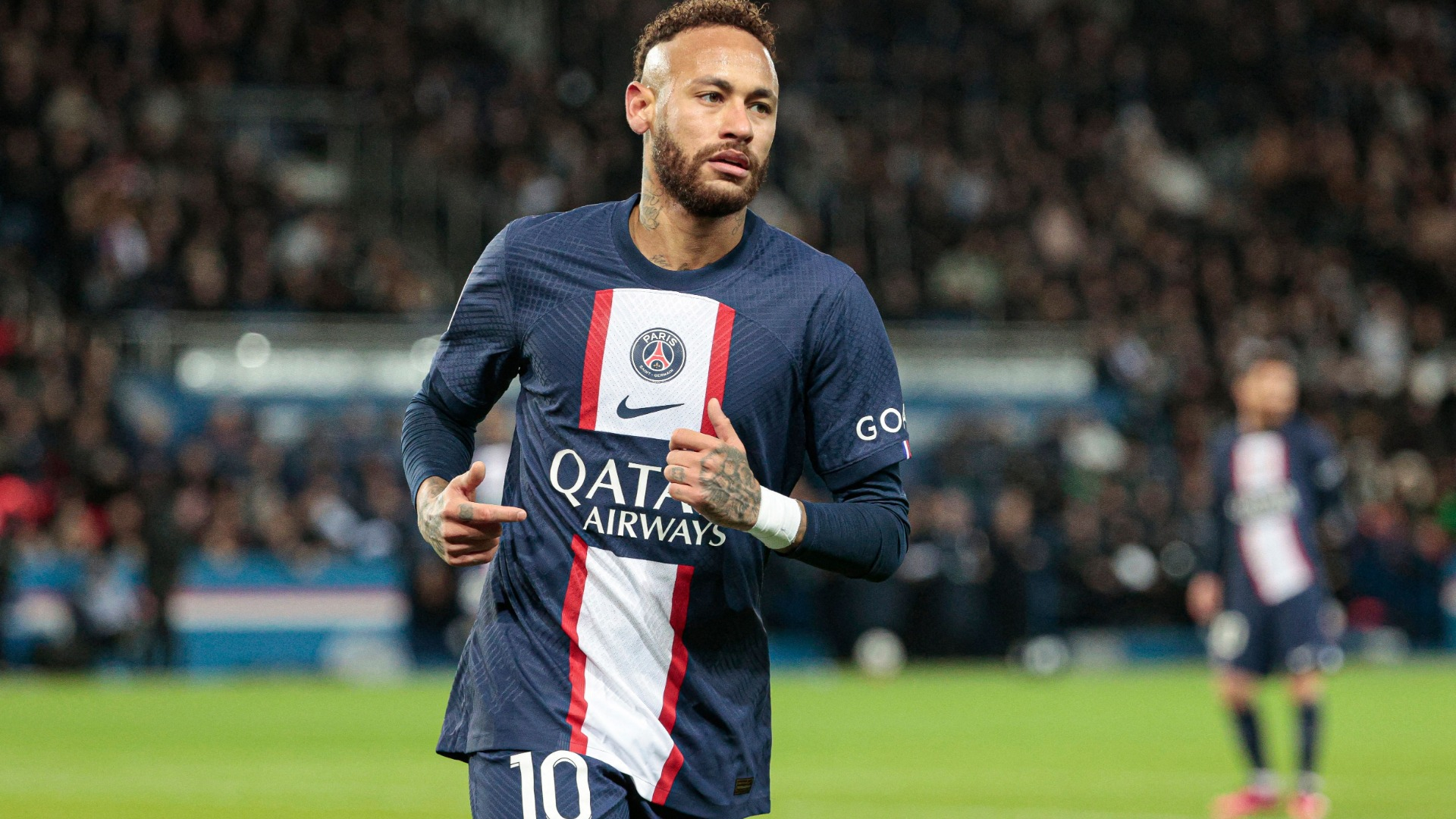 "It's a complicated moment, especially with the operation. I'm sure he will manage to have a full and good season in Paris."
While PSG might want to move on from the Brazilian due to his injury history and now age, it's a challenging task. Only a few clubs can afford to pay a transfer fee and then his wages; as a result, there's a limit on how many teams would be interested. 
Furthermore, with Neymar coming off his ankle injury, the veteran forward likely remains with the capital club due to a lack of market.