Lionel Messi is back in Argentina for the FIFA window and with the 35-year-old's contract with Paris Saint-Germain expiring in June there's plenty of conversation regarding his future.
Many in Argentina are discussing whether Messi would consider playing in the country since he's never played football there as a professional. Colón manager Néstor Gorosito believes the 2022 FIFA World Cup winner could play in the South American nation.
"Before I would have told him not to go play ball anymore, he suffered a lot with his family," Gorosito told ESPN Argentina.
"Today, my vision changed and then you have to see what he feels. I would tell him to give yourself the joy of playing in Argentina for your life, that you do not leave football without having felt the love of all those who liquidated it and today profess love due to a final result."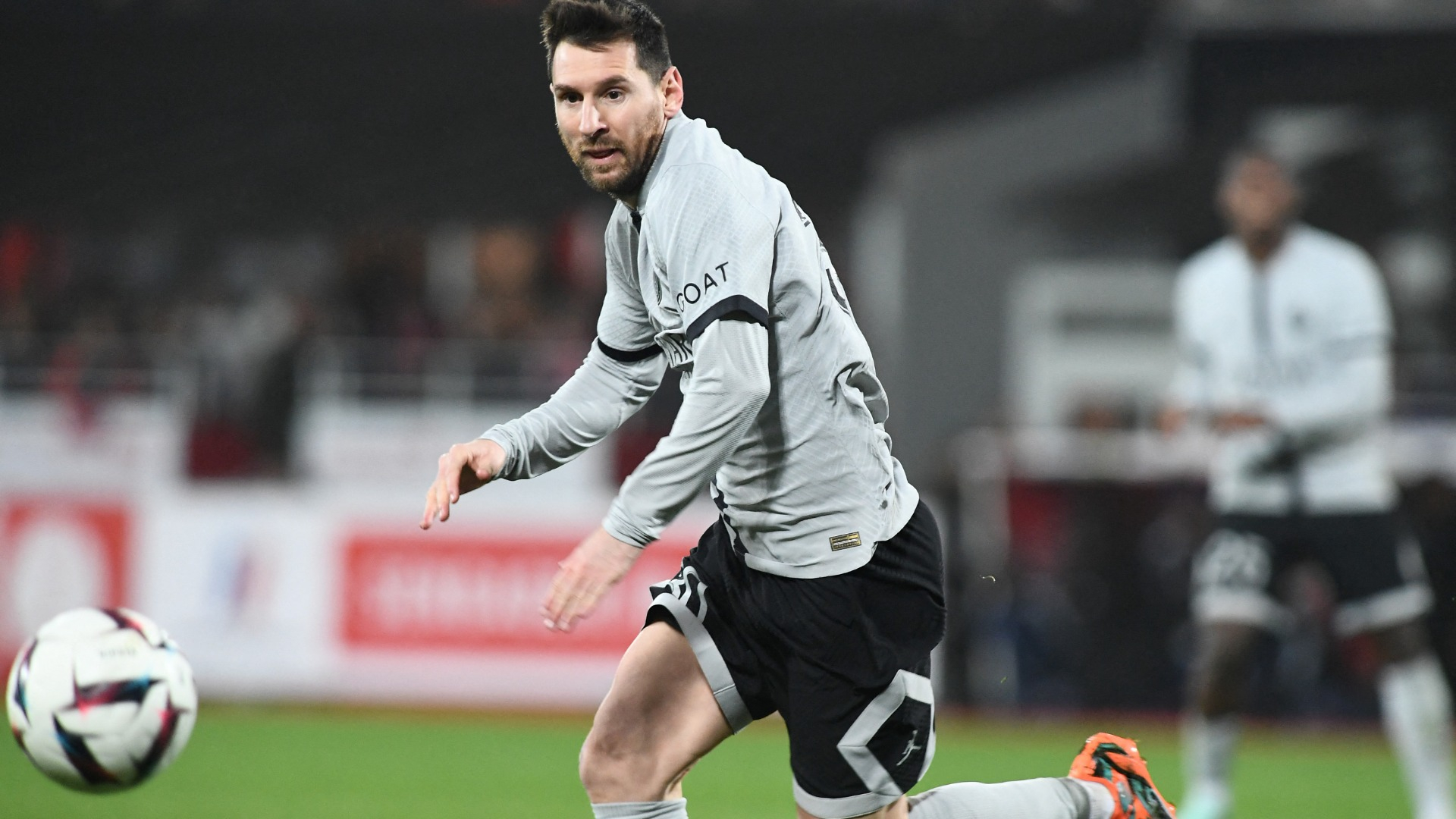 While many in Argentina would love to see Messi play, the incident where he received a threat after a shooting at one of the supermarkets owned by his in-laws in early March, it's likely playing in his hometown or anywhere in the country will not happen.  
Furthermore, Newell's Old Boys manager Gabriel Heinze believes that the threat committed in Rosario by a group of drug traffickers against Messi and his family "distances" the Rosario star from returning to his boyhood club. 
"This pays attention to everything, to everyone and everything that this is," Heinze told reporters. "Of course, this drives Leo and anyone else away. We are talking about this because he is Leo, but there are also many boys who would like to return [to Argentina]."