At 24 years old, Kylian Mbappe has a FIFA World Cup trophy and has become Paris Saint-Germain's all-time leading scorer. However, there are still team and individual awards that the French forward can obtain. 
PSG sporting advisor Luis Campos believes that Mbappe has another level he can hit that could allow him to lead the capital club to a UEFA Champions League trophy and claim the prestigious Ballon d'Or, which are next on his list to win. 
"I provoke him all the time because he can do better," Campos told Téléfoot (h/t Canal Supporters). "I think that when he turns 25-26, that's when he's going to be at his best. He needs to keep working and, as he does very well, with high standards."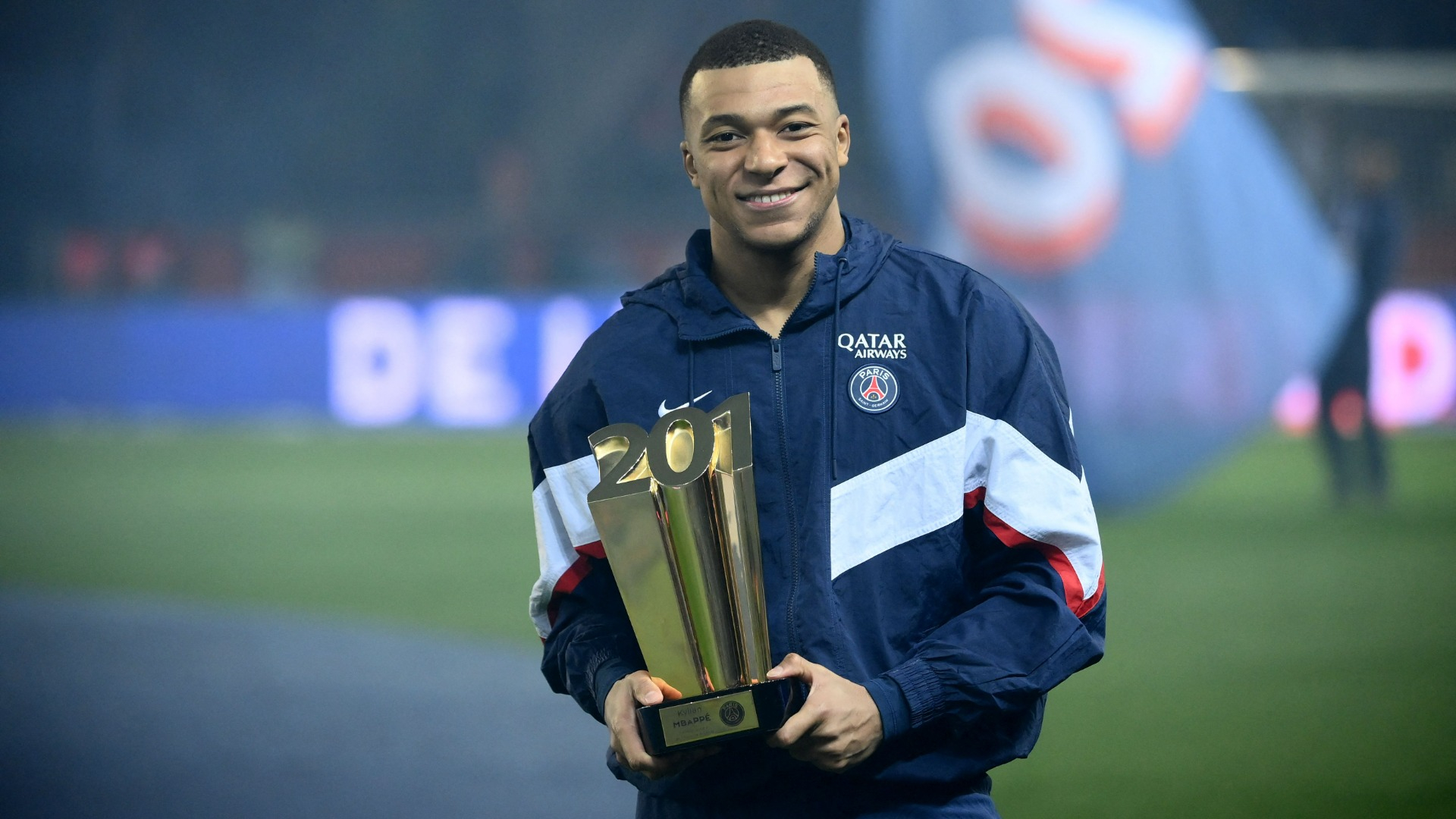 Mbappe will have the ability to get the French giants into the Champions League quarterfinals when the team faces Bayern Munich on Wednesday at Allianz Arena as he looks to claim club football's top trophy. 
The Ligue 1 side is down 1-0 on the aggregate score, so Mbappe and Lionel Messi will lead the attack to overcome the deficit. If Mbappe puts together a performance that allows PSG to advance, it adds to the forward's legacy of showing up when the club needs him the most.