Lionel Messi has a few months left until his contract with Paris Saint-Germain expires in June, so the rumors regarding his future are about to his overdrive, especially after the capital club's latest UEFA Champions League exit. 
While some supporters want PSG to extend the Messi experiment, the 2022 FIFA World Cup winner might not be eager to leave the French capital. Mundo Deportivo reported on Friday, citing sources, that Messi is prioritizing staying at PSG.
Additionally, the Spanish media outlet notes that the Argentine isn't considering taking a lower step in competition. With this information, it seems he wants to stay in Europe to likely prepare for the 2024 Copa America, which could be his last international competition.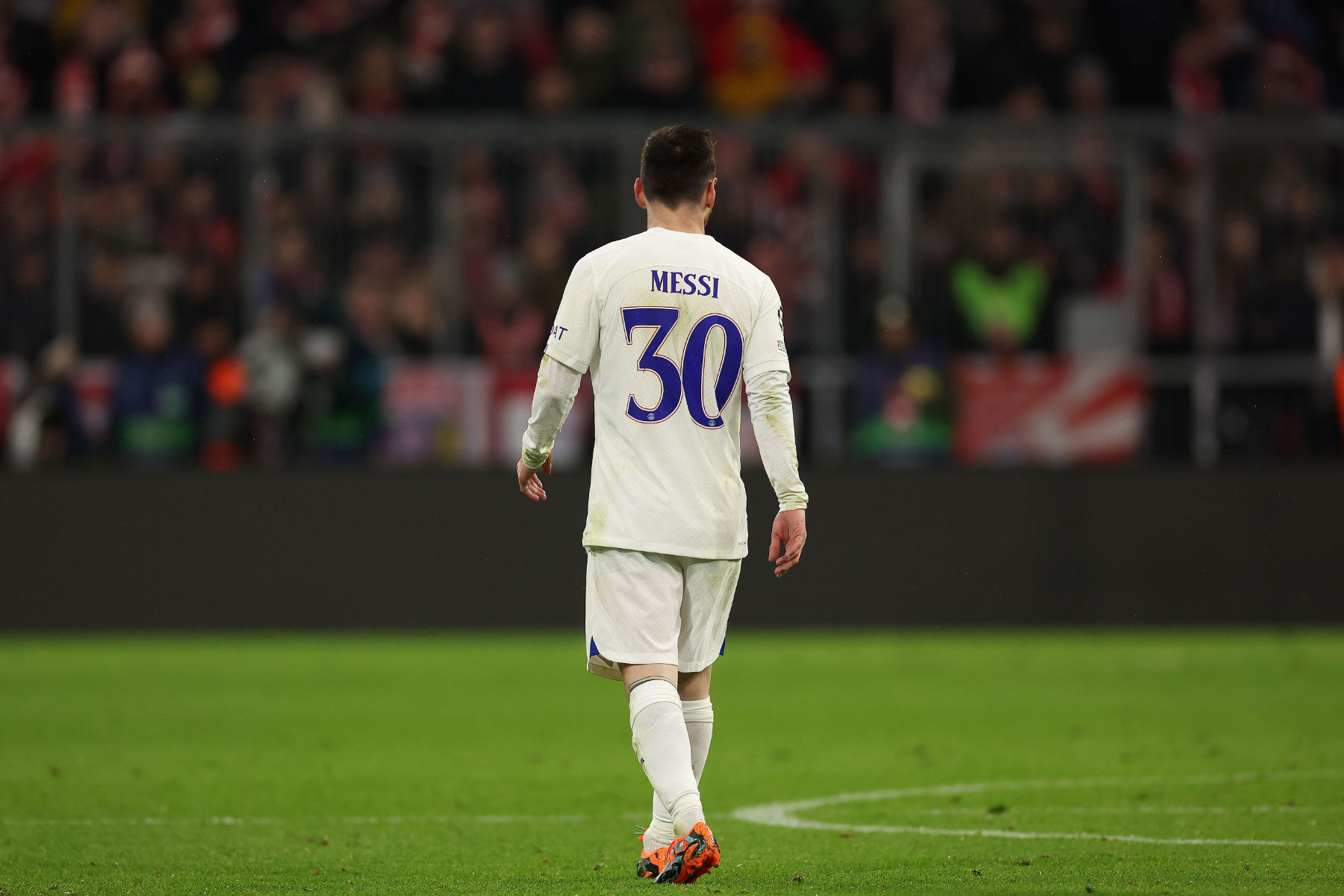 While Messi would like to stay a PSG, sporting advisor Luis Campos needs to do what's best for the club and if the Argentine doesn't want to take a pay cut or come off the bench, then it's likely time to move on from him. 
Mundo Deportivo also adds that a move to Argentina to join Newell's Old Boys, MLS side Inter Miami and a Saudi Arabia club are scenarios that Messi is currently ruling out. 
Nonetheless, if Messi remains with PSG, it wouldn't sit well with pundits like Jerome Rothen, who will take an extreme measure to show his displeasure.
"Come now, I expect you on these games," Rothen said on RMC Sport. "Come and explain to me that Messi is good. If tomorrow I learn that he extends, I will not go to the Parc des Princes.
"These are real problems for PSG because it blocks to recruit because the wage bill is huge because of these players."