Lionel Messi has stayed silent regarding his future. The 2022 FIFA World Cup winner's contract with Paris Saint-Germain expires in June and Messi has yet to comment regarding where he sees himself playing for the 2023-24 season. 
As a result, the silence from the Argentine isn't sitting well with RMC Sport Pundit and 1998 World Cup winner Christophe Dugarry who is calling for Messi to speak out on what he wants to do for next season.
"In this story, I want to hear Messi speak," Dugarry said on RMC Sport (h/t Paris Fans). "What does this boy want? At some point, I need him to take stock, to express himself … and explain to us that he loves PSG, that he is happy, that his performances have been less good in recent weeks for such and such a reason, that he still believes that he has the legs to be able to bring the best, that he loves this club… At one time or another, I need Messi to send me something back.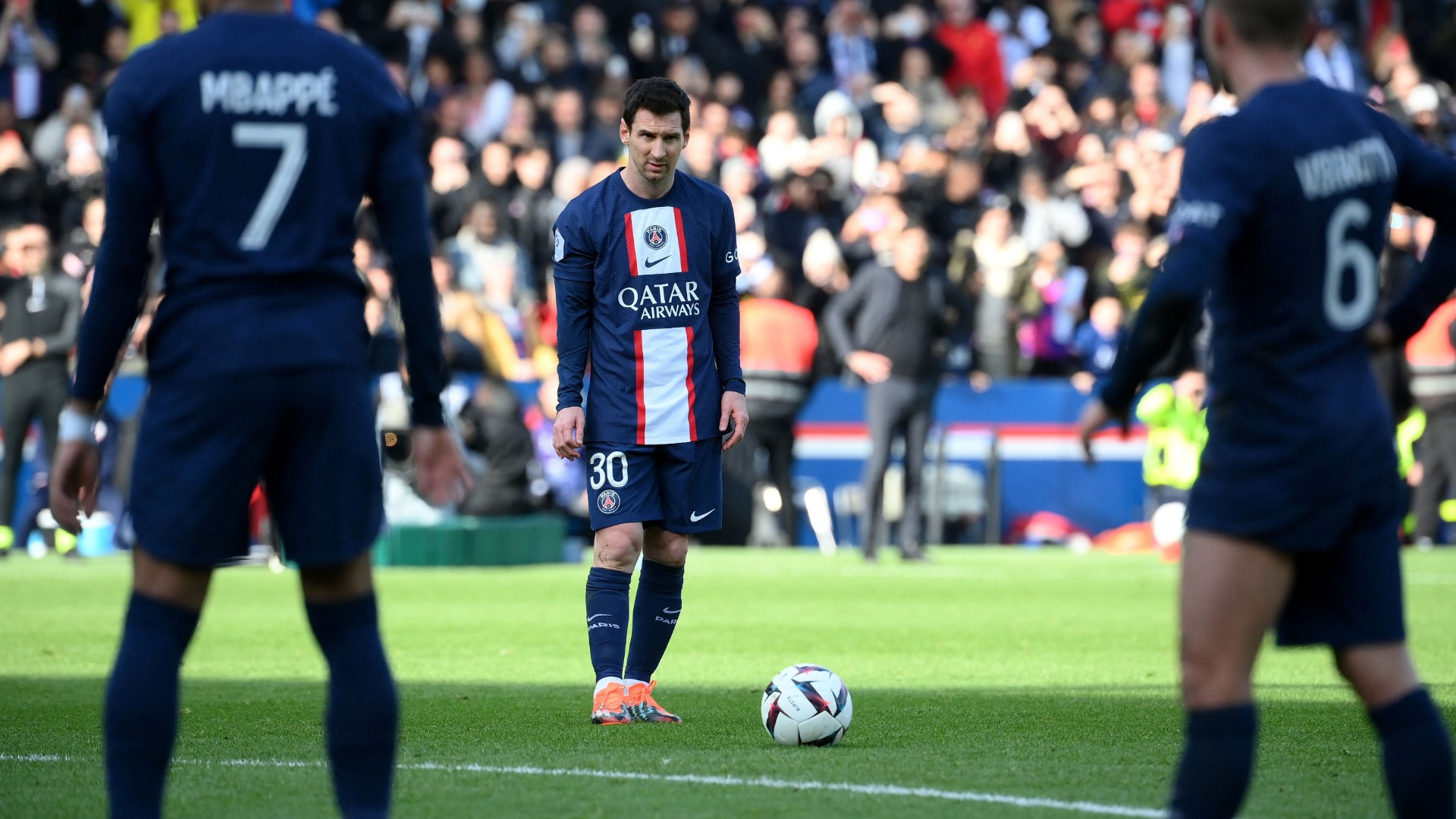 "It is sure that, on its performances, you are not going to say that you want to extend it; it is obvious its performances are not up to par. Afterward, what is Messi there for? Is he there for the marketing, for the jerseys, for the performances?"
RMC Sport also reported recently that PSG isn't willing to meet the salary demands that Messi's camp is making. The veteran forward wants to earn wages similar to what Kylian Mbappé earns, but with Messi turning 36 this summer, it doesn't make sense for the French giants to make this deal. 
The capital club needs to build a well-balanced team with depth and having a significant amount of wages tied to an aging player would hurt that plan. However, it could work if Messi is open to taking a pay cut and coming off the bench at times.