Paris Saint-Germain extending Lionel Messi is a divisive conversation currently and the French media has had no shortage of pundits commenting on the situation. 
The latest is former PSG player and France Bleu Paris pundit Éric Rabesandratana, who recognizes the importance of Messi but feels that a different profile of players is needed as the project centers around Kylian Mbappé.
"You have to be careful when talking about Lionel Messi," Rabesandratana said (h/t Canal Supporters). "When you look at his statistics, it's 65 matches for 29 goals and 31 assists. It is, therefore, decisive, as one might expect. He is within his standards. Now, at PSG, there is a project to win the Champions League. So, we observe more carefully these kinds of matches rather than a PSG-Rennes.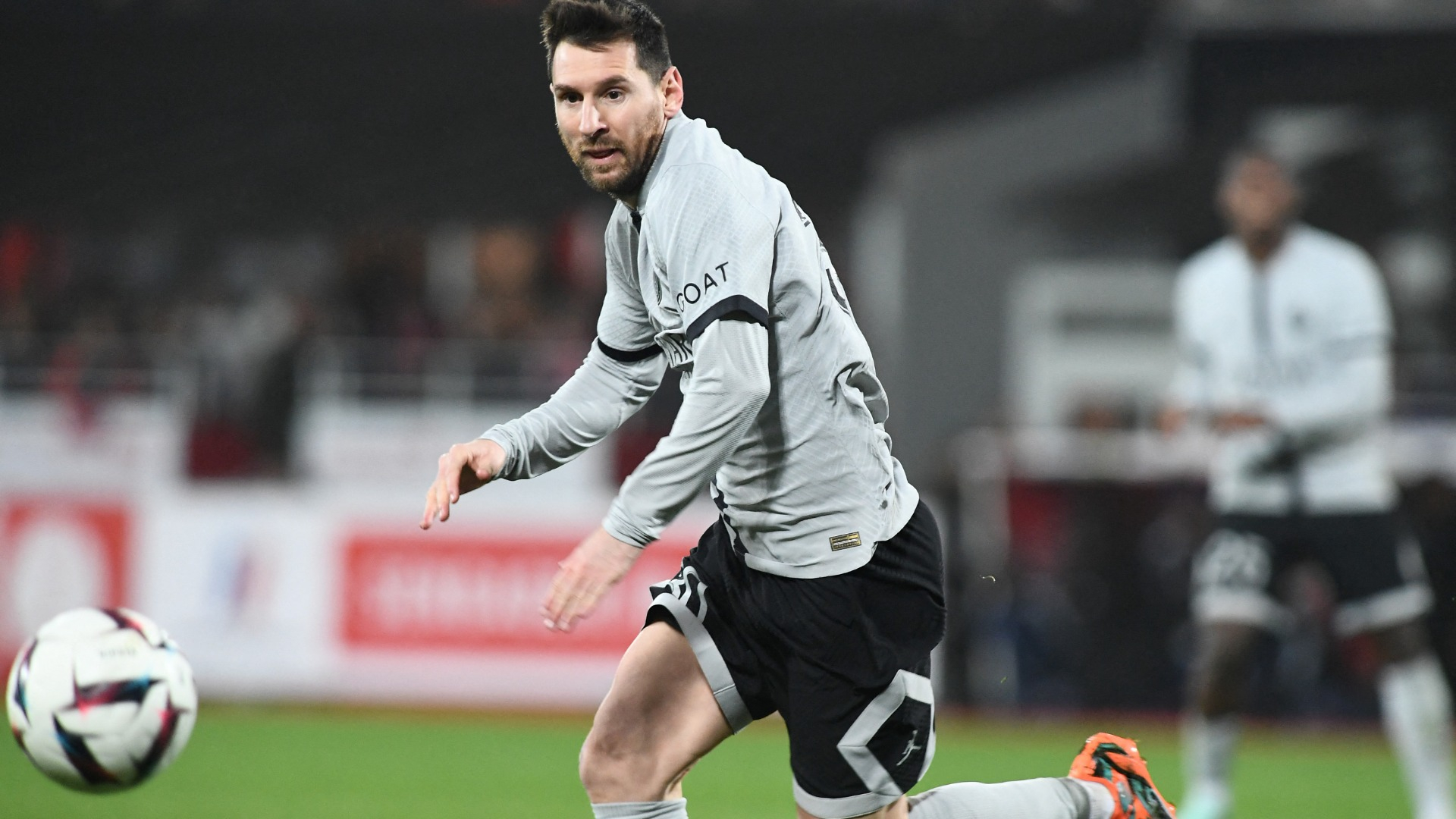 "At this level, we can therefore be disappointed with Lionel Messi. This is where we remain in our hunger. We do not feel great determination. We saw it with Argentina during the World Cup. Even though the whole team was playing for him, he was determined. We felt excitement. It's a little better than his first year [in Paris], but it's not enough. We expect a lot more from Lionel Messi, apart from his statistics. An extension? QSI wants to extend it. But I think he is not part of the PSG project. We need more determined players."
A recent report from Foot Mercato points to Messi preferring a return to FC Barcelona, who will have to move heaven and earth to ensure their salary cap complies with La Liga's rules. 
Nonetheless, if the 2022 FIFA World Cup winner wants to remain in the French capital, PSG isn't keen on paying him what Mbappé earns on his new contract. The Argentine is an aging star and shouldn't have a salary equal to a player entering his prime years.
It will be interesting to see how PSG and Messi navigate the situation but expect the rumor mill to keep going and the opinions coming along with them.