Paris Saint-Germain was held scoreless in their two-leg UEFA Champions League Round of 16 battle with Bayern Munich. Rarely, over 180 minutes, does the capital club get held scoreless, but the German side accomplished this feat.
Bayern Munich winger Kingsley Coman spoke with Téléfoot (h/t Canal Supporters) recently and revealed the squad's tactical plan in the second leg that saw them win 2-0 (3-0 on aggregate) last Wednesday. 
Coman noted that there was no emphasis on focusing solely on Kylian Mbappé. Still, the Bundesliga side hatched a plan that ensured the 24-year-old didn't cause them any nightmares offensively. 
"There was no big anti- Mbappé plan," Coman told the French media outlet. "The most important thing was to cut his relationship with Lionel Messi. Usually, we are also a team that presses very high. But there, we also went back down to leave it a little less deep."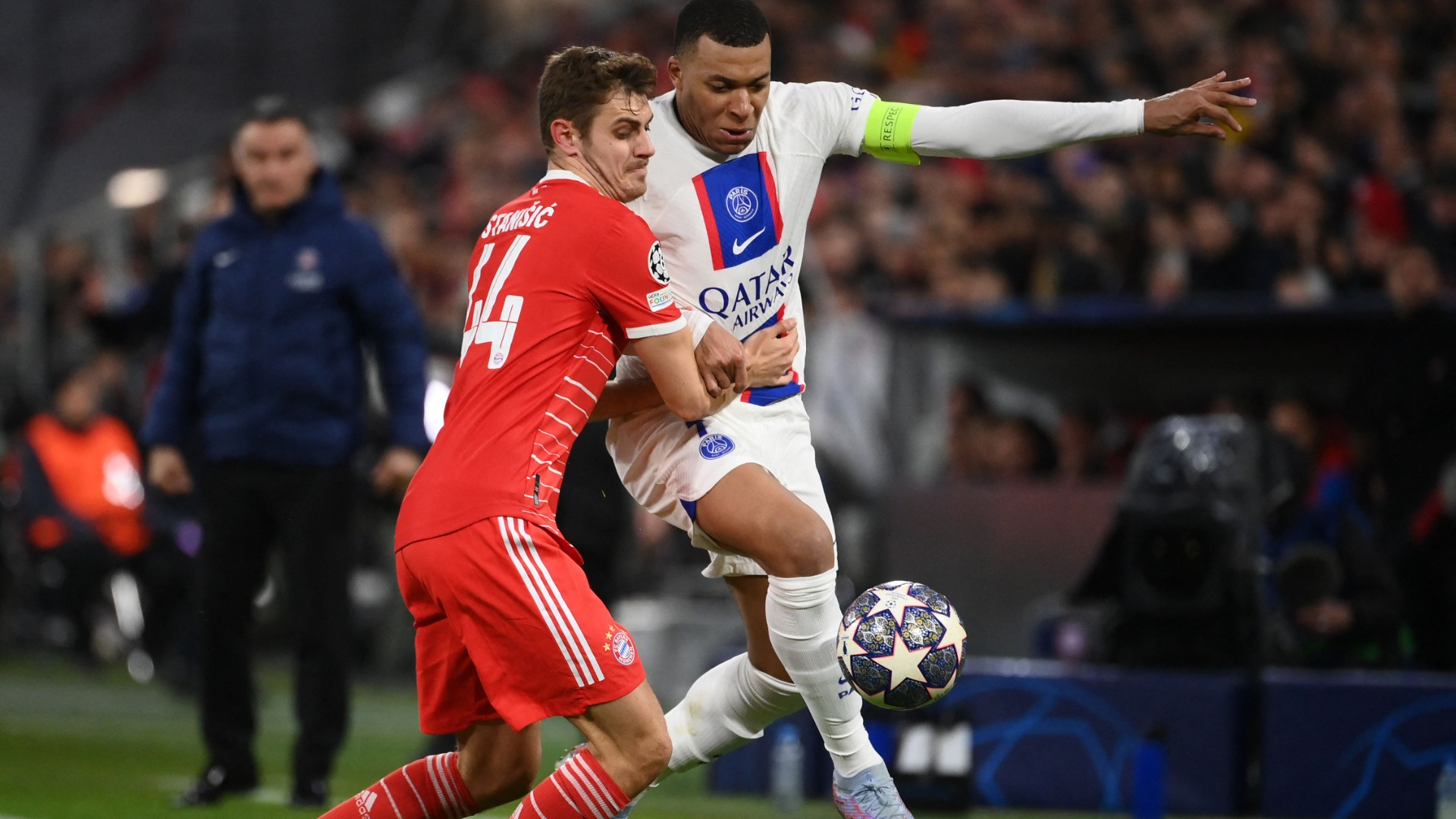 The latest Champions League Round of 16 has the French giants again at a crossroads. PSG sporting advisor Luis Campos has to head to the drawing board and do the heavy lifting to build a well-balanced team with depth that can compete with the likes of Bayern Munich. 
It will be interesting to see what the summer holds for the squad and what significant changes Campos and Co. will make.