Paris Saint-Germain will need to be in on every free agent this summer and avoid paying hefty transfer fees, but they'll also need to be shrewd while handing out wages too. 
The capital club has already inked Milan Škriniar to a contract that begins next season. However, another name that's not necessarily linked to the French giants, but there's speculation over a possible return, is Adrien Rabiot. 
"Given football today, it's difficult to position yourself on anything," Rabiot told French media outlet Le Figaro (h/t Paris Fans) when asked about what the future holds for him. "Nothing should be prohibited. […] I leave the options open; we will see in a few months. 
"Football and the sporting challenge will remain the most important. It is often said that I am very elegant on the pitch, that I have a certain class, and I find that this fits very well with the Italian side, this Italian class, this presence."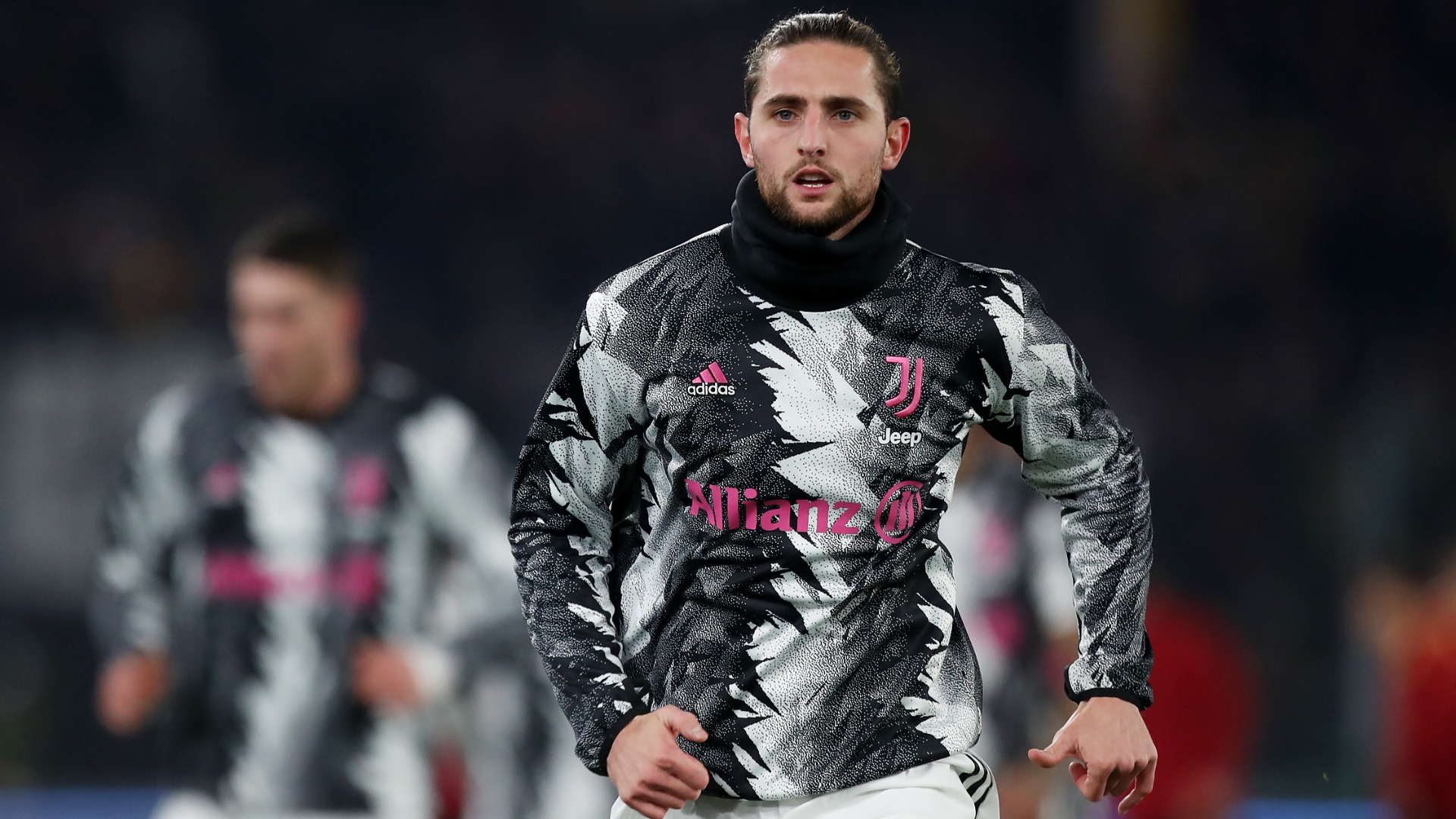 Rabiot's contract with Juventus expires in June and the Serie A side is plotting for a potential exit. Nonetheless, the 27-year-old didn't leave Paris on the best of terms, so many will need to ask themselves if enough time has gone by to put that behind them. 
France national team manager Didier Deschamps put Rabiot's antics in 2018 behind him as the midfielder was part of the 2022 FIFA World Cup squad and is likely to be on the team for UEFA Euro 2024. 
PSG needs help in the midfield after sporting advisor Luis Campos has had mixed results with the players he brought last summer.