Kylian Mbappé has the admiration of his peers playing football right now. Bayern Munich star Thomas Müller recently stated that the 24-year-old is his favorite player to watch on the Paris Saint-Germain squad and the German isn't alone. 
Juventus' Federico Chiesa spoke with the club's Twitch channel (h/t Paris Fans), where the 25-year-old revealed why he favors watching the PSG star, whom he was able to face in the UEFA Champions League group stage match on Nov. 2. 
"The player I like to watch the most is Kylian Mbappé," Chiesa said. "I framed the jersey I swapped with him; he's really too strong. He is an absolute champion. It's disarming. He has a quickness on the ball that you see in few players. Then in terms of goals, he is very strong. Someone who scores a hat-trick in the World Cup final at 23, if that's not a champion."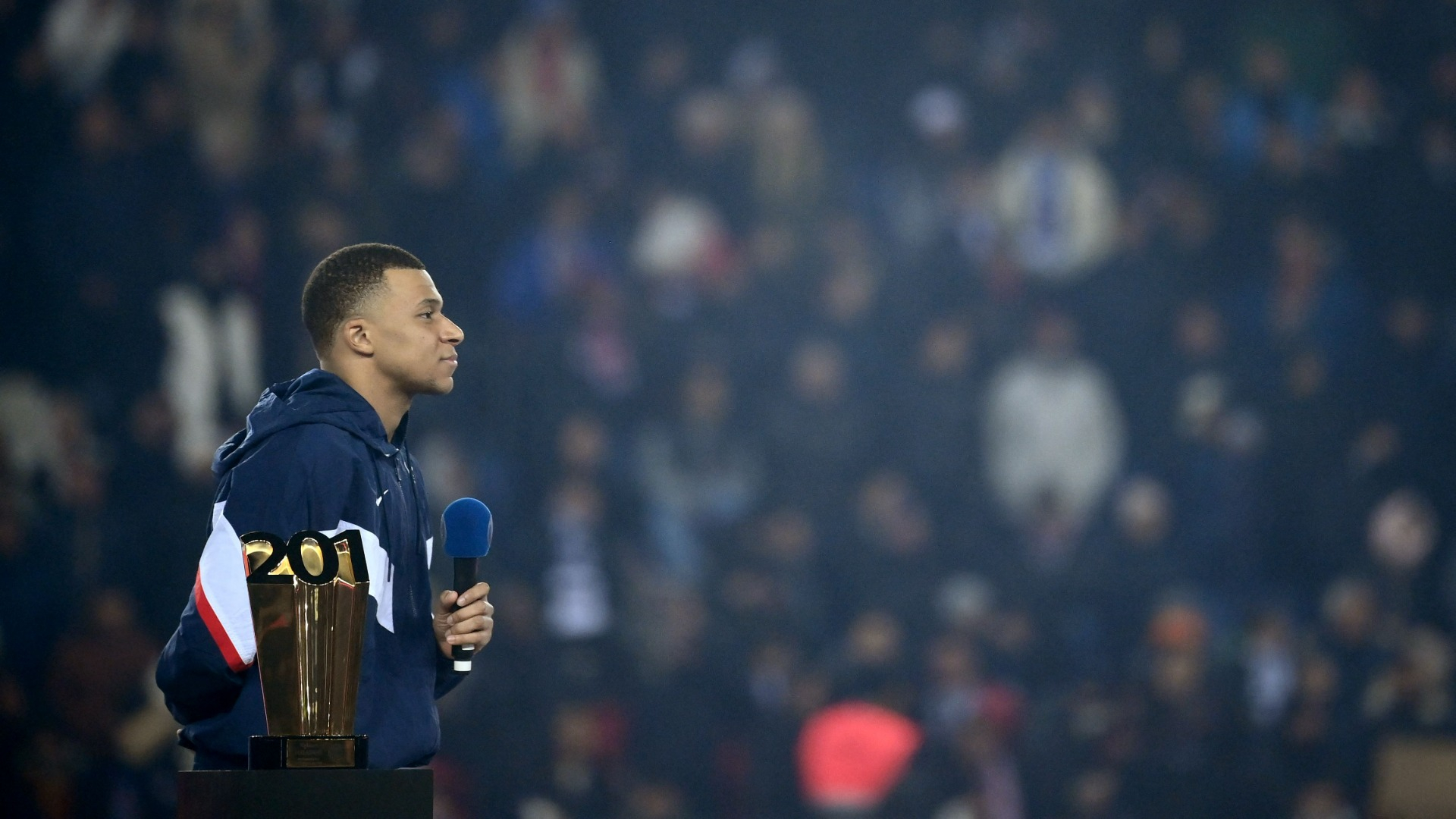 Mbappé will need to put those skill sets on display when PSG faces Bayern Munich in the UEFA Champions League second leg on Wednesday at the Allianz Arena. The French giants find themselves in a 1-0 hole they'll attempt to overcome. 
Nonetheless, the Frenchman will have help as Lionel Messi is also clicking as the 35-year-old has scored in three straight games, so the capital club hopes that the duo can perform and lead them to a spot in the quarterfinals.