The French media isn't alone in criticizing Paris Saint-Germain after the capital club crashed in the UEFA Champions League Round of 16 again. 
Nonetheless, La Liga boss Javier Tebas didn't hesitate to laugh at the French giants during an interview with Movistar (h/t Paris Fans). Tebas has never been quiet to slam PSG for breaking financial fair play rules in his eyes. 
"Having so many players does not help you to have titles," Tebas told the media outlet. "God writes straight with crooked lines. Someone who broke financial fair play shows that in football, it's not just money that counts. Thank God football is not so clear. Another year without PSG being European champions and let's hope it will be Madrid."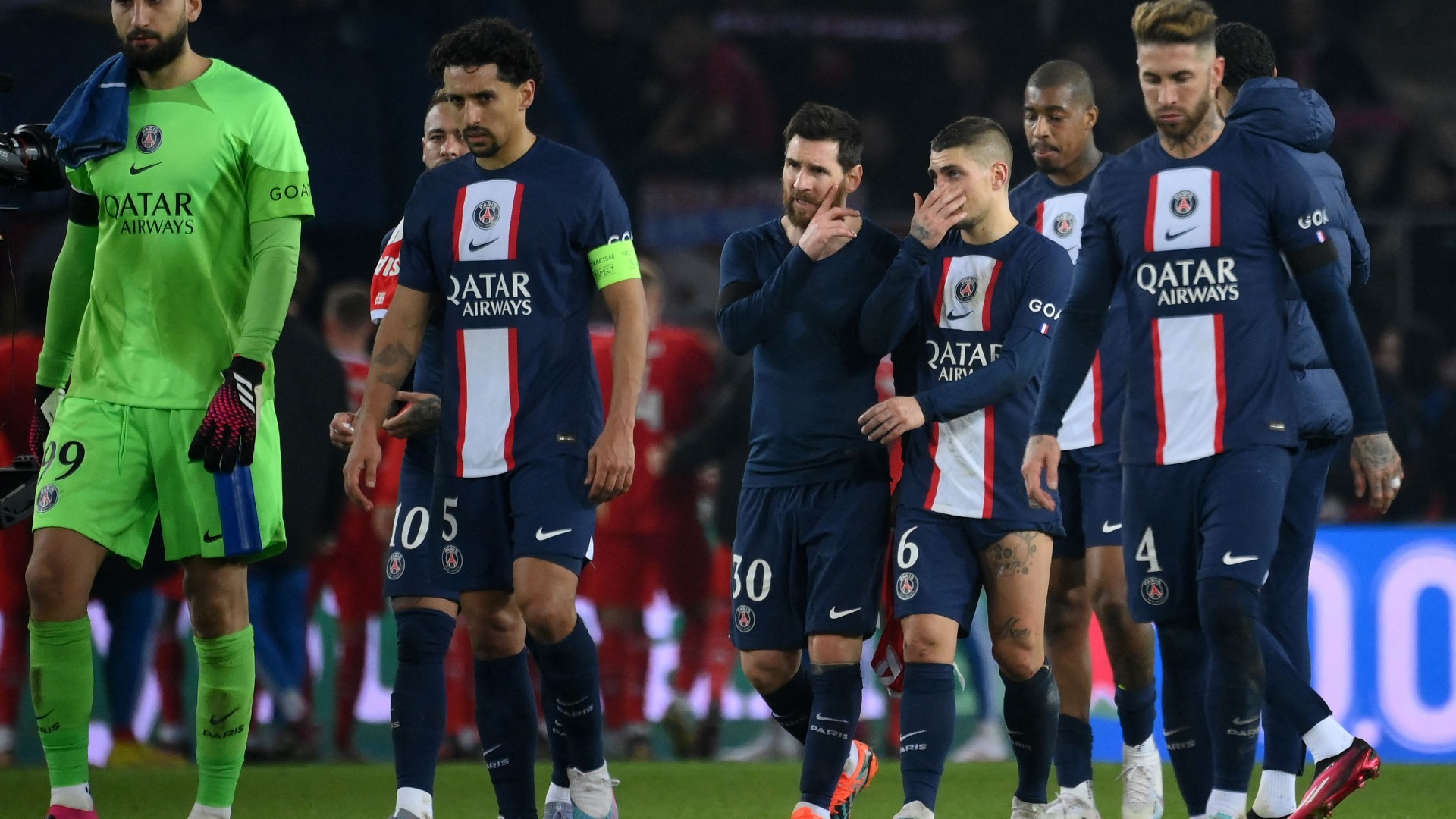 Furthermore, the La Liga chief also invited Kylian Mbappé to the Spanish league and stated that Real Madrid would be the club that could afford the 24-year-old. Tebas needs a global star for La Liga, so it's no surprise he wants the Frenchman. 
"It's one thing to see him and another to know if I would like to see him in our championship, launched the president of La Liga at the microphone of the Spanish television channel," Tebas continued. "I would like Kylian Mbappé to come to La Liga. The only team here that can access their claims and economic value is Real Madrid."
While Tebas wants Mbappé to come to La Liga, the PSG star did reject Real Madrid last year and extended his contract with his hometown club until 2025. The goal scorer wants to win a Champions League for Paris and cement his legacy in the city where he was born.