Paris Saint-Germain will lean on Lionel Messi and Kylian Mbappé offensively in their UEFA Champions League second-leg contest against Bayern Munich on Wednesday at Allianz Arena. 
With Neymar unavailable for the match, PSG midfielder Marco Verratti spoke about the capital club needing everyone to step up and lead them as the squad finds itself in a 1-0 aggregate hole. 
"In matches like this, we need everyone," Verratti told reporters Tuesday (h/t Canal Supporters). "Mbappé is a player who is always present in the big matches. We need the eleven who start and those who will return. Bayern are used to playing these matches. It is a team that is prepared. We have to be 100 percent in all areas. Having Kylian and Leo, players with a lot of experience is a help."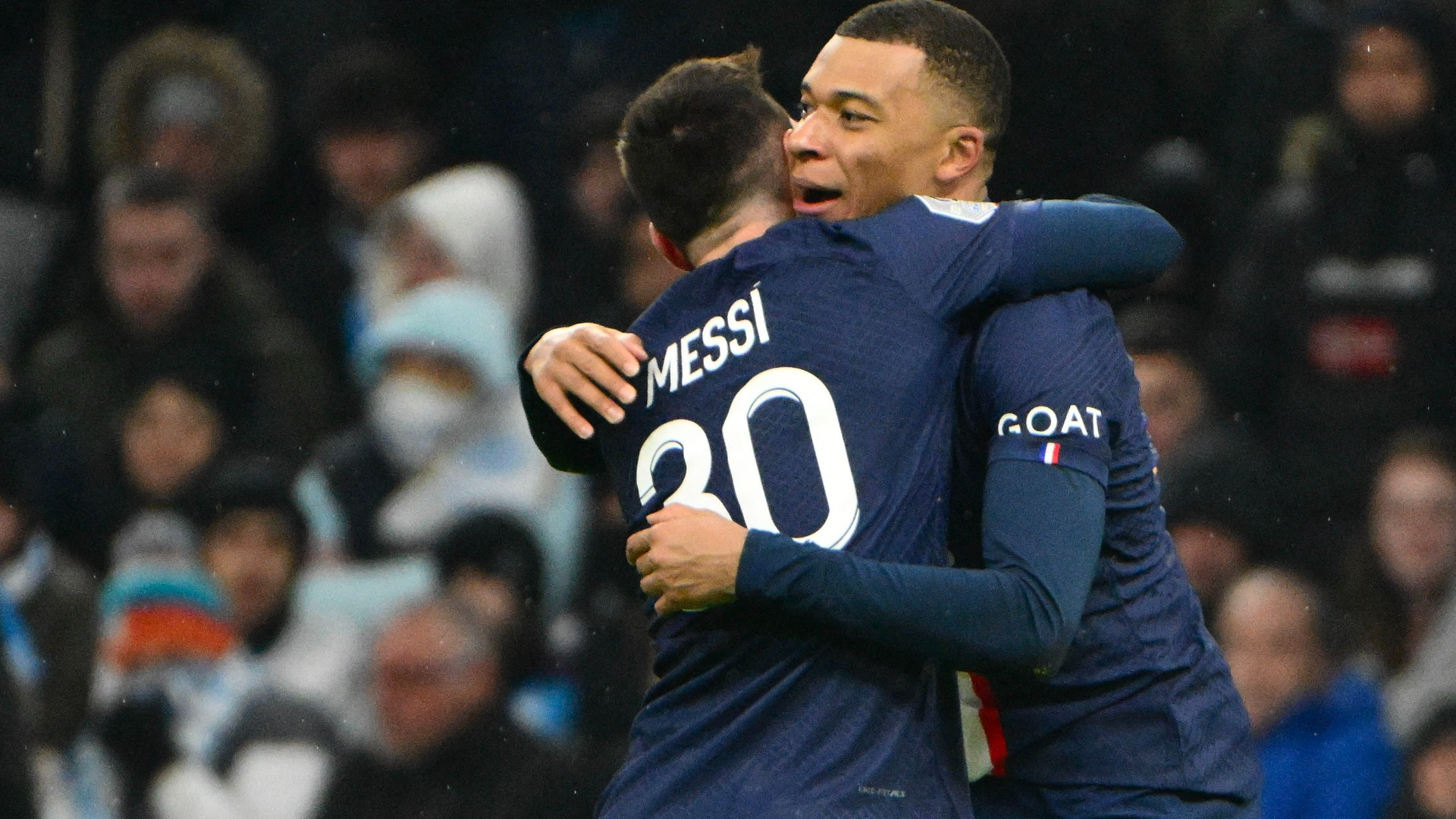 Also, if Messi and Mbappé lead PSG past Bayern Munich and into the quarterfinals, they'll need to continue for however long the French giants remain in the Champions League tournament. 
Neymar's 2022-23 season is over after suffering an ankle injury during the 4-3 victory over Lille OSC on Feb. 19. PSG announced on Monday that the 31-year-old will have a ligament repair operation, which keeps Neymar out of action for three to four months. 
Both star players have shown the ability to step up in big games or when their club needs them; for PSG's sake, many hope it will continue against the Bundesliga side.