FC Barcelona has reportedly been in the mix to bring Lionel Messi back to Camp Nou. However, that desire to have a reunion does come with certain obstacles. 
The 35-year-old left in the first place because of the Spanish club's financial situation; that hasn't changed. Furthermore, La Liga president Javier Tebas doesn't plan to help Barcelona bend the rules to bring Messi back.
Additionally, as reports regarding Messi's future continue to fill the rumor mill, one journalist revealed how Barcelona intends to navigate the situation. 
"In this scenario, Barça wants to be, for now, in the background," Fernando Polo wrote in his column for Mundo Deportivo. "The reason is that according to what they point out from Camp Nou, the will of Messi is the one that can give wings or not to Barcelona. Therefore, everything happens because Leo does not renew with PSG and decides to focus his destiny towards a return to FC Barcelona.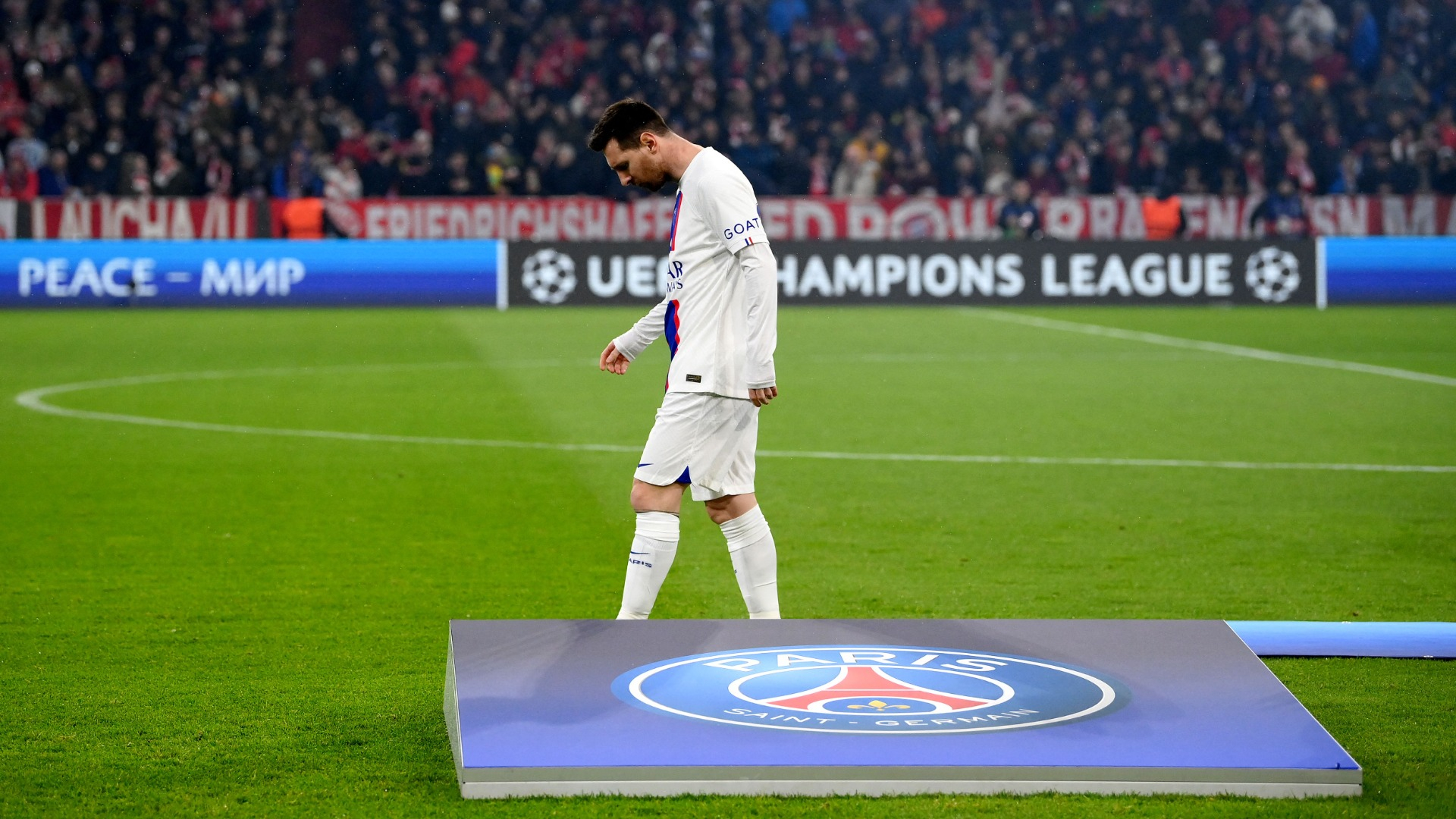 "The Barça club maintains that, if it is for money, it will not be the best place if a bid is unleashed to seduce Messi. For this reason, the important thing will be that the information reaches the club that, despite this financial handicap, Leo is ready to return."
The 2022 FIFA World Cup winner is reportedly in talks with PSG over a contract extension, but neither side has announced an agreement. As a result, there's reporting and speculation as to whether the Argentine could head elsewhere. 
Messi appears keen on playing another season in Europe, but it will be interesting to see if the finances play a role again. Barcelona can want the veteran forward back, but if he doesn't want to take a pay cut, then it likely won't occur.