The future of Paris Saint-Germain manager Christophe Galtier and sporting advisor Luis Campos is being questioned after the capital club crashed out in the UEFA Champions League Round of 16 again. 
Bayern Munich eliminated the French giants on Wednesday by a 3-0 aggregate score. Now, rumors are flying everywhere regarding people's futures with the capital club, including Campos and Galtier. 
Le Parisien provided the latest regarding the duo's future and while the elimination is humiliating, the two appear to be staying at PSG in their current roles. 
"At this stage, at the beginning of March, and despite the elimination against Bayern Munich, it was decided, according to our information, a form of status quo," Le Parisien wrote (h/t Paris Fans).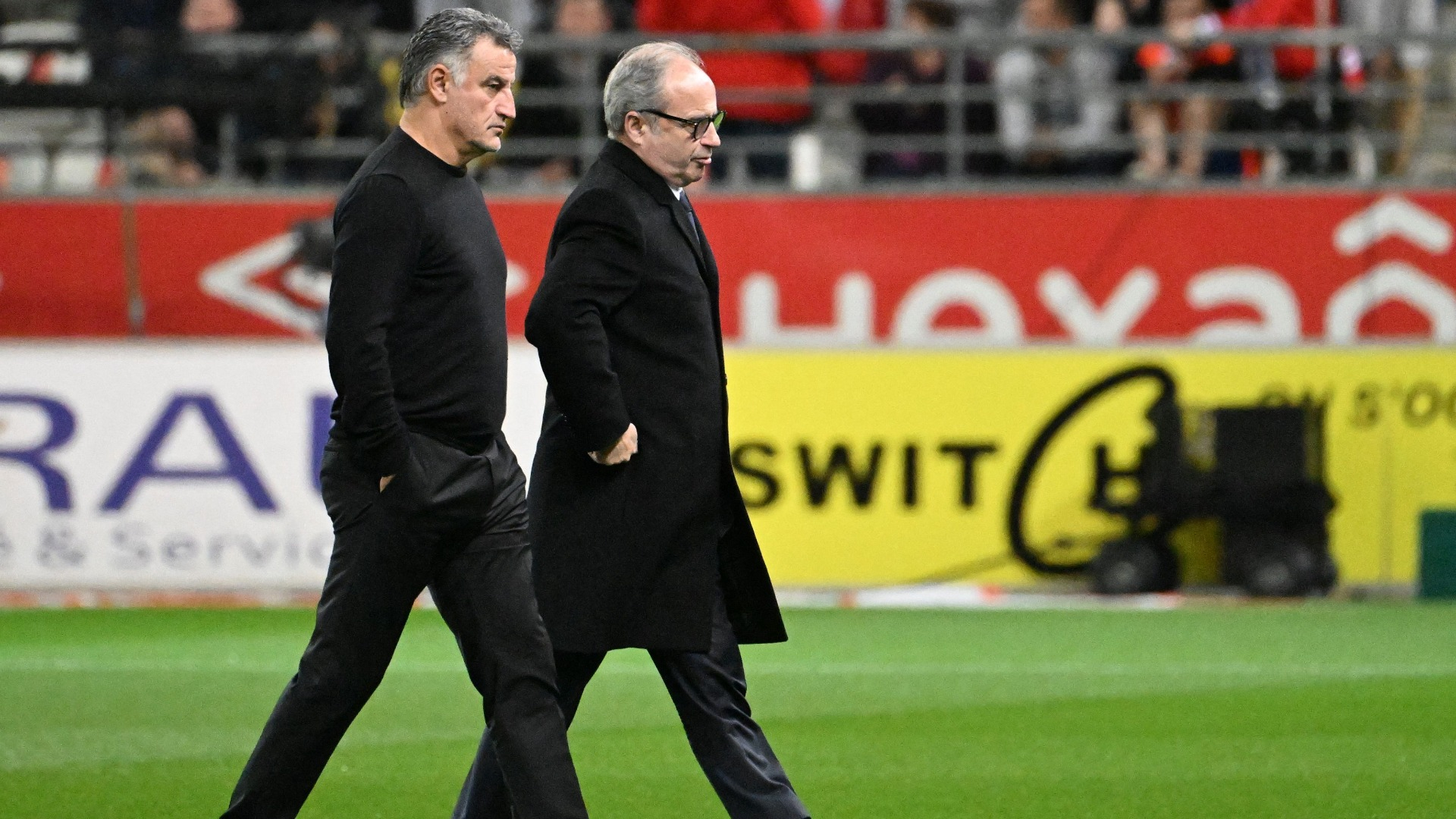 "Christophe Galtier and Luis Campos, who arrived together last summer respectively as coach and sports adviser to the president, are maintained in their posts. Only one fact that is difficult to measure today would cost them their place: the loss of the title of champion of France."
At some point, the capital club needs stability and not have an itchy trigger finger to fire people. Despite the faults, former sporting director Leonardo, who destroyed PSG's wage bills, and even manager Unai Emery, famous for the 6-1 loss to FC Barcelona in 2017, received backing for another season with the Ligue 1 side. 
Nonetheless, the leash will be short on Galtier if he enters the 2023-24 season as the manager. All eyes will be on Campos to begin making drastic changes to the squad and build a well-balanced team with depth for the various competitions.