Arsenal manager Mikel Arteta has the Gunners atop the Premier League table this 2022-23 season. While the north London club is no stranger to winning the league, seeing them at the top is still surprising. 
Nonetheless, Arteta's rise to being one of the best coaches in football this season could be traced back to his 18-month stint with Paris Saint-Germain. 
Luis Fernández, who was managing the capital club at the time, noted qualities that made Arteta a remarkable player, which he likely uses as a manager. The Spanish tactician stated what made a young Arteta stand out in his eyes. 
"He didn't speak French, but there was Cristóbal [Parralo], there was [Mauricio] Pochettino, me — a Spanish coach," Fernández told The Athletic's Jordan Campbell. "There were lots of Spanish speakers in that PSG side, so it made things easier. But he learned French quickly.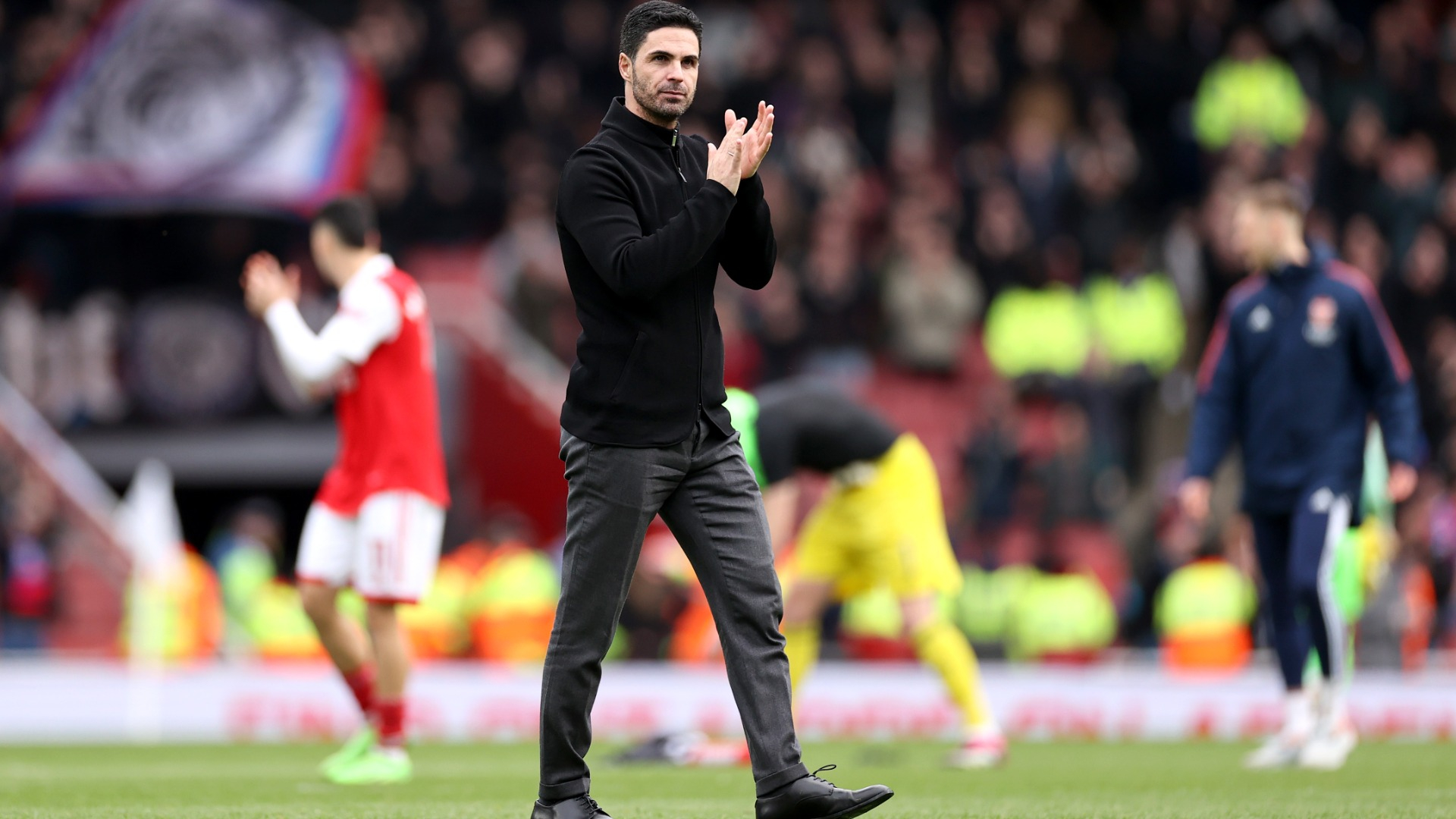 "Mikel was a boy with such intelligence. He adapted by being smart on and off the field. He's someone who had a good etiquette, a good behavior, always very respectful. 
"[At PSG] we were asking him to receive the ball technically, to turn around, to play. By his qualities and his ease on the ball, he made things easy. He had the intelligence to pass well or to be a midfielder who imposed himself, in order to succeed."
While some might say that PSG has no history, they're definitely wrong. The capital club had a stellar squad in the early to mid-2000s that included Arteta. However, the French giants couldn't keep these players. 
Nonetheless, perhaps one day Arteta can find his way back as a manager at the Parc des Princes, considering his stock as a manager continues to rise.