Paris Saint-Germain crashed out of the UEFA Champions League Round of 16 again after their latest elimination, this time by Bayern Munich. The capital club fell 2-0 (3-0 on aggregate) to the Bundesliga side last Wednesday at Allianz Arena.
As a result, there's been plenty of opinions as to why this issue continues to plague PSG. Former player Mathieu Bodmer spoke about having players such as Blaise Matuidi, who played a key role when Qatar Sports Investments took over. 
"There are two players who have changed a lot [of] things," Bodmer told the online media outlet, Masterclass (h/t Canal Supporters). "The first that happened to me was Blaise Matuidi. Because he came from Saint-Etienne, and no one considered him a great player at the time, he was a good player in the championship.
"From the first training, the level of intensity has changed… he punches, he hits you, every training he is 100 percent. And necessarily, with Blaise, you had to play [seriously]."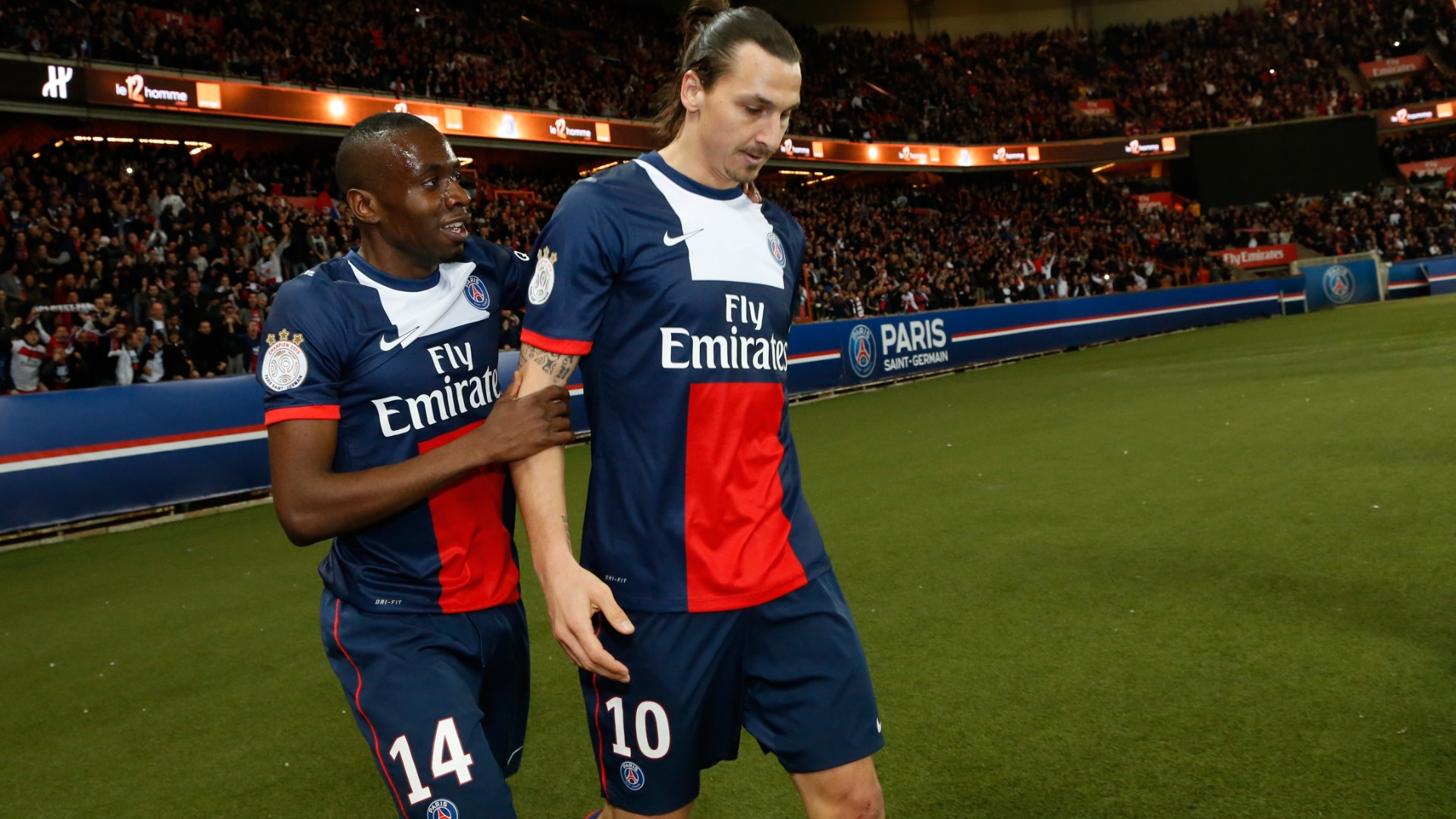 Furthermore, Bodmer notes that Zlatan Ibrahimović also played a critical role when he arrived in Paris. The Swedish striker was the star player the team built its squad around, which cannot be said right now considering Lionel Messi, Neymar Jr. and Mbappé are all on the team.
"When he arrives, he does the same," Bodmer continued. "But to a higher degree because it's Ibrahimović. He gives you a shoulder, he recovers and says, 'Now we're going to play football seriously, now that I've arrived.' 
"There are no leaders today at PSG ! Very few … at the time, there were perhaps too many guys with characters, complicated to manage for us. But on the ground there were only good men; when it was necessary to say something to each other, things were said to each other."
It will be interesting to see if sporting advisor Luis Campos decides to build the team around Mbappé with Messi's contract expiring in June and rumors of PSG being open to letting Neymar leave this summer.