The future of Lionel Messi remains uncertain, with the Argentine not having a contract past June. Messi's camp is in talks with Paris Saint-Germain, but there's no new deal for the 2023-24 season. 
Fabrizio Romano provided the latest in his column for CBS Sports, where he outlines why both parties have yet to reach an agreement. The transfer window specialist notes that Messi wants to understand how the PSG project will evolve in the summer.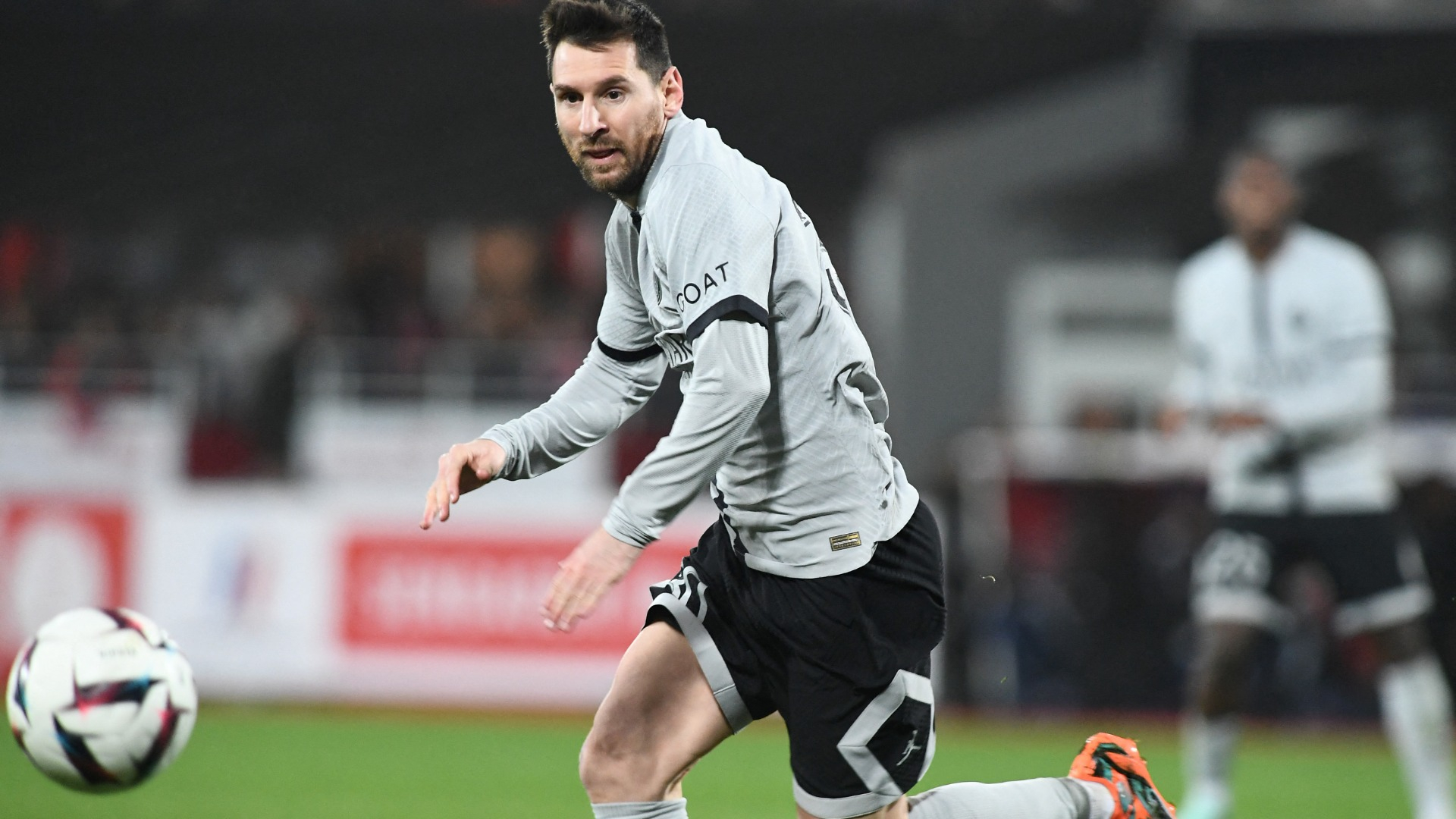 PSG has one eye on its summer plans as they determine which signings it'll go after, who will be the coach for next season and the players on the current squad that will exit.  
Nonetheless, a recent report from L'Equipe noted that PSG is no longer sure they want to extend the 2022 FIFA World Cup winner. 
The French giants have heard that the Argentine's extension is very far from unanimous among the supporters. Therefore, the Parisian leaders are thinking about the evolution to give to the sports project.