Paris Saint-Germain has grown since Qatar Sports Investments purchased the capital club in 2011. The French giants have dominated Ligue 1 over this past decade, but while the club is a heavyweight in France, it's yet to replicate that dominance in Europe.
After PSG's latest UEFA Champions League Round of 16 exit, this time at the hands of Bayern Munich, former team president Michel Denisot recently appeared on France 2's "Télématin." Denisot stated why the Parisian side shouldn't be considered a big European club. 
"It has become a gigantic club, a huge company anyway, but not yet a big club," Denisot told the French media outlet (h/t Canal Supporters). "Because to be a great club, you must win the Champions League. But it's a huge business that is meant to earn it. So for now, it's leveling off.
"The coaches who leave are very good before they come and after, so the problem is not with them."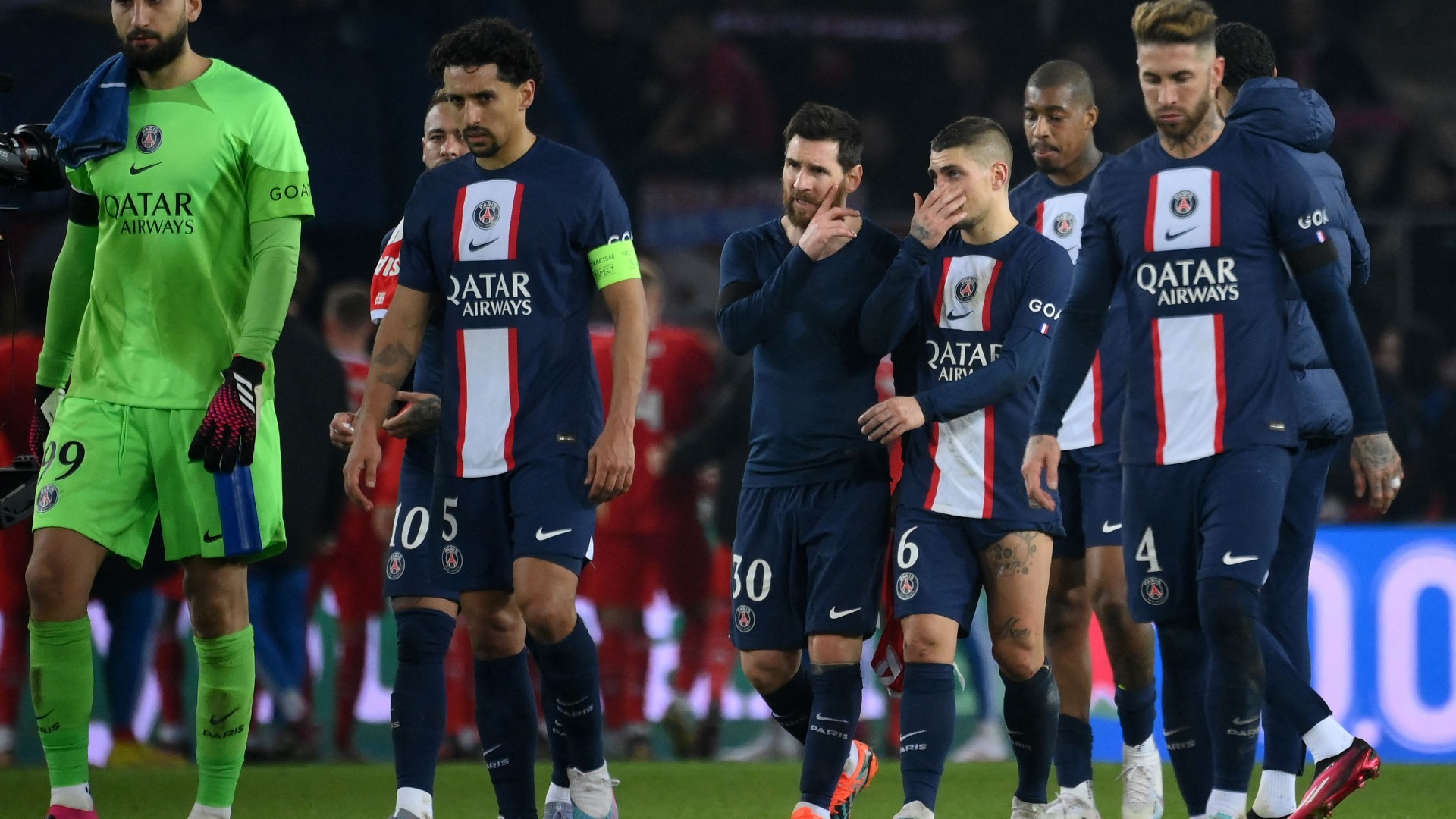 The Ligue 1 side wants to be one of the biggest clubs in Europe, but they have yet to conquer the Champions League. Additionally, PSG has fallen hard on their face in their attempts to win the trophy that has long eluded them.
It will be up to sporting advisor Luis Campos to build a well-balanced squad with depth to compete for the trophy that would validate PSG as one of the top clubs on the continent.