The France national team will kick off their UEFA Euro 2024 qualification against the Netherlands on March 24 at the Stade de France and one of the main questions surrounding the squad is the vacant captaincy. 
After the 2022 FIFA World Cup loss to Argentina, France saw two key veterans retire from international football in Hugo Lloris and Raphaël Varane. As a result, some are discussing whether Kylian Mbappé is ready to lead Les Bleus.
However, former Paris Saint-Germain player and manager Luis Fernández doesn't feel France should hand over the captain's armband to the 24-year-old yet. The 63-year-old spoke with Le Parisien and stated that Atlético de Madrid star Antoine Griezmann should be captain. 
"Warning, I'm not saying he shouldn't wear it," Fernández told the French media outlet. "But for the moment, I prefer that we leave him free, alone. He will have it one day, that's for sure. But for now, let's relieve him of that pressure. He is exceptional without the armband; let him remain so. After Euro 2024, of course, his time will come. It could, for example, prove itself at the Olympic Games in Paris.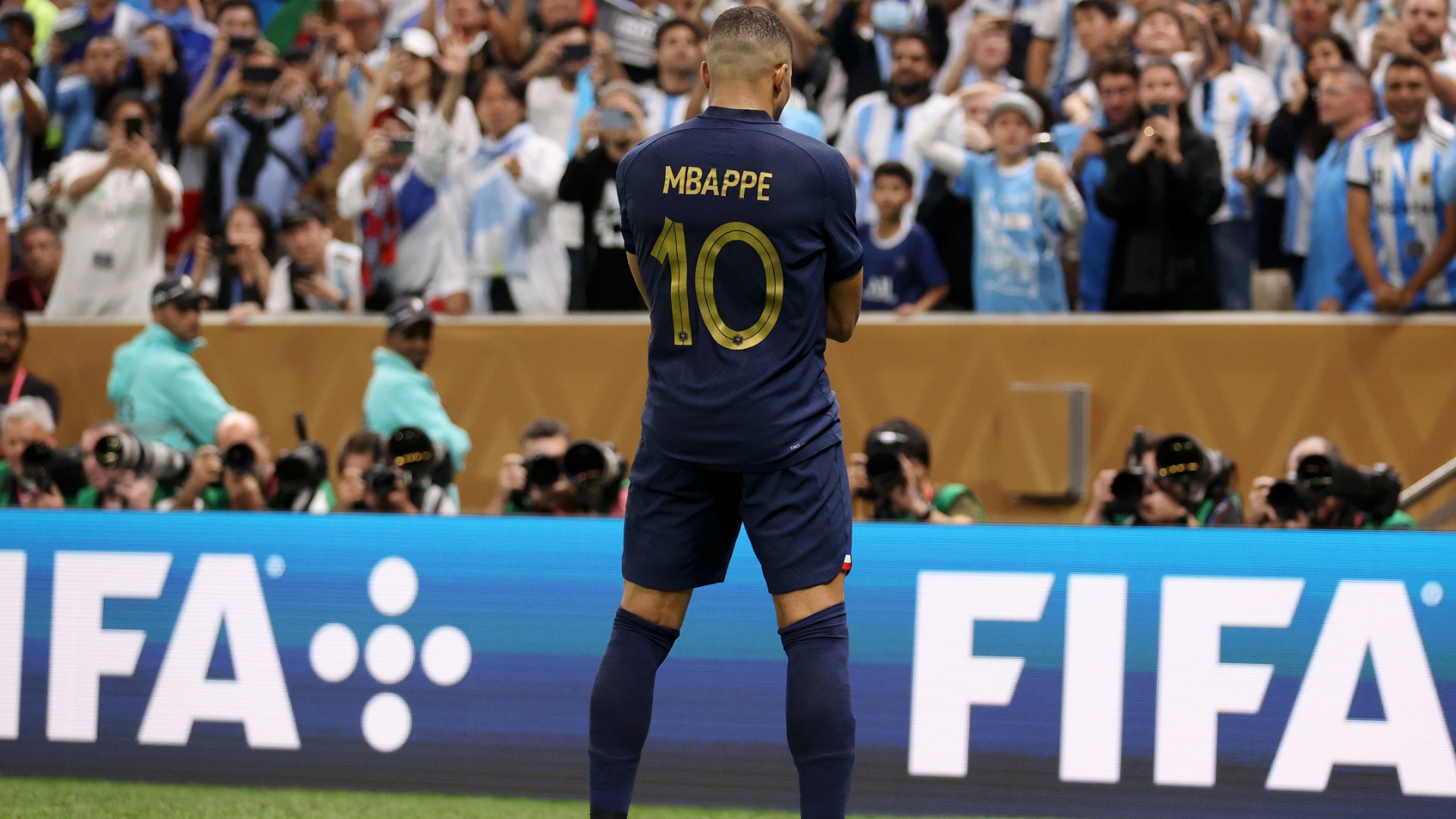 "I really appreciated [Griezmann's] attitude during the World Cup. He devoted himself body and soul. This armband would be both a reward and a logical decision. With [France manager] Didier [Deschamps], there is really a very strong bond. The coach needs to lean on this kind of guy. Two years ago, when he was in doubt at Barcelona, ​​I wouldn't have given it to him, but since then, he has shown great strength of character."
Mbappé did show leadership qualities in the World Cup final loss last December against Argentina, where he willed France, who was down 2-0, into tying the contest and sending it into extra time.
The PSG star again tied the match to send it into penalty kicks where the South American nation would emerge victorious. However, Fernández appears to want a veteran player rather than handing the captaincy to the player who's currently the face of French football.