Everyone needs to get their Cristiano Ronaldo-Lionel Messi debate opinions in before the two players decide to hang up their boots as they're in their mid to late 30s. 
Former Manchester United man Kieran Richardson, who played with Ronaldo for 40 matches, explained why Messi has the GOAT title between the two players during his recent appearance on the business podcast The Steven Sulley Study. 
"They're both the GOATs," Richardson said (h/t talkSPORT). "But, if I had to pick one, then I have to pick Messi, even though I know Ronaldo, I've played with Ronaldo, I love Ronaldo. They're both amazing; they're both GOATs.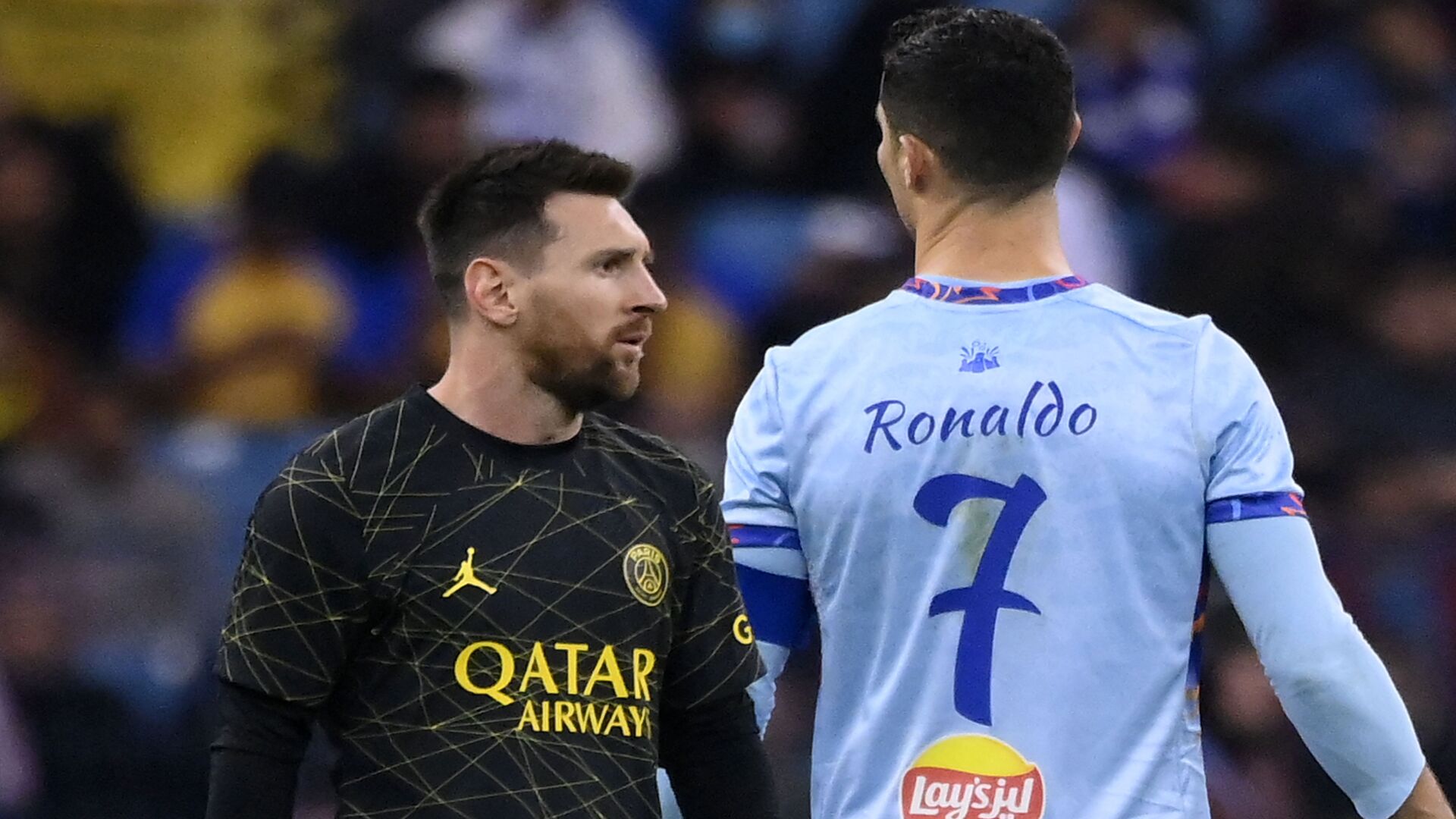 "When they pass away, they'll still be talked about forever, but just because Messi got that World Cup."
Messi and Ronaldo have international trophies, but the Argentine has the FIFA World Cup under his belt after winning the tournament last December, which will be the deciding factor when making the debate between the two players. 
There will be plenty of debate these next few years as many take advantage of the fact that the two are still playing, but the end for them is nearing. Ronaldo is already not playing in Europe after joining Al-Nassr and Messi could be joining him in leaving the old continent.
Inter Miami is keen on bringing the player to the United States when his contract with Paris Saint-Germain expires in June.