The debate between Lionel Messi and Cristiano Ronaldo ended for many when the Argentine lifted the 2022 FIFA World Cup last December. However, former Manchester United defender Patrice Evra pins one reason why Ronaldo should be considered the best. 
Evra appeared on the latest episode of "Rio Ferdinand Presents FIVE," where the French defender explained why Ronaldo's work ethic gives him the edge in the never-ending debate. 
Additionally, Evra notes that if Messi had the same work ethic, the Argentine would have reached greater heights from an individual perspective. 
"I want to explain why I say Ronaldo every time," Evera said (h/t Marca). "It's not just because he's our brother, but because I love the work ethic. I feel Messi was given a talent by God and told 'go and play with those skills,' while Cristiano "He had to work. He also has talent, but he had to work on it. If Messi had the work ethic of Cristiano Ronaldo, he would probably have like 15 Ballon d'Ors today. I love people who work hard and that's why I choose Ronaldo.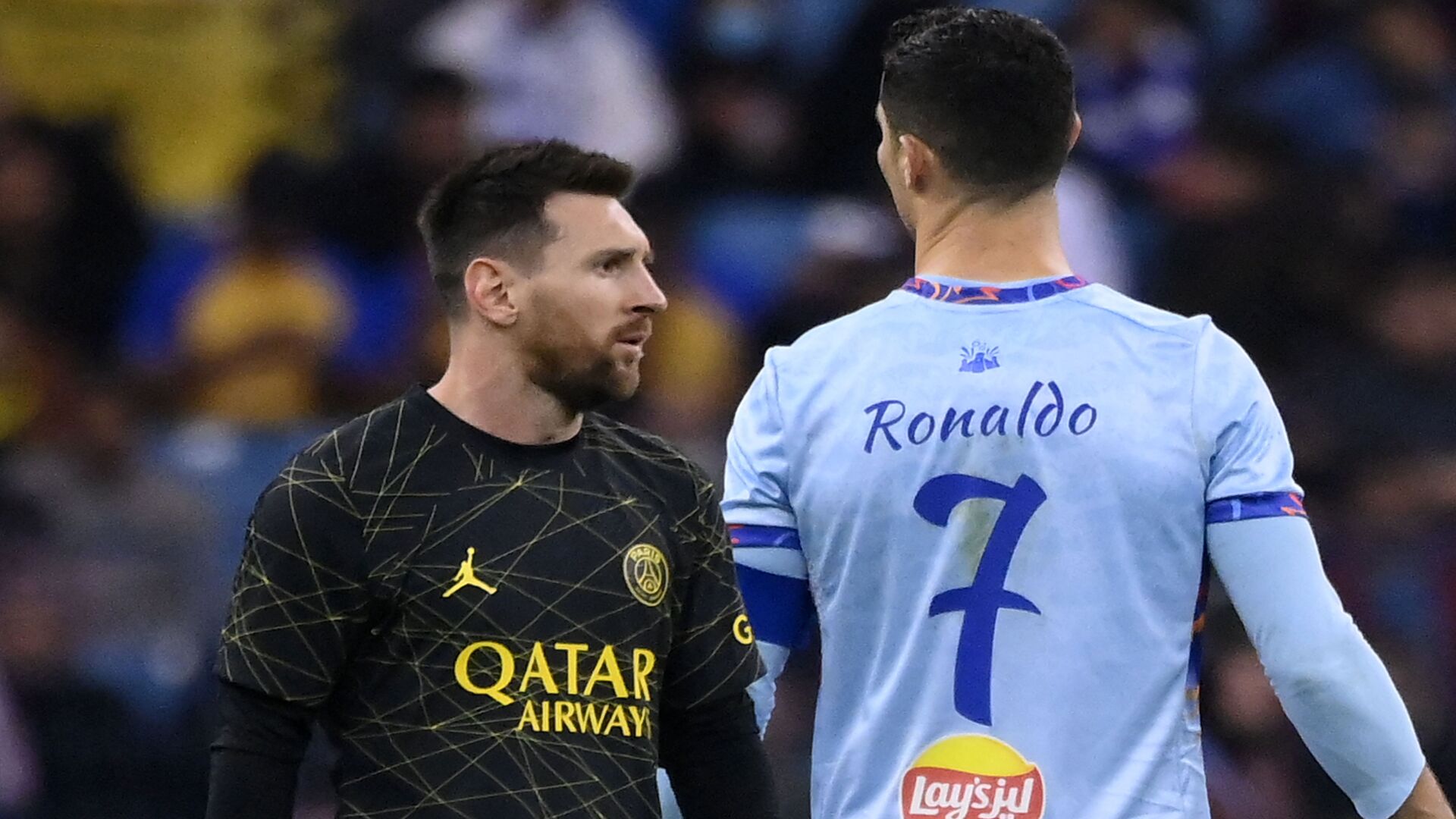 "I know that after the World Cup, people say that the GOAT is Messi, but Ronaldo is on a different level. I don't want to compare them; if someone chooses Messi, I will respect him."
Messi is the player who has won the most Ballon d'Ors in history, with seven, followed by Cristiano Ronaldo, with five. The 35-year-old will likely win his eighth Ballon d'Or after leading Argentina to lift the World Cup. 
Nonetheless, Messi's future remains in the air as his contract with Paris Saint-Germain expires. Ronaldo left Europe after signing with Saudi Arabian club Al-Nassr last December until 2025.
It will be interesting to see if Messi takes this same route and leaves Europe to begin the final seasons of his football career.