When Paris Saint-Germain was again eliminated in the UEFA Champions League Round of 16, the talk over the future of Kylian Mbappe became a topic of conversation again. 
As a result, the Real Madrid rumor has resurfaced after Bayern Munich eliminated PSG on Wednesday. During Carlo Ancelotti's news conference with the media, the Italian tactician was asked about the 24-year-old, but he didn't take the bait. 
"You can ask me this question now, tomorrow, in a week, two or three months," Ancelotti told reporters (h/t RMC Sport). "It's a question I will never answer. I saw the match between Bayern and PSG (two of his former teams); it was interesting."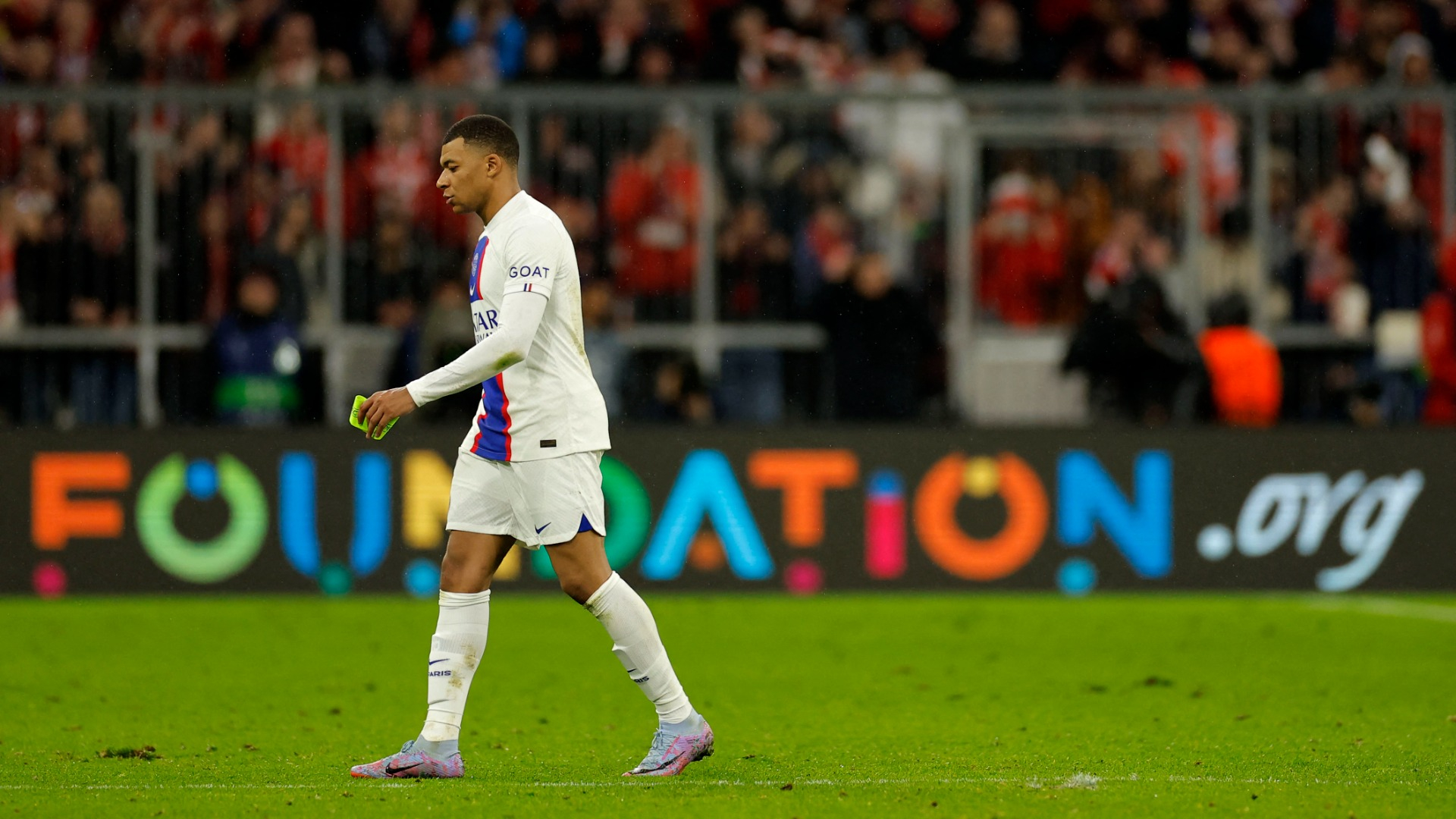 CBS Sports pundit Jamie Carragher wasted little time in ripping the French giants after their latest exit while advising Mbappe to be done with his hometown team and leave for the Spanish club despite rejecting them last year to extend at PSG.
"There is sometimes a lot of criticism around the property of Liverpool; some say they need someone with more money, that the Qataris must come," Carragher said Wednesday. 
"It does not mean anything [if] there is no expertise in what you are doing. I have already said this about Kylian Mbappé: he must leave. They are far from winning the Champions League; I don't think [it] will get better next [season] if this team stays. I just think the sooner he goes to Real Madrid, the better."
Mbappe has a man he can trust in sporting advisor Luis Campos to build a team around him. So that is in PSG's favor, but this summer, the club chief needs to dig into the team and mold the core to support the French man, who's under contract until 2025.