Lionel Messi doesn't only have the football world at the edge of their seat over what the 35-year-old plans to do with his future. Messi's former teammate Sergio Busquets is also waiting on the Argentine so he can determine where he'll play in the 2023-24 season.
Busquets' contract expires in June and he reportedly has a contract extension from the Spanish club. Spanish outlet Mundo Deportivo reports Busquets and his family have been plotting to sync up his final playing years with those of Messi and have formerly discussed them at length.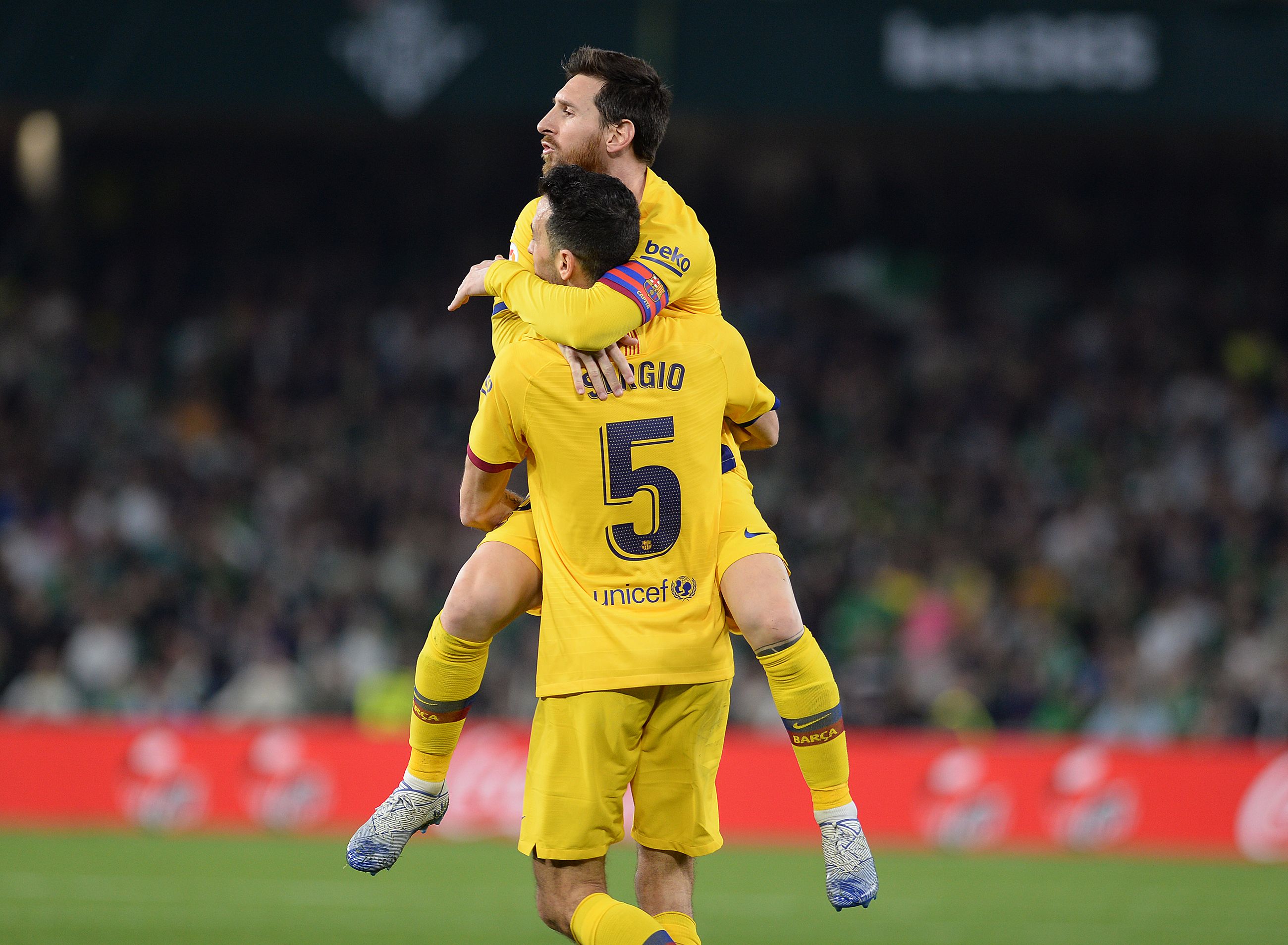 The veteran midfielder appears to be bound for Inter Miami, where the two could reunite as teammates again. However, if Messi wants to remain in Europe and, most importantly, return to Barcelona, Busquets could hold off his MLS plans.
Messi is currently talking extension with PSG, but there are rumors of a return to Camp Nou. Inter Miami is also trying to convince the 2022 FIFA World Cup winner that moving to South Florida is the correct decision. 
Nonetheless, everyone is on Messi future watch and doesn't only include football fans.