FC Barcelona's finances are a significant hurdle for them to reunite with Lionel Messi, whose contract with Paris Saint-Germain expires in June. 
However, the Spanish is coming up with loopholes allowing them to sign the 35-year-old this summer. Mundo Deportivo (h/t MARCA) reported on Sunday, citing sources, that Barcelona hopes to get around not proposing the Argentine a high salary.
The Spanish media outlet notes that an agreement between the two parties would involve offering Messi not-very high wages but offering in exchange to make a percentage of the income yielded by his return in different ways, especially at a retail level.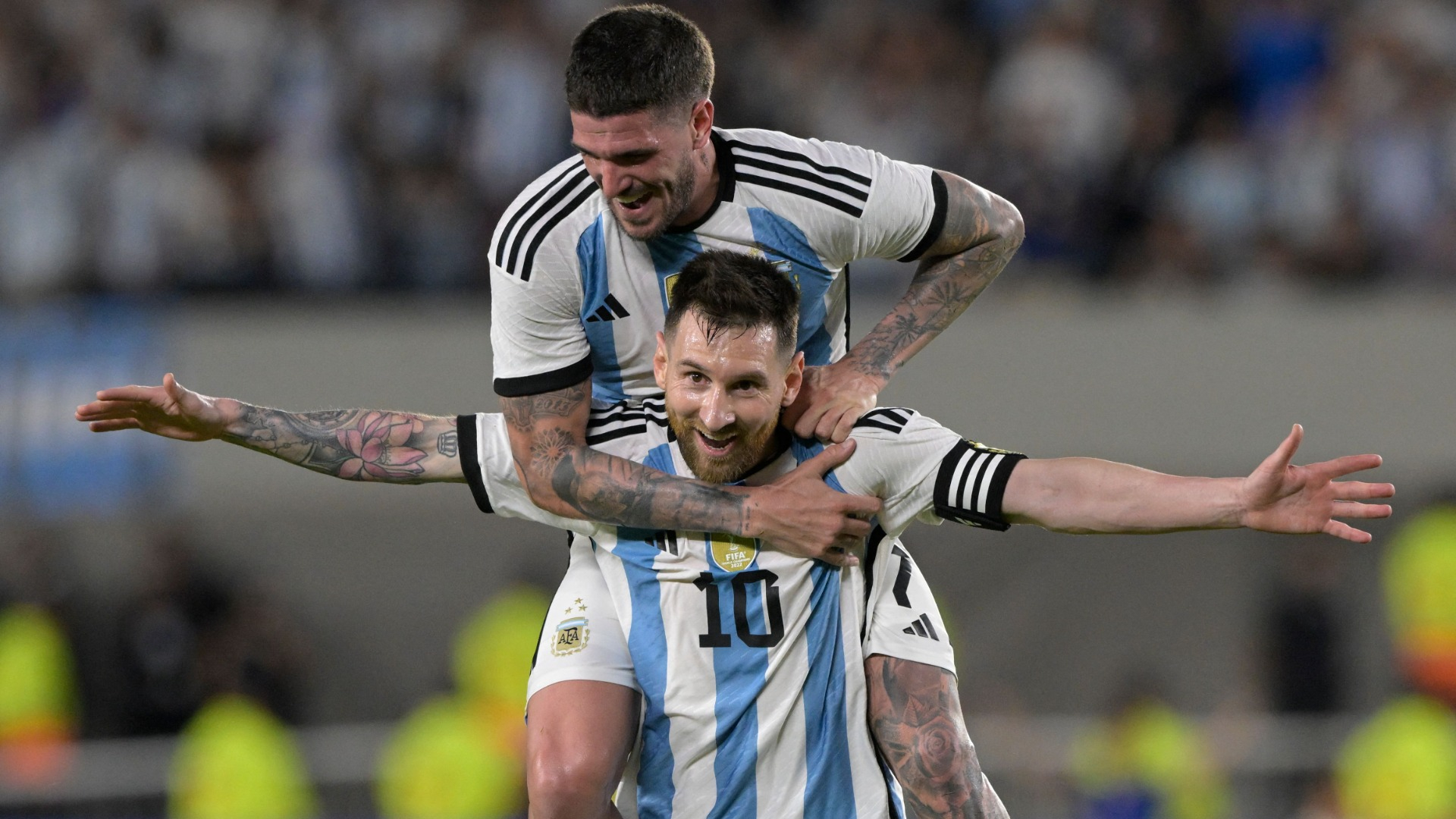 If this maneuvering doesn't work, don't expect La Liga to bend any rules for the Catalan side to bring Messi back. The league president Javier Tebas recently noted that there wouldn't be exceptions for Barcelona's possible plan to reunite with the Argentine. 
"Messi will not be able to be at both Barcelona and PSG at the same time," Tebas said. "Moreover, PSG has less income than Barcelona. The only one who can bring Messi back is Barcelona. 
"But we are not going to change the rules to bring Messi back. Being at the end of his career and with a considerable reduction in his salary, it could be possible that he is a Barcelona player. But the club should let players go; they should do several things."
Messi is already conscious of the interest of Barcelona, who are waiting for a motion from the 2022 FIFA World Cup winner to make their next move.