Georginio Wijnaldum will be one of the many Paris Saint-Germain loanees who head back to the French capital after the 2022-23 season ends; however, AS Roma wants to delay that return, somewhat. 
Corriere della Sera (h/t Roma Press) recently reported, citing sources, the Serie A side is trying to extend Wijnaldum's loan in the Italian capital from PSG. 
Nonetheless, the midfielder has one year left on his contract after this season. As a result, Roma wants PSG to extend Wijnaldum's contract to facilitate an additional year on loan.
The 32-year-old's recent recovery from a fractured tibia and slow return to the pitch likely influenced Roma's hesitancy to trigger the option to buy clause on the midfielder loan deal.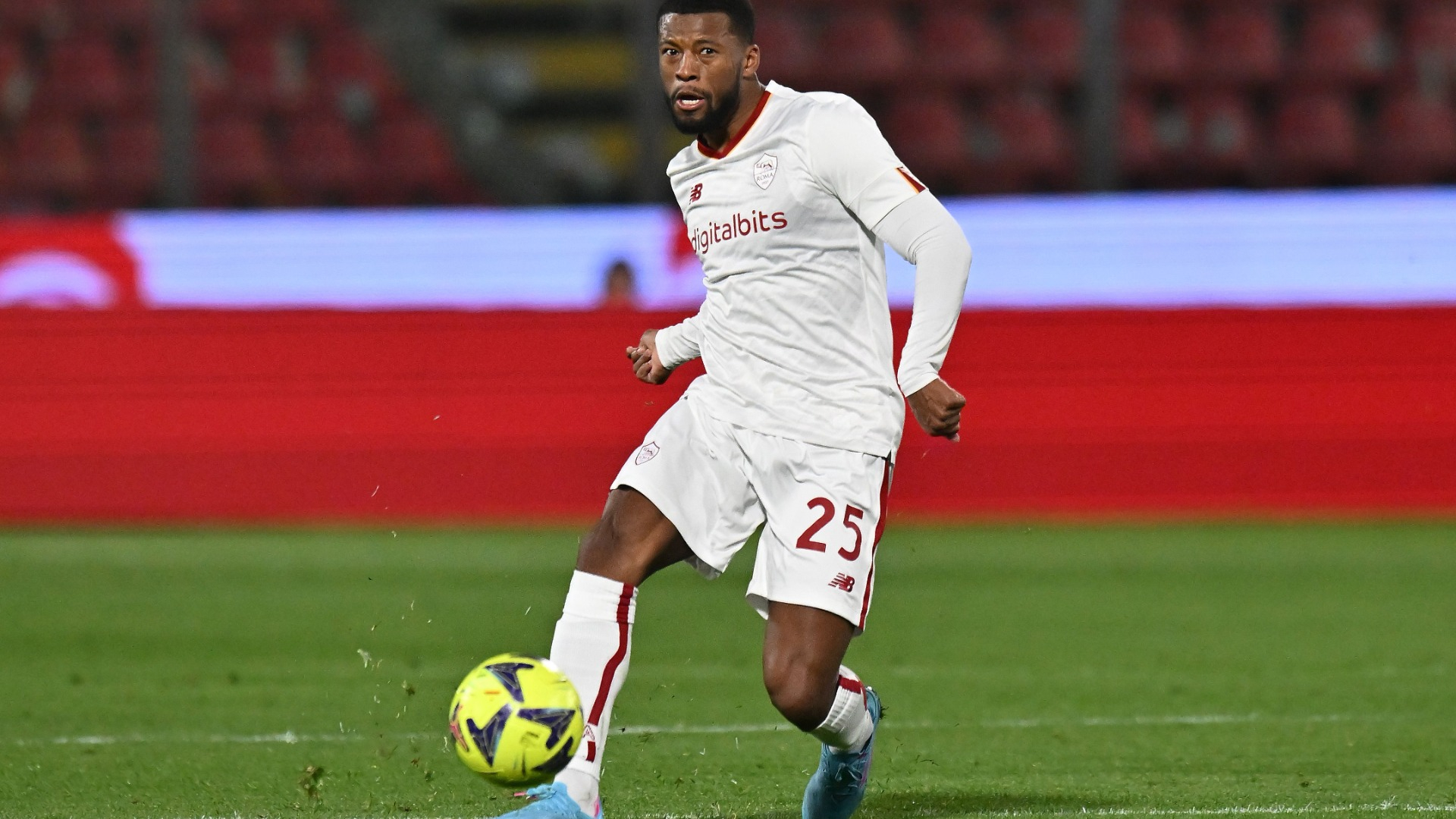 If PSG does comply and extends Wijnaldum, perhaps Roma might have to take on 100 percent responsibility next season regarding his wages. Still, if another club likes what the veteran has shown post-injury, the capital club can offload him this summer. 
Roma will need to do a lot of convincing for PSG to take on another year since the Italian side can decline triggering the option to buy next season and the French giants are stuck with paying Wijnaldum when he would have been off their books.