The future of Lionel Messi remains a topic of conversation as various reporting reveal the Argentine is either leaning toward an exit or both his camp and Paris Saint-Germain are in discussions. 
Nonetheless, with the rumor mill circling, FC Barcelona manager Xavi Hernandez was asked about the possibility of Messi returning to the Camp Nou this summer when he becomes a free agent. 
"I have already said that this is his home and its doors are open. (…) The best footballer in the world and in history will always have his place," Xavi told reporters (h/t RMC Sport).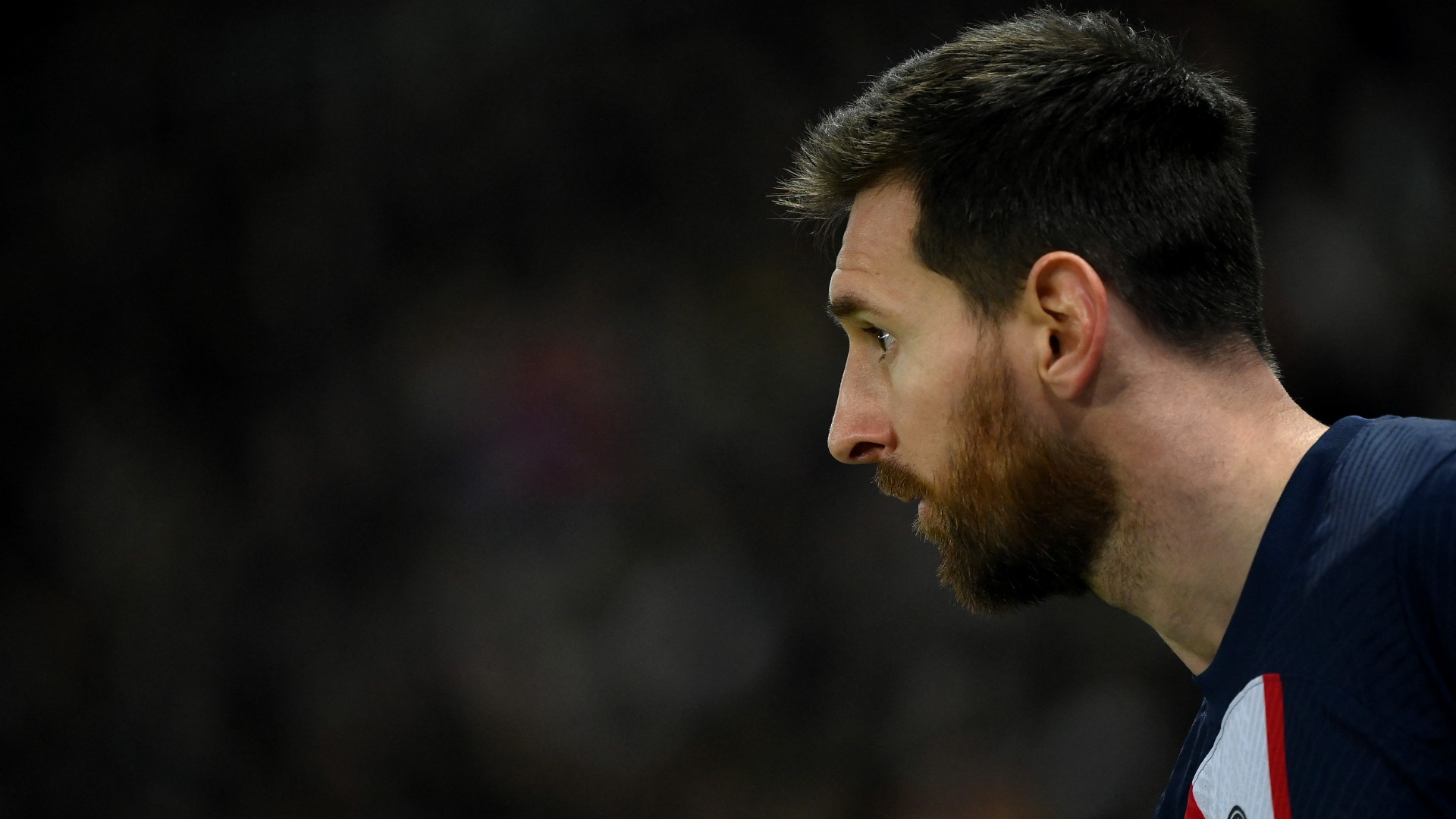 "He is a friend and we are in constant contact. From there, it will depend a lot on him, on what he wants to do in the future, on what suits the club … But it is clear that it is his house, there is no doubt about that."
Some pundits in France want to see the 2022 FIFA World Cup winner leave and PSG move in a different direction. Meanwhile, others believe Messi should stay put and take a decreased role with the capital club for the 2023-24 season. 
The decision will all come down to Messi and where he sees himself playing. If the Argentine can handle the grind of a European season, he may remain with PSG or take less money for a return to Barcelona.
However, if cashing in one last time before his career ends, Messi could be on his way to Inter Miami or possibly joining a Saudia Arabian club. Nevertheless, it will be an interesting few weeks until Messi decides on his future.