At 35 years old, Lionel Messi isn't long for the Argentina national team. The 2022 FIFA World Cup winner hasn't yet retired from international football, but his decision on where he'll play next season will impact his future with La Albiceleste.
Suppose Messi leaves Paris Saint-Germain in June when his contract expires and heads to either MLS side Inter Miami or Saudi Arabia club. In that case, Argentina will need to begin preparations for life after him. 
Former Argentine footballer Mario Alberto Kempes discussed whether Paulo Dybala can fill Messi's role out on the pitch, which could begin next summer at the 2024 Copa America in the United States. 
"Dybala, until he believes that he is a piece of a player like a house, he will not be that determining player in Argentina," Kempes told TNT Sports Argentina Friday.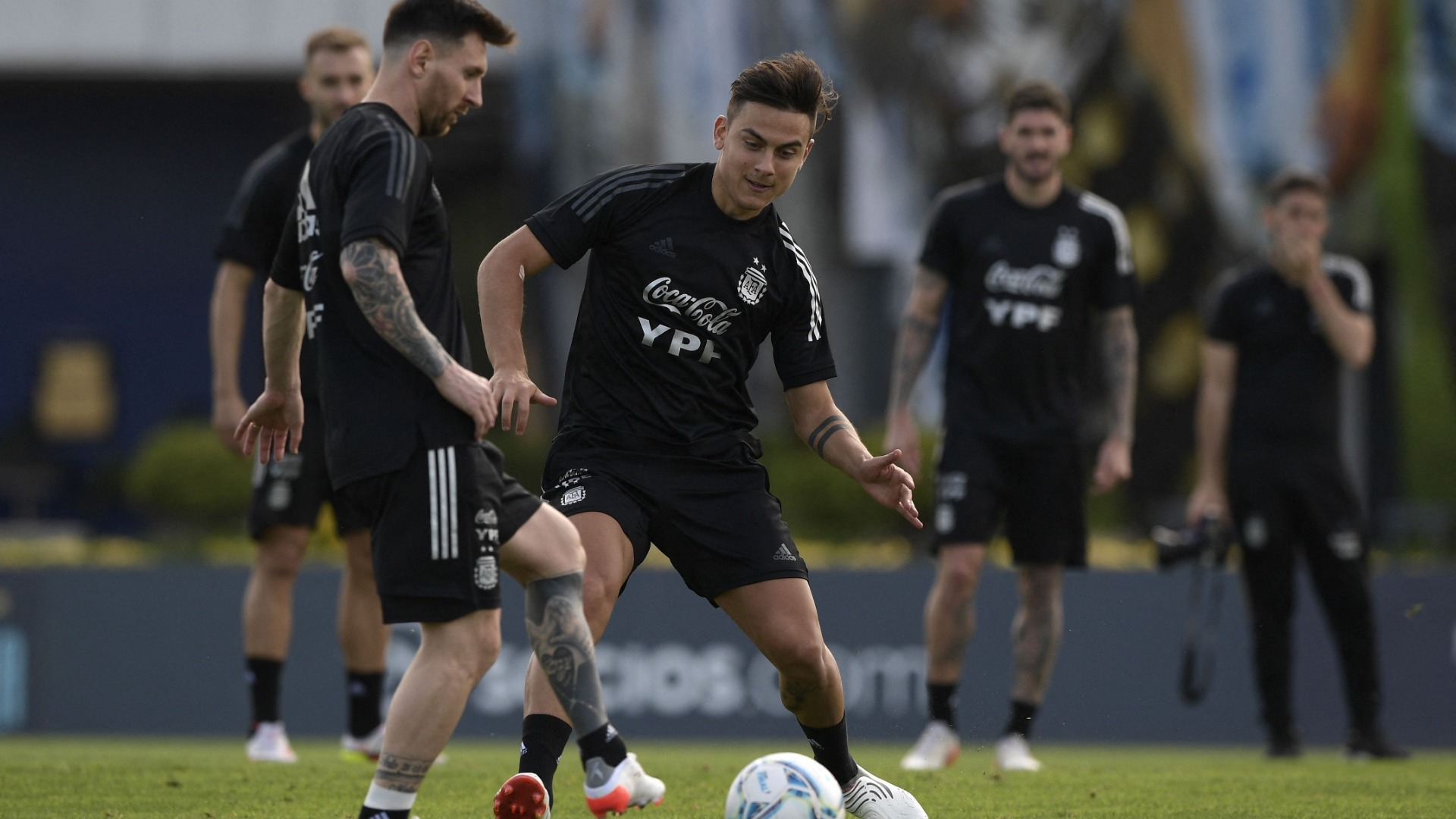 "Until he believes that he is the intelligent player, that he is different, that he has skill and very good vision to play, I don't think he can become the handle or the successor to Messi."
Dybala was on the Argentina squad that won the World Cup in Qatar but mainly came off the bench. However, should Messi retire from international football before the CONMEBOL tournament then the AS Roma star might have the first crack at filling Messi's role on the pitch for manager Lionel Scaloni.
Will he succeed? Time will only tell.