Lille OSC fell 4-3 to Paris Saint-Germain and the capital club needed the comeback victory on Sunday at the Parc des Princes; meanwhile, Les Dogues were hit hard for their inability to secure the win. 
After falling behind 2-0, Lille scored three unanswered goals for a 3-2 lead. However, PSG's star player would allow the French giants to snatch victory from the jaws of defeat. 
Timothy Weah spoke with Prime Video after the loss, discussing the final few minutes of the contest that saw Kylian Mbappe score the game-tying goal for PSG. Lionel Messi then provided the magical touch from outside, scoring the game-winner on a free kick. 
"I'm disappointed; I think we played well, after at the end defensively we started to be a little tired, we had cramps and I think Paris took advantage of it," Weah said postgame (h/t Paris Fans). "I think it was physical; at the end we had a lot of players with cramps, we paid dearly; [the] defeat is hard."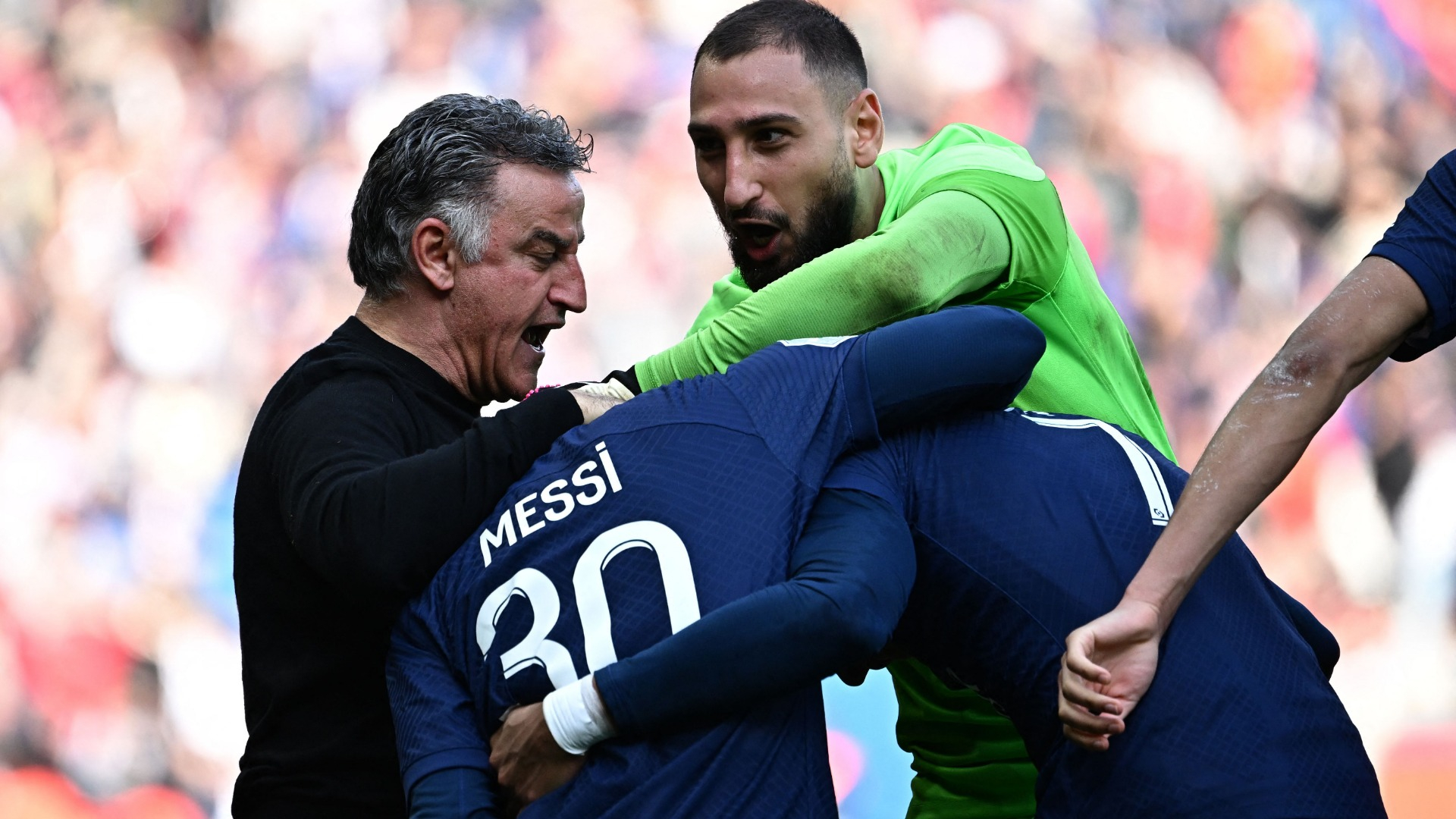 PSG hopes that this comeback win over Lille can move the squad in a positive direction. The Ligue 1 side was on a three-match losing streak and has struggled since club football returned after the 2022 FIFA World Cup. 
The capital club has two more Ligue 1 contests before their second-leg match against Bayern Munich on March 8 at Allianz Arena, where their 2022-23 season hangs in the balance.