What is Qatar Sports Investments?
Qatar Sports Investments (QSI) is a shareholding company. Profits from QSI ventures are reinvested in the country's burgeoning leisure, tourism, and entertainment industries. Nasser Al-Khelaifi is the Chairman, Adel Mohammed Tayyeb Mustafawi is the Vice Chairman, and three other board members oversee the activities of QSI. The Qatari government, together with the Qatar Olympic Committee are commonly considered to own QSI, according to Una Galani. QSI is a fully owned subsidiary of the Qatar Investment Authority (QIA), the Qatari government's sovereign wealth fund.
They plan to diversify their portfolio by acquiring minority stakes in a number of teams. Spurs are said to be among the clubs interested in investing, with Levy facing growing discontent among Spurs fans. It's not surprising QSI wants to invest in a Premier League team. Its global audience is a huge attraction. The infrastructure around it enables fans to Bet on the best Football Leagues and see the best players in the world play against each other.
Along with PSG, QSI owns 21.67% of Portuguese club Braga, which is widely considered as the country's fourth biggest club, and is thought to be enthusiastic about becoming a minority investor in another European team in continental play, as well as at least one South American club.
QSI's Interest in Tottenham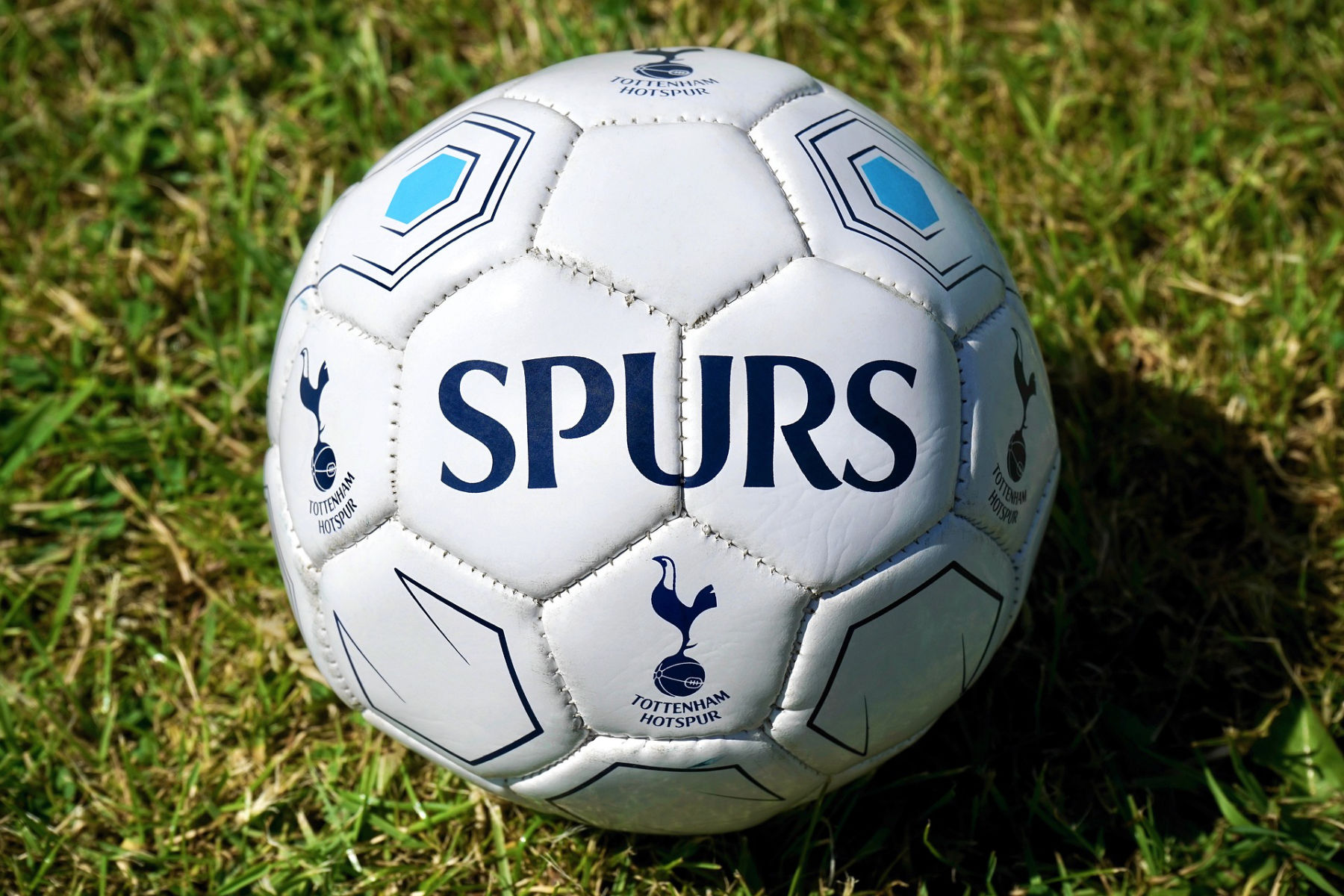 Something that shocked fans is the meeting between Al-Khelaifi and Spurs chairman Daniel Levy in London this week. Their discussions were still in their early stages, and neither side had made a decision on future investment. QSI is said to be looking at a number of possible European football teams in which to invest as a minority shareholder, with Spurs being one of the most high-profile clubs on their shortlist. Liverpool, which is publicly seeking a full or partial sale, has been advised that they are not being considered.
What is the Opinion of the Fans?
The Tottenham Hotspur Supporters Trust (THST) said last Monday that it had written to the board of directors. It comes only days after Spurs fan chants directed at the Tottenham chairman to leave their club. Antonio Conte warned that he cannot compete with the Premier League's big-spending opponents.
Will QSI Sell PSG?
In an interview two months ago, Al-Khelaifi admitted that he was considering selling a minority position in PSG to new investors. Despite rumors that an unnamed American investment party has acquired 15% of Les Parisiens, QSI has no plans to sell the club as a whole. In October, QSI paid €80 million (£70 million) and bought 21.67% of Braga's shares, signaling Al-first Khelaifi's major move to diversify his assets away from PSG. It happened in Qatar, which was hosting the World Cup at the time.
If QSI Buys Part of Tottenham, Will PSG Be Impacted?
For reasons of integrity, European club football laws restrict teams with the same owner from playing in the same competition, however, minority stakes are permissible.
Extra Time
Qatar wants to spread its influence in football, and now, after the World Cup, all eyes are on them. We are yet to see QSI's next moves, but we are sure the fans should have the final word.