Many current and past footballers were rooting for Paris Saint-Germain forward Lionel Messi at the 2022 FIFA World Cup as they knew it was the trophy that had long eluded the 35-year-old.
One of the players rooting for Messi was his former FC Barcelona teammate and PSG star Ronaldinho. While speaking at the Mundo Deportivo gala (h/t Forbes), the Brazilian shared his emotions about seeing the Argentine win the World Cup last year. 
"He was missing [the World Cup trophy]," Ronaldinho told the Spanish media outlet. "The truth is that nobody imagined him outside of Barca, but things happen in football. Now he must continue."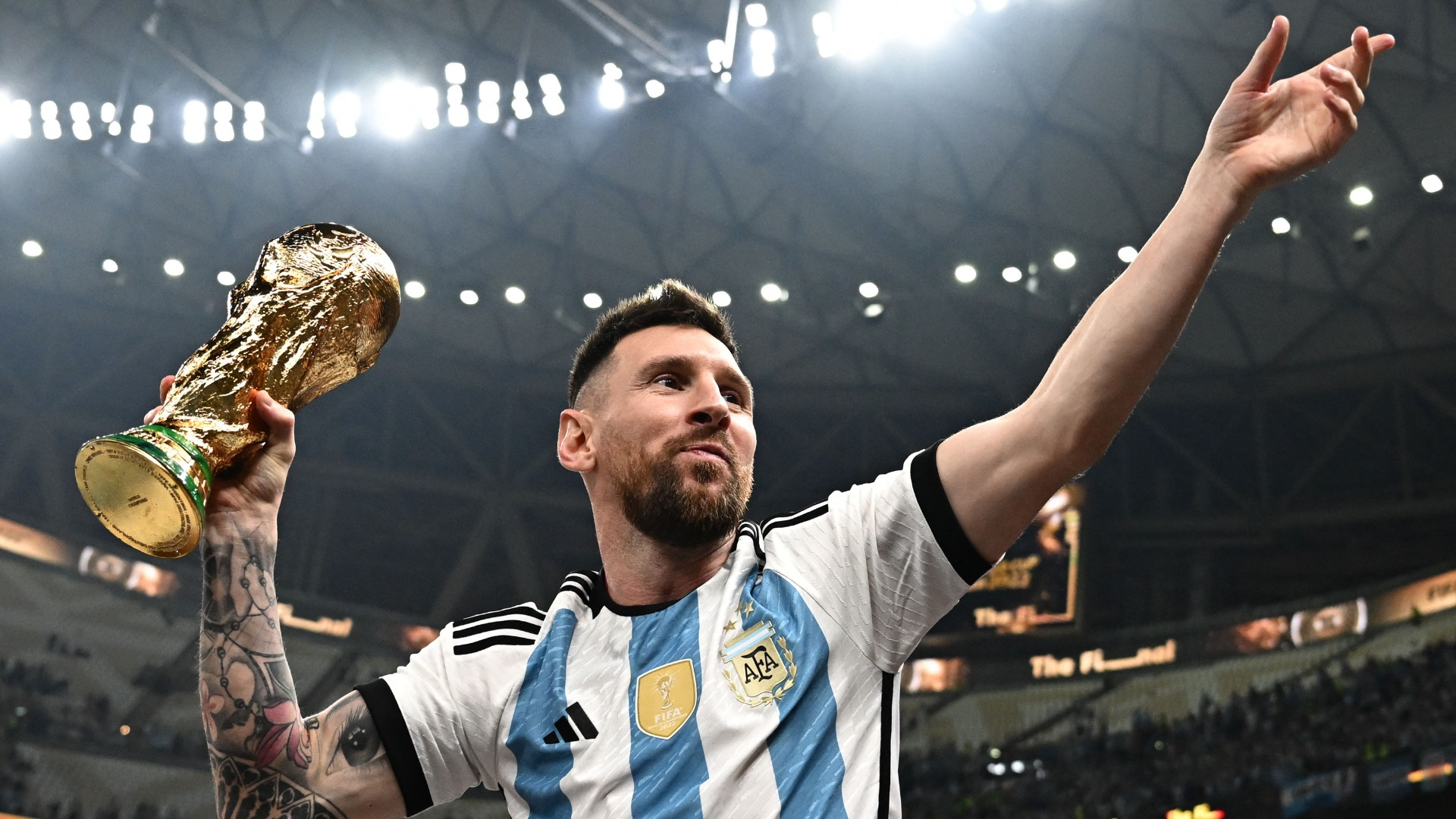 Messi's start to the 2022-23 football season and leading into the tournament in Qatar revealed that the veteran could still play at a high level despite his age. As a result, PSG is reportedly in talks to extend Messi for at least another season.
It will be interesting to see if the Argentine is up for another season of European football. MLS side Inter Miami is likely in the mix to woo the 2022 World Cup winner to ditch the old continent and head to South Florida.
The ball is in Messi's court, and it will be interesting to see what he decides to do with the remainder of his career.