Paris Saint-Germain forward Kylian Mbappe was recently in the news after the capital club promoted the 24-year-old to vice-captain; however, it didn't come with controversy. Nonetheless, the French forward is now the face of Les Bleus. 
Get French Football reported on Thursday, citing sources, the PSG star is the leading candidate to become captain of the France national team. After several veteran players such as Hugo Lloris, Karim Benzema and Steve Mandanda all reportedly retired from international duty, the path is clear for Mbappe.
Manchester United's Raphael Varane is the latest to retire from France, despite being 29. The only veteran that could take the captain armband away from Mbappe is Olivier Giroud. However, at 36 years old, the AC Milan forward could be the next player to retire from international football.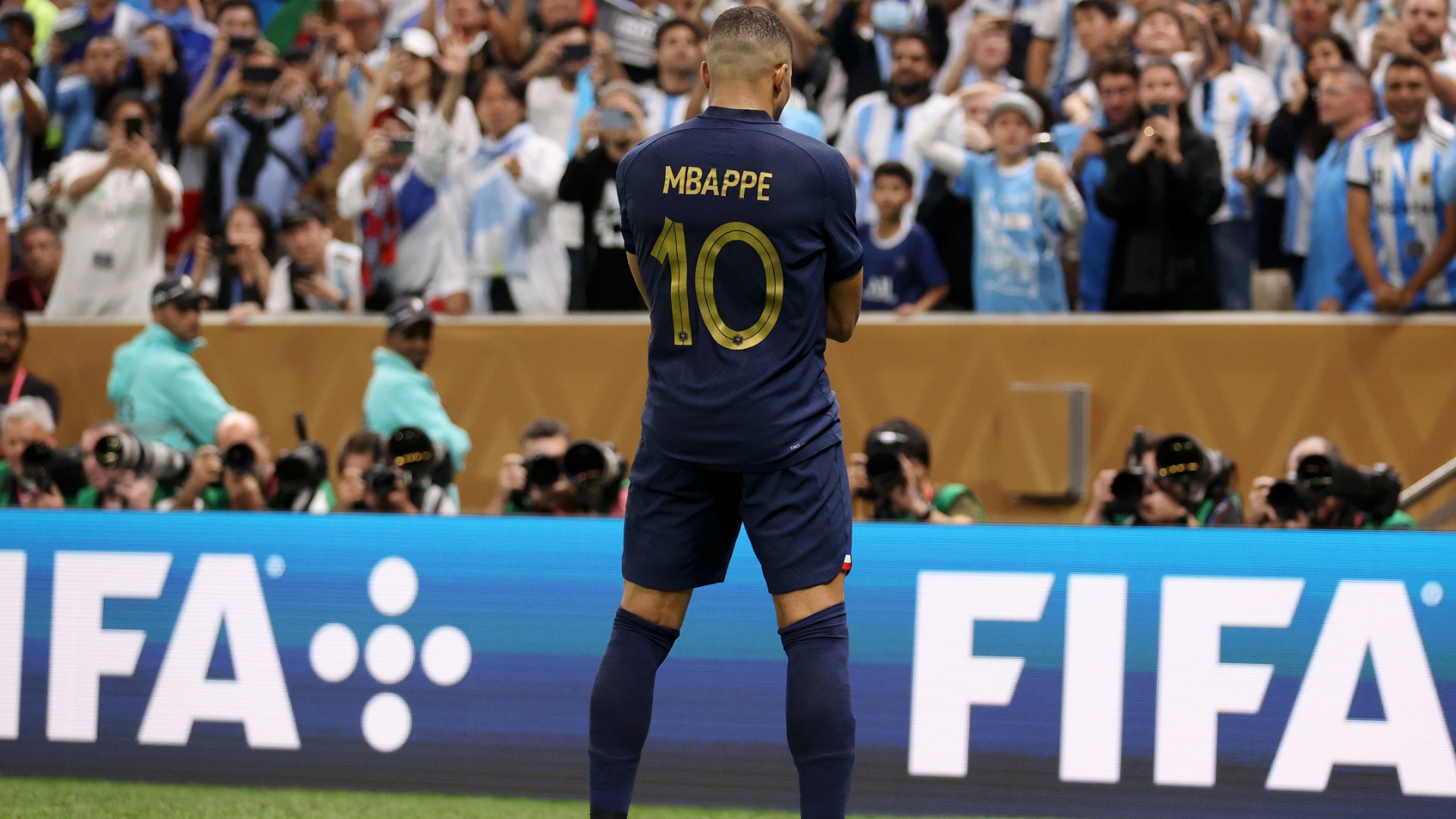 Mbappe displayed his leadership capabilities on and off the pitch during the 2022 FIFA World Cup Final. When France was done 2-0 at halftime, the 2018 World Cup winner galvanized the squad and put them on his back, scoring two goals late in the contest to force extra time. 
The PSG star recorded his hat trick on a penalty kick opportunity in extra time. Additionally, he would convert his shot during the penalty kick shootout, where Argentina would win (4-2).
If Mbappe is named captain, his leadership will begin in March when France kicks off their round of qualifying matches for UEFA Euro 2024.