There will be constant reports over the future of Lionel Messi as the 35-year-old's contract with Paris Saint-Germain expires in June. There have been various rumors from the capital club extending the veteran to the Argentine leaning toward a departure.
Nonetheless, the latest report from 90min, citing sources, would suggest that FC Barcelona remains a serious contender for the Argentine. The English media outlet reveals that Barcelona president Joan Laporta is increasingly confident in persuading Messi to rejoin the club.
Laporta recently met with Messi's father, Jorge, and the two discussed what a future for the Argentine forward would look like at Camp Nou if he chose to leave PSG at the end of the 2022-23 season.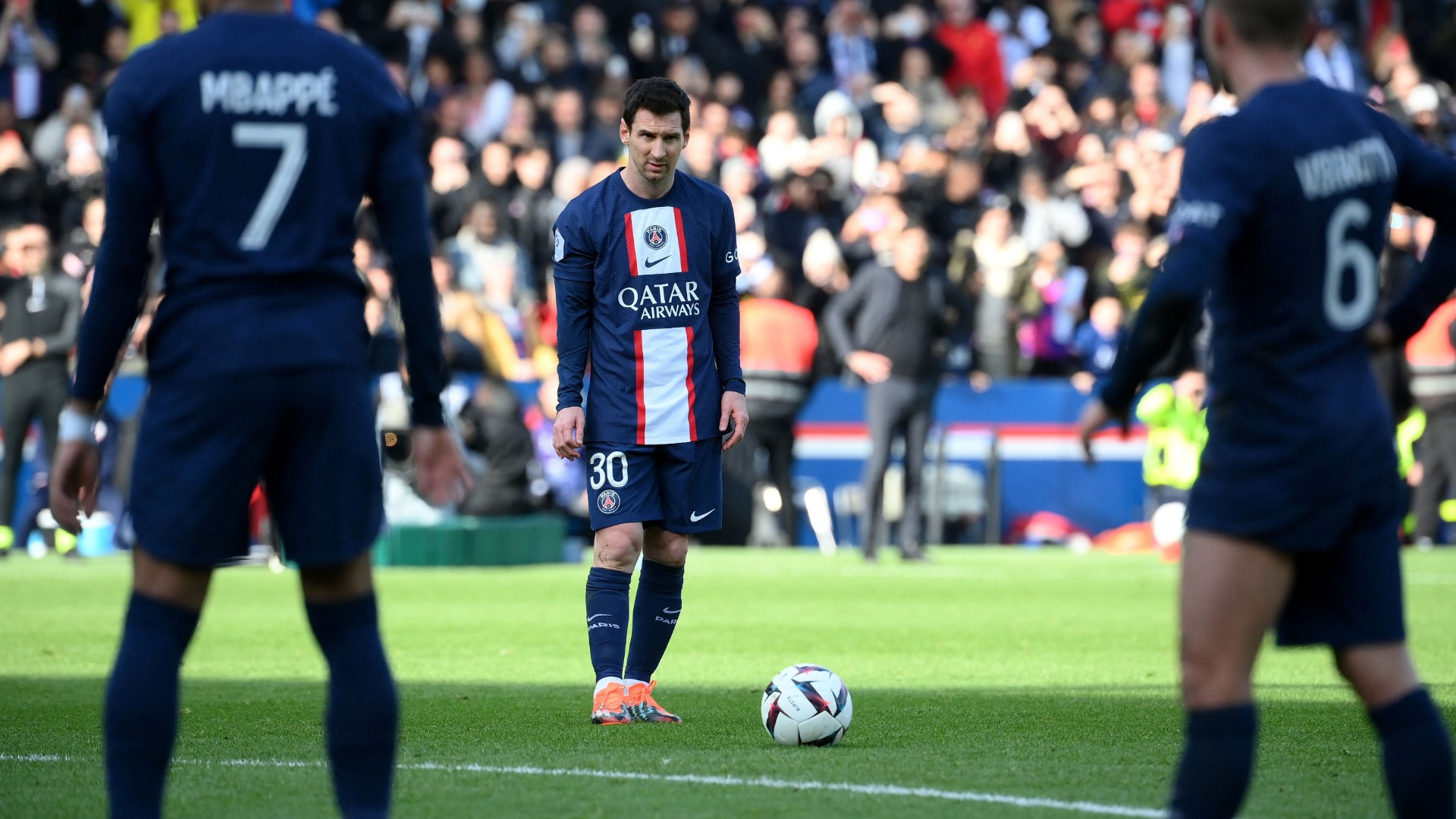 In a recent press conference, manager Xavi Hernadez left the door open for the 35-year-old to return this summer. 
"I have already said that this is his home and its doors are open. (…) The best footballer in the world and in history will always have his place," Xavi told reporters. 
"He is a friend and we are in constant contact. From there, it will depend a lot on him, on what he wants to do in the future, on what suits the club … But it is clear that it is his house, there is no doubt about that."
Apart from possibly extending with PSG or returning to Barcelona, there's also the prospect of Inter Miami. Messi's decision will likely be based on whether he wants to be in the 2024 Copa America next summer.