Paris Saint-Germain manager Christophe Galtier is on the hot seat as the capital club has struggled since coming out of the 2022 FIFA World Cup break. 
The French giants are out in the Coupe de France and are down 1-0 in their UEFA Champions League matchup against Bayern Munich, with the second leg occurring on March 8. 
As a result, there's speculation about replacing Galtier and with Zinedine Zidane available for the job; of course, his name is being floated. Nonetheless, RMC Sport pundit Jérôme Rothen wants the former Real Madrid boss to come in and lead PSG. 
"This dressing room, to be listened to, needs a strong man like Zidane," Rothen said on RMC Sport. "A guy that everyone respects at the start compared to what he has done in football. Zidane can make big decisions by reframing or by dismissing players, decisions that will be respected by the whole group. Something that, today, is difficult for Christophe Galtier."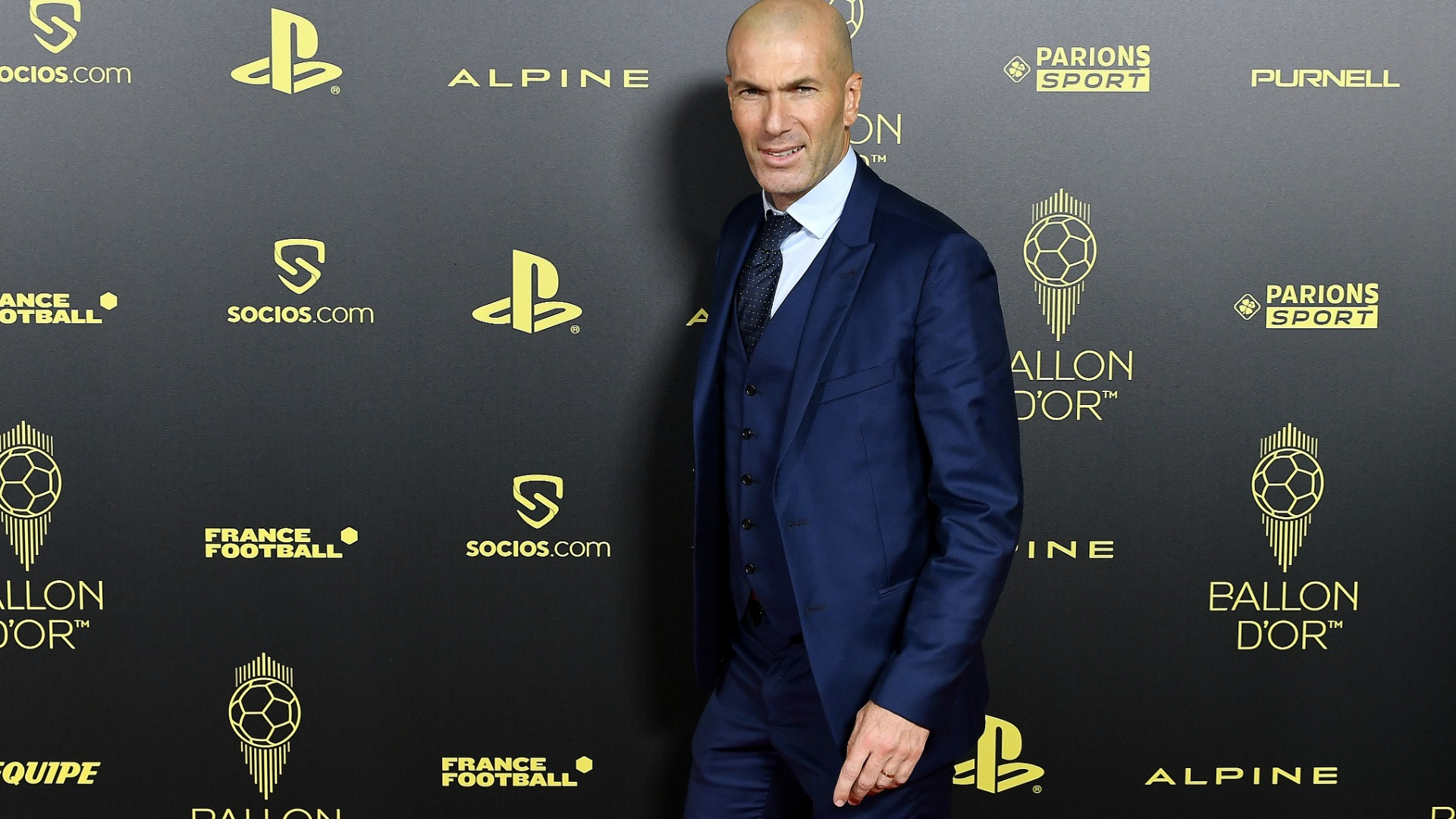 Galtier has three Ligue 1 games to get his squad back on track before the final 90 minutes against Bayern Munich at the Allianz Arena. However, if the French tactician cannot overturn PSG's situation, then the siren for Zidane will only get louder.
Zidane reportedly waited to see if the France national team job would become available, but with Didier Deschamps remaining, the 50-year-old will now need to look for a new challenge, which might be PSG.