Paris Saint-Germain forward Neymar Jr. has been in controversy over these last few days. After the capital club's 1-0 first-leg loss to Bayern Munich on Tuesday at the Parc des Princes, it hasn't been a good few days for the squad.
Nonetheless, the 31-year-old used his time off to have a poker and fast food night, which didn't sit well with the French media. Additionally, others speculated if Neymar's acts were a shot at Mbappe due to his post-game remarks of needing to sleep and prepare well for the second leg.
However, Karim Bennani defended the Brazilian's actions and didn't believe that the veteran having a night out was a direct shot at what Mbappe stated. 
"I don't think it's related to what Mbappé said, and if so, Mbappé is not the president of Neymar at PSG," Bennani said on "L'Équipe de Greg" (h/t Canal Supporters). "He feels like doing whatever he wants on a day off. Let him go do what he wants. We are not going to be there to check Neymar's plate. […] Neymar's problem is that he is not good at the moment.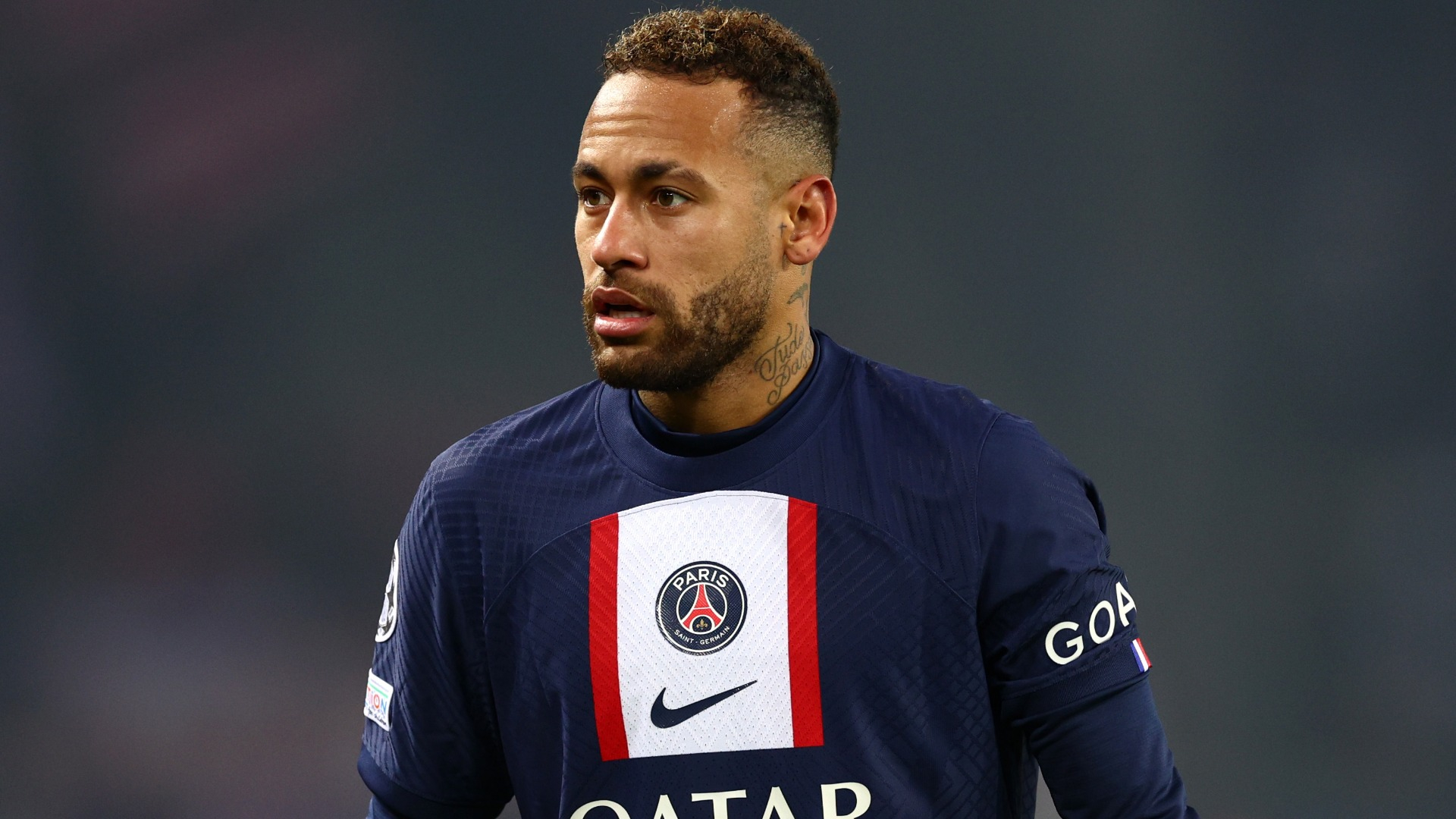 "If Neymar qualifies PSG against Bayern Munich, no one will tell us about this trip to a fast food restaurant. He does not play big on Sunday against Lille. I want to say that we don't care about the match against Lille, honestly. All the fans are only focused on March 8 and that match against Bayern. The justice of the peace, for Neymar and all other players, will be March 8."
Suppose Neymar performs over these next three weeks leading into the final 90 minutes against Bayern Munich on March 9 at the Allianz Arena and helps PSG advance. In that case, this whole poker night controversy will be for nothing. 
However, if the French giants fail to advance, it might worsen.