The loan transfer that would have sent Hakim Ziyech from Chelsea to Paris Saint-Germain fell through due to the paperwork not being turned in time to register the 29-year-old winger.
PSG attempted to appeal the loan transfer, and while the Ligue de Football Professionnel blamed Chelsea for handling the situation, the plea was denied. As a result, 90min reported on Wednesday, citing sources, revealed the emotions within the French giant's management side. 
90min added in their reporting that the capital club is "bouncing" and "absolutely furious" at how Chelsea conducted themselves during the failed Ziyech loan transfer.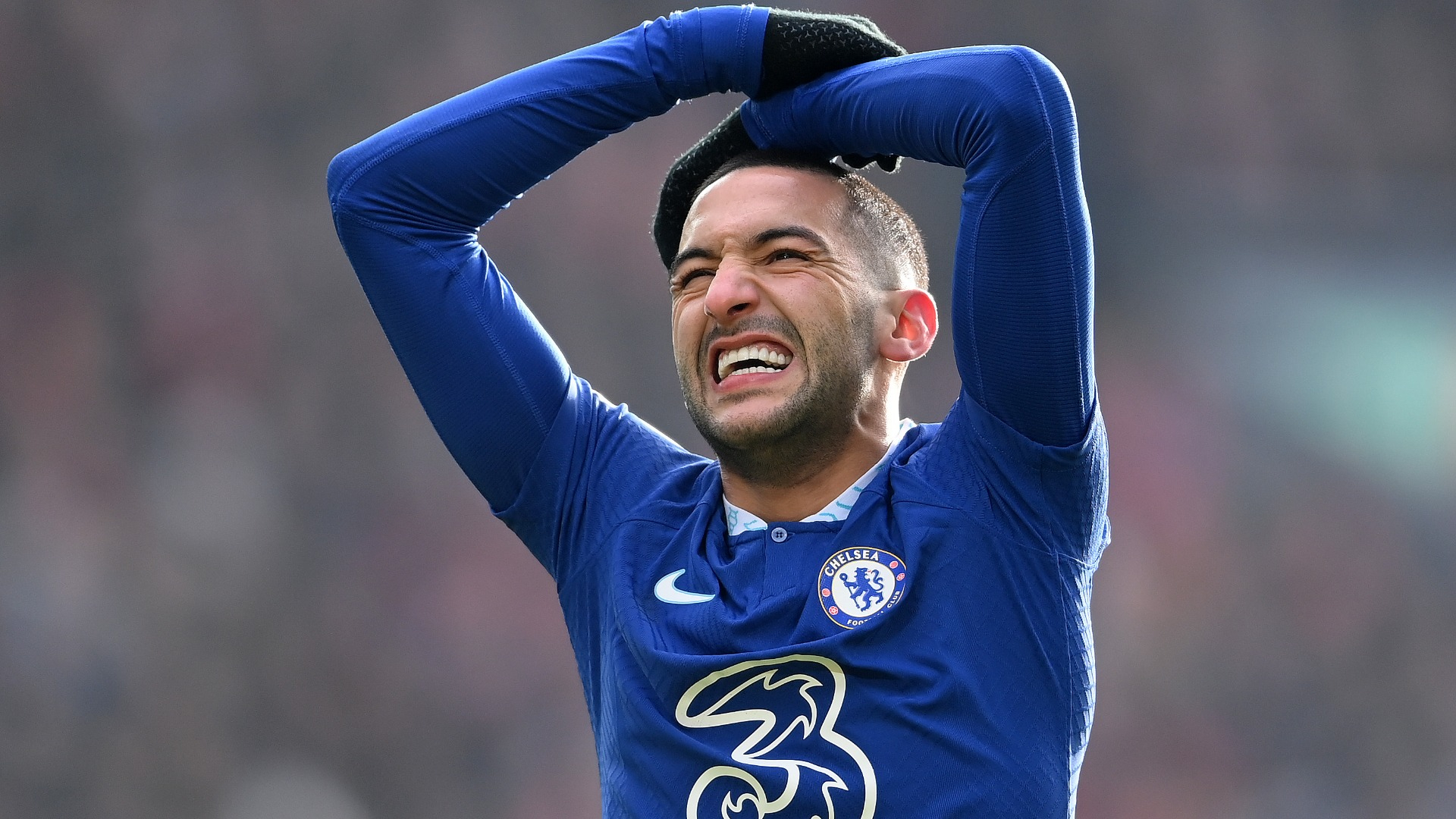 The source also told 90min that The Blues "act like the biggest club in the world when buying players; shame they don't when it is a player moving the other way."
It was a problematic window for PSG as they could not land a replacement for Pablo Sarabia, who left for Wolverhampton Wanderers. Furthermore, the Ligue 1 side could not bring Milan Skriniar from Inter Milan sooner than his summer arrival. Nonetheless, that didn't occur.
Les Parisiens will now attempt to win the UEFA Champions League, Ligue 1 and Coupe de France with the squad the entered the 2022-23 season with no additions to the team. 
Should PSG fail to sweep all three competitions, there will undoubtedly be criticism toward sporting advisor Luis Campos.