Paris Saint-Germain's appeal for the loan transfer of Chelsea winger Hakim Ziyech to the Ligue de Football Professionnel was denied. While the LFP believes The Blues were at fault, it didn't green-light the deal for the French giants to secure the 29-year-old.
Nonetheless, talkSPORT's Simon Jordan is coming to Chelsea's defense while admitting the English club's conduct wasn't professional. Instead, Jordan blamed Ziyech and his agent for heading to Paris rather than staying in London to ensure Chelsea sent the proper paperwork.  
"Sorry the last part is lost on me; he paid his own money to what get a train over there? Whoop-de-doo," Jordan told Jim White Thursday on talkSPORT. "The bottom line is, Chelsea obviously haven't paid particular attention to this as they've had bigger fish to fry and they've dealt with it in a fashion that probably wasn't the most professional.
"But they've put their energies into other things. Maybe the agent would have been better served staying in London rather than carrying his player's bags across the channel and got on with making sure the weakest link in the chain, which was Chelsea, put pen to paper in the right fashion."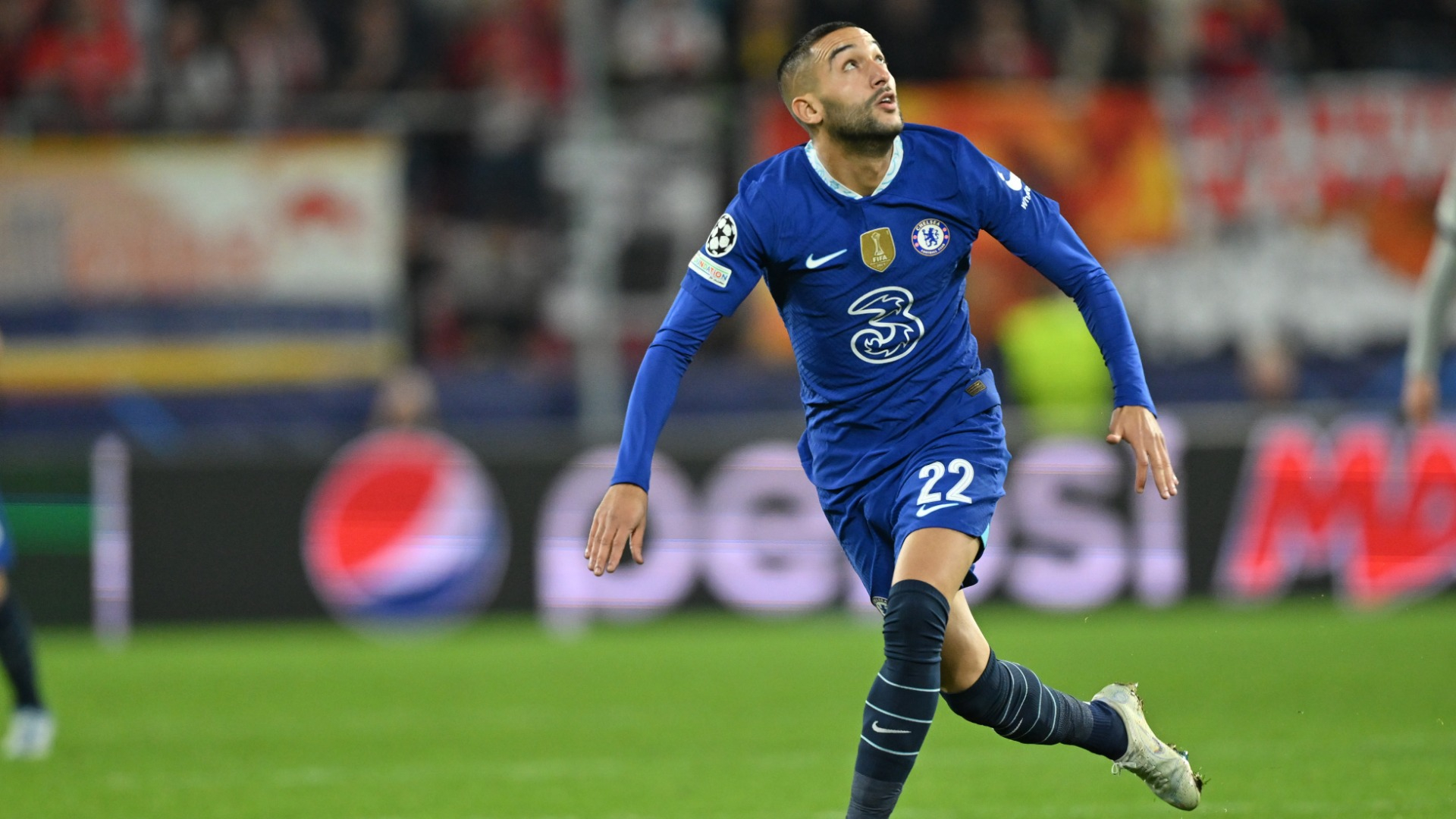 Chelsea was focusing on completing the negotiations with Benfica for Enzo Fernández, which the two parties got done. The Premier League side shelled out a British-record transfer fee of £105 million to sign the midfield sensation. But, Jordan isn't excusing the behavior.
"There is, but you're not dealing with boardroom to boardroom. You're dealing with administrator to administrator; Todd Boehly is doing other things," Jordan continued. "He wasn't sat there thinking, 'I'm waiting for this document for a loan player' while he's looking to spend £115million on a player over there.
"He would've put someone else in control of the situation. It's tardy, but what it smacks of is Chelsea weren't particularly bothered about it. If PSG were that bothered then they should've parked someone in Chelsea's office. I'm not excusing Chelsea for being tardy, but I can suggest Chelsea weren't that bothered about it. Ziyech can sit there jumping up and down in Paris and be 'fuming,' but back to Chelsea he'll come."
As a result, it might explain why The Blues sent the wrong documents three times. Nonetheless, within PSG, there's reported animosity toward Chelsea and it appears the capital club might not be doing business with the London club for the foreseeable future. 
The source also told 90min that The Blues "act like the biggest club in the world when buying players; shame they don't when it is a player moving the other way."