Paris Saint-Germain forward Neymar Jr. has been a lightning for controversy during his time in the French capital. However, during a rough stretch of games, where the Ligue 1 side hasn't performed their best, the 31-year-old once again finds himself in the spotlight.
After PSG fell 1-0 in the first-leg loss to Bayern Munich in the UEFA Champions League on Tuesday night at the Parc des Princes, there's been much criticism of Neymar. Nonetheless, the Brazilian didn't help himself on this occasion.
Neymar made people talk after his evening of poker and at a fast-food restaurant in Paris, resulting in RMC Sport pundit Jérôme Rothen slamming the PSG star.
"It's not the first time that he urinates on the club, the players, its managers, its coach, the medical staff… but above all on all the lovers of Paris Saint-Germain," Rothen said on Thursday's episode of Rothen s'enflamme. "It saddens me to see that."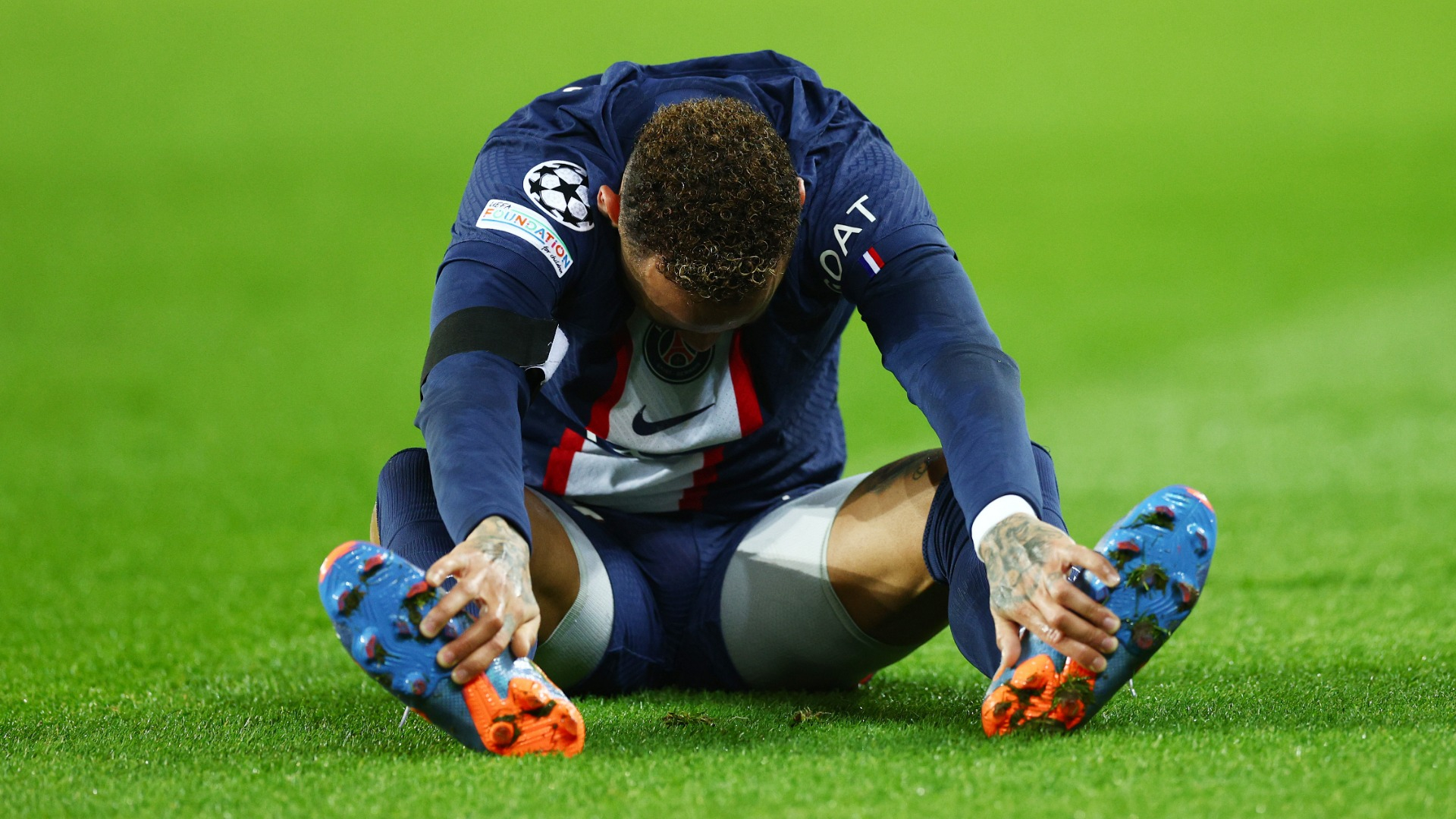 "He doesn't want to understand things. No matter how much you criticize him or tell him what's wrong, he doesn't want to hear anything."
PSG and Neymar have 90 minutes to turn their 1-0 aggregate situation around when the squad travels on March 8 to Allianz Arena. Additionally, the French giants will have three Ligue 1 games to find their confidence; if not, the criticism might get even louder.