The future of Neymar has been discussed this week after Paris Saint-Germain's 1-0 first-leg loss to Bayern Munich on Tuesday at the Parc des Princes. 
Neymar to Chelsea rumors began circulating, but CBS Sports' Ben Jacobs quickly debunked those rumors. Nonetheless, if PSG is looking to move on from the 31-year-old, the logical choice would be to sell him to a Premier League club due to their ability to afford his wages.
However, 90min reported on Thursday, citing sources, that a number of the Premier League's top clubs have been alerted to the possible availability of Neymar.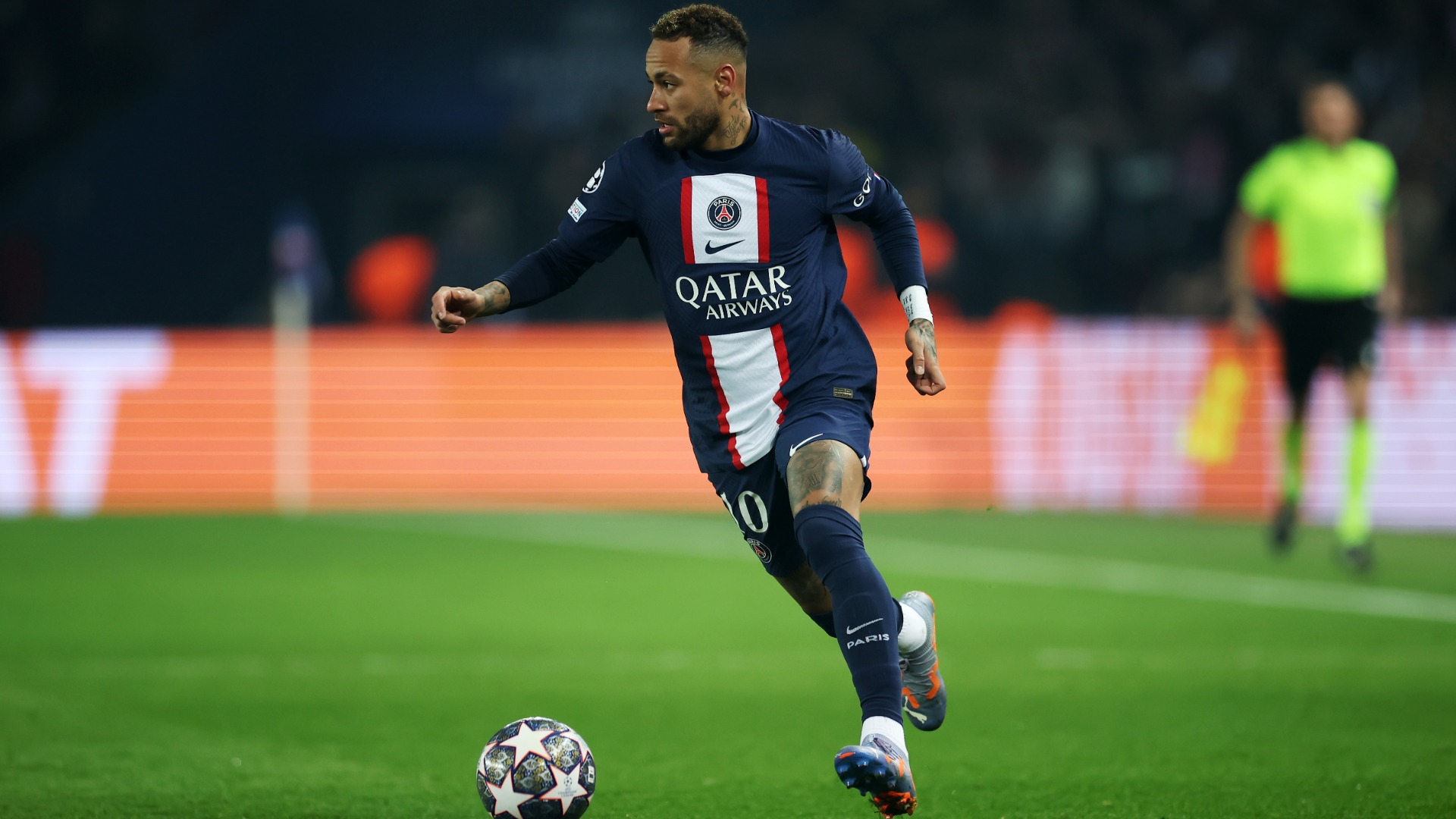 Additionally, the reporting reveals that intermediaries are believed to have spoken with Chelsea, Liverpool, Manchester City, Manchester United and Newcastle United, telling the clubs of Neymar's interest in a move to the Premier League.
The rumors of a possible move to the Premier League for Neymar will only get louder if PSG crashes out in their round of 16 second-leg contest against Bayern Munich.