Lionel Messi had to carry the leadership role in Paris Saint-Germain's 2-1 victory over Toulouse FC on Saturday at the Parc des Princes. The 35-year-old was in an unusual situation of not having either Kylian Mbappe or Neymar, as the two were out due to injury.
Messi provided the game-winning strike, scoring from outside the box as it handed the three points to the French giants.
Former PSG player and French football pundit Eric Rabesandratana applauded the performance from the Argentine. Additionally, Rabesandratana believes that when his two attacking teammates are present, Messi gives them the lead. 
"He actually took matters into his own hands," Rabesandratana told Le Parisien. "Usually, since he's a pretty nice guy, I think he leaves room for the other two, almost out of politeness.
"Anyway, I see it that way. And there, [on Saturday] he obviously had more influence; he touched more balls, moved a lot more, tried a lot more things. It's paradoxical, but it's good to see him like that too. It reassures."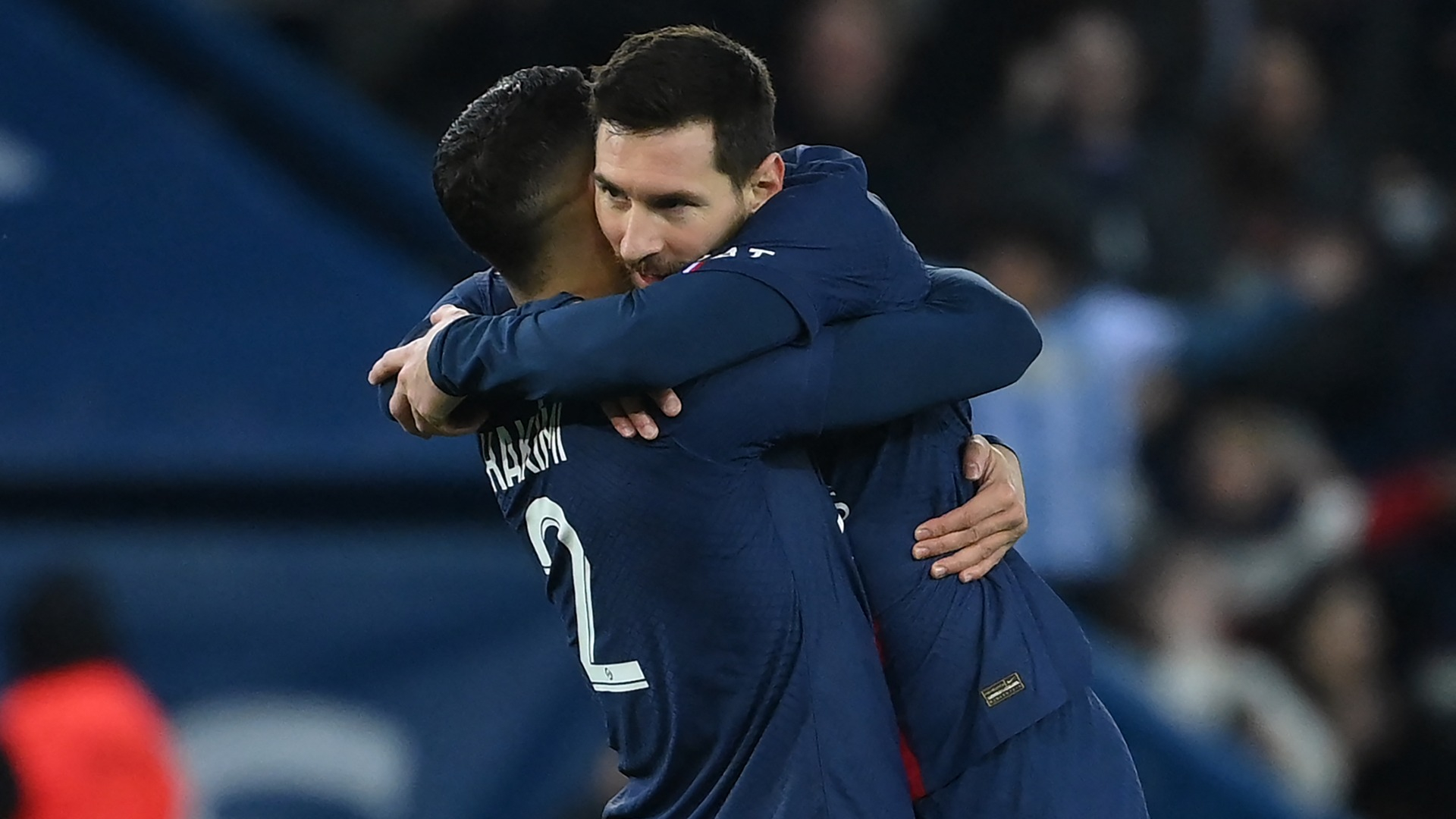 Messi's biggest test so far to date without Mbappe, out for three weeks with a left thigh injury, and Neymar, dealing with groin pain, comes in the Coupe de France Round of 16 clash against Olympique de Marseille on Wednesday at the Stade Vélodrome.
The 2022 FIFA World Cup winner will attempt to play a significant offensive role in helping PSG get through to the next round in a hostile environment.