Paris Saint-Germain won't be sweeping their domestic competition as the capital club fell 2-1 to Olympique de Marseille in the Coupe de France Round 16 on Wednesday at Stade Vélodrome. 
Marquinhos spoke postgame, where he shared his disappointment with the result as the French giants will go a second straight season without winning the Coupe de France. 
"We know that they do good pressing," Marquinhos told beIN Sports (h/t Canal Supporters). "We couldn't get their line to jump. We made a few mistakes that cost us the goal. We need to be better organized. There's no point adding more here. 
"We know what we need to improve. You have to work. It's a defeat that hurts. It's a Cup game against our great opponent. We wanted to come back to Paris with victory and qualification. Now you have to close your mouth, work and keep going forward."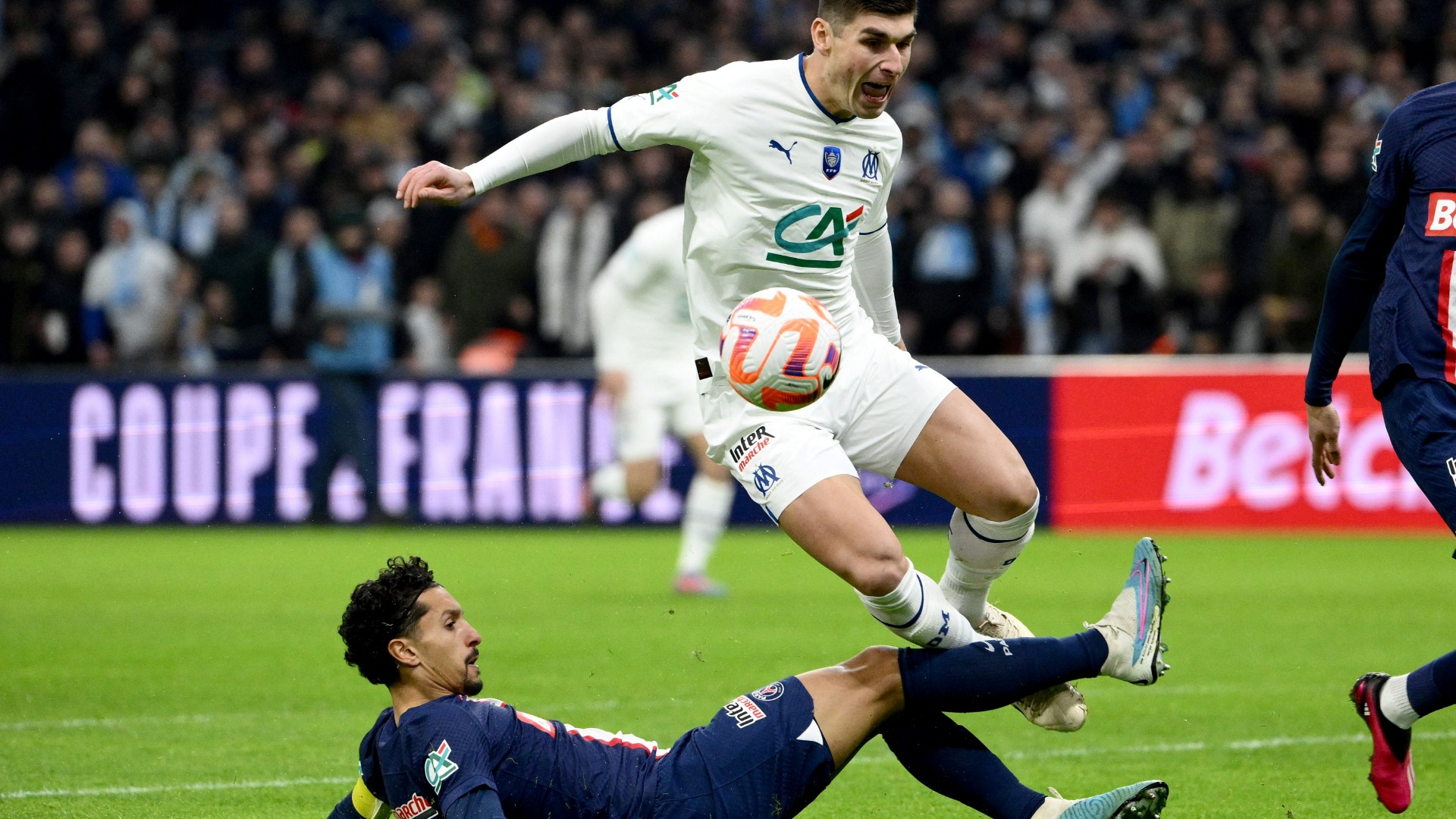 The capital club will have to put this elimination loss behind them as they'll face AS Monaco on Saturday at the Stade Louis-II. However, right after the contest, the reigning Ligue 1 champions will need to their attention to Bayern Munich.
PSG will welcome Bayern Munich for the first leg of their Round of 16 UEFA Champions League clash on Tuesday at the Parc des Princes. Manager Christophe Galtier will have his most significant task as he attempts to guide his squad to the quarterfinals. 
A good result over the German giants might allow fans to temporarily forget about the elimination at the helm of Marseille.