Paris Saint-Germain defender Marquinhos has always been Mr. Reliable for the capital club. However, the 28-year-old's form has been sporadic in the last calendar year. 
The rollercoaster form for Marquinhos began in the second leg of the UEFA Champions League Round of 16 against Real Madrid. PSG squandered a lead in the second half. In an interview with Le Parisien, he spoke about whether the contest still affects him.
"It's been almost a year since we played this match against Real and we still hear about it," Marquinhos told the French media outlet. "Even if it was a painful defeat, even more so for me in particular [his recovery error gave Karim Benzema the third goal, synonymous with elimination], we had to bounce back quickly.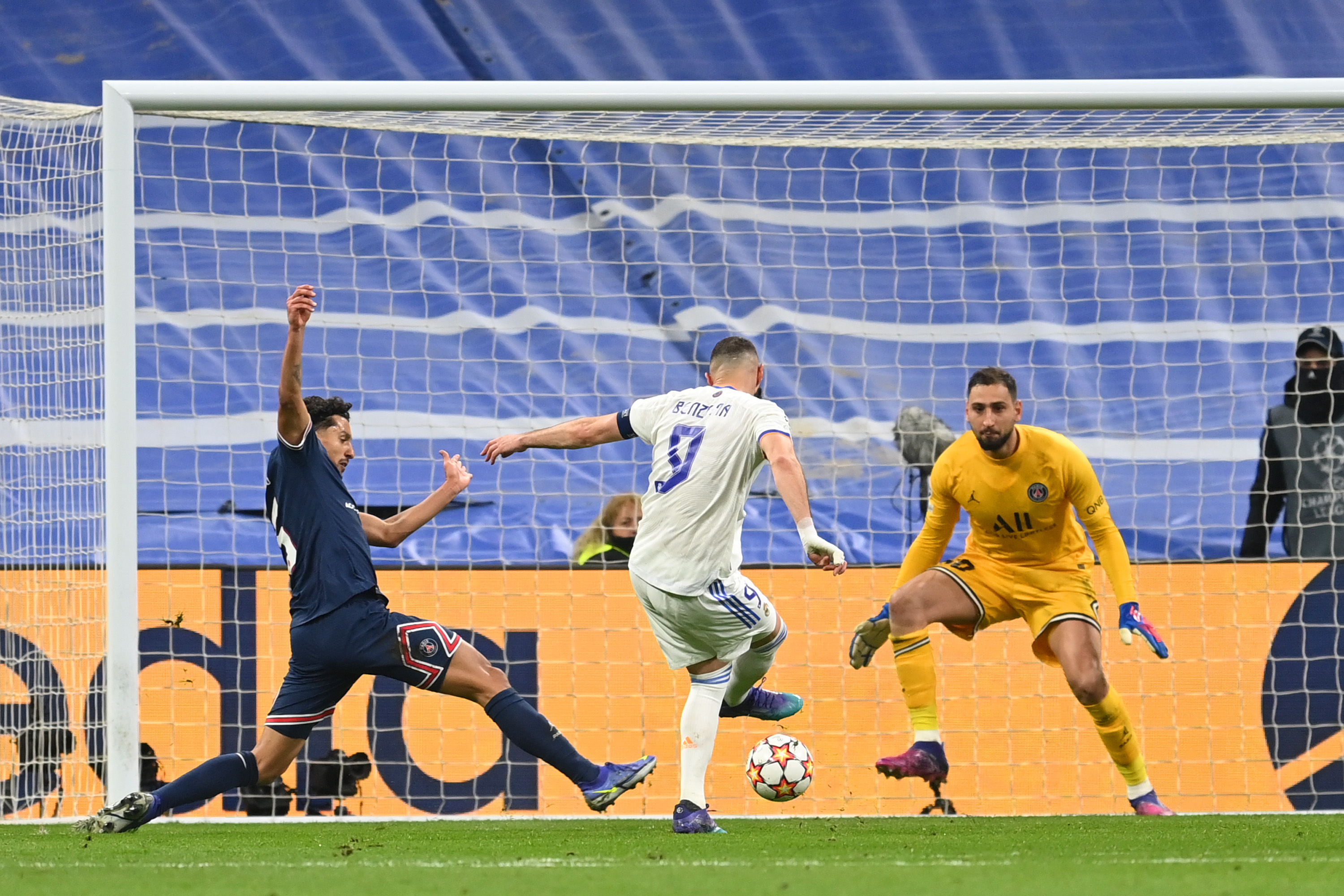 "As soon as we make the slightest mistake, we know that some will think that it is linked to this match. But that's the kind of thing that happens in the life of a player; there are good times and bad times that shouldn't always be linked to episodes that go back a year."
Marquinhos' form followed him to the Brazil national team, where the defender failed to convert his penalty against Croatia in the 2022 FIFA World Cup quarterfinals, leading o their elimination.
PSG hopes the defender can turn his form around starting on Tuesday when the capital club faces Bayern Munich in the first-leg UEFA Champions League Round of 16 at the Parc des Princes. 
If Marquinhos can do so, then it will give the French giants plenty of confidence that they can advance to the Champions League quarterfinals.