The future of Lionel Messi has been speculated heavily throughout the media. Every few days, there appears to be new information on a pending deal with Paris Saint-Germain or a twist that sees Messi away from the French capital.
PSG sporting advisor Luis Campos spoke with French media outlet Telefoot, where the Portuguese club chief was asked about the situation with the Argentine, whose contract expires in June. 
"At the moment, we are in discussions," Campos said (h/t Canal Supporters). "I would like to have him in this project; I can't hide it. I would be delighted if he continues with us. But we are discussing at the moment to achieve this objective, to keep Lionel Messi."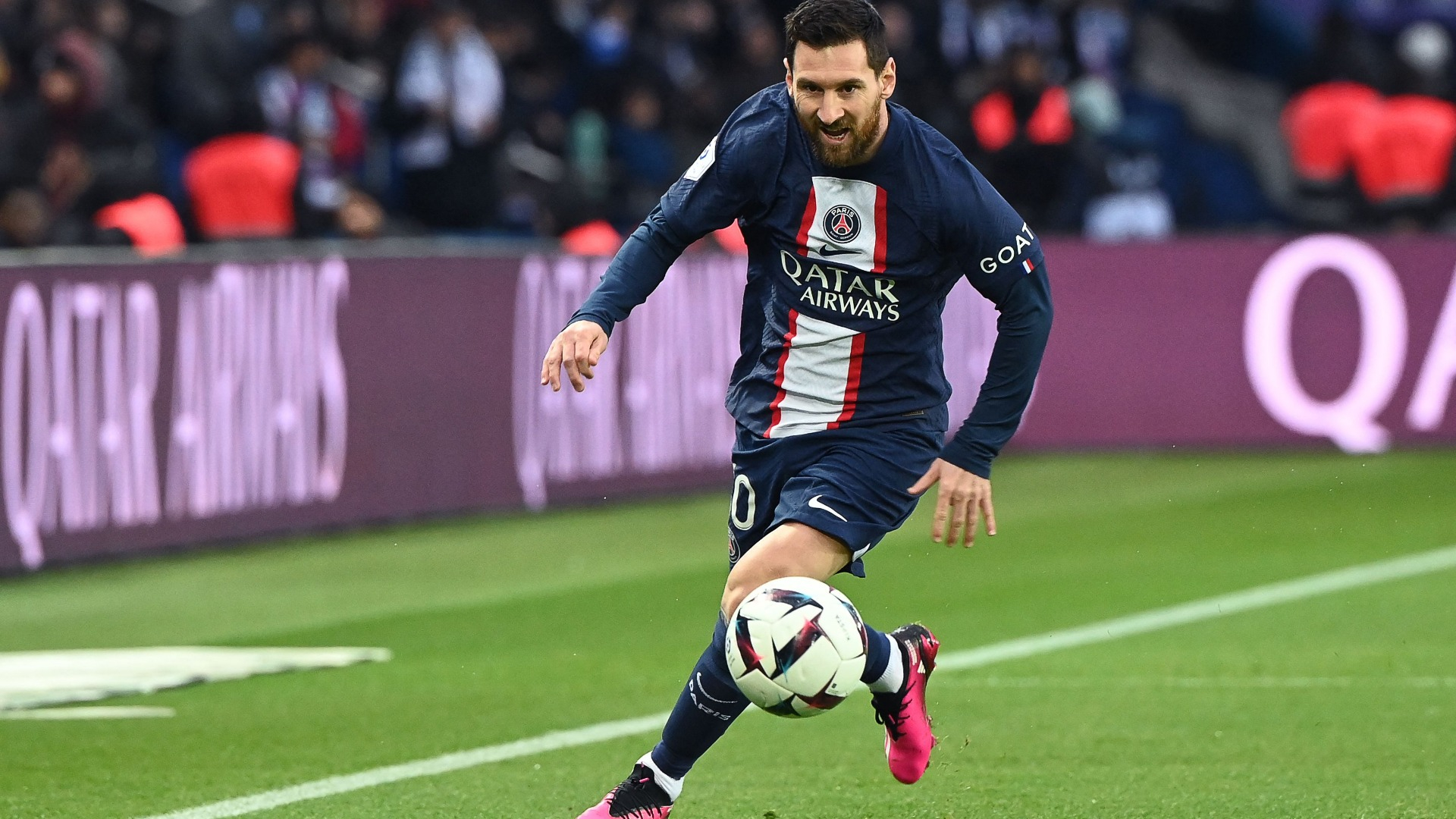 Mundo Deportivo reported on Friday that any issues concerning a contract extension between Messi and PSG are expected to be worked out in the next two to three weeks. 
Nonetheless, as the days and weeks go by there's plenty of speculation as to why no contract extension has been announced which would be good news to Inter Miami. 
The MLS side has long been linked to Messi and there's no doubt that they're pulling all the stops to convince the 2022 FIFA World Cup winner to say goodbye to Europe and come to the United States.
Inter Miami co-owner David Beckham expressed his admiration for the veteran goal scorer in a recent interview, so there's no doubt PSG have their work cut out for them if they want to extend Messi for the 2023-24 season.