The brother of Lionel Messi, Matias, recently took a shot at how FC Barcelona handled the exit of the 35-year-old in 2021. Of course, many wanted to get the opinion of club president Joan Laporta. 
Laporta wasn't too heated with his remarks considering Matias had apologized for what he had said. Additionally, the club chief noted that the initial comments made don't affect the relationship between the Spanish club and Messi. 
"I take away all the importance because he has already apologized," Laporta said at a press conference (h/t FOX Deportes). "Everything he has said is understandable; let's leave it there and don't give it more importance … they do not affect the relationship between Leo and FC Barcelona at all."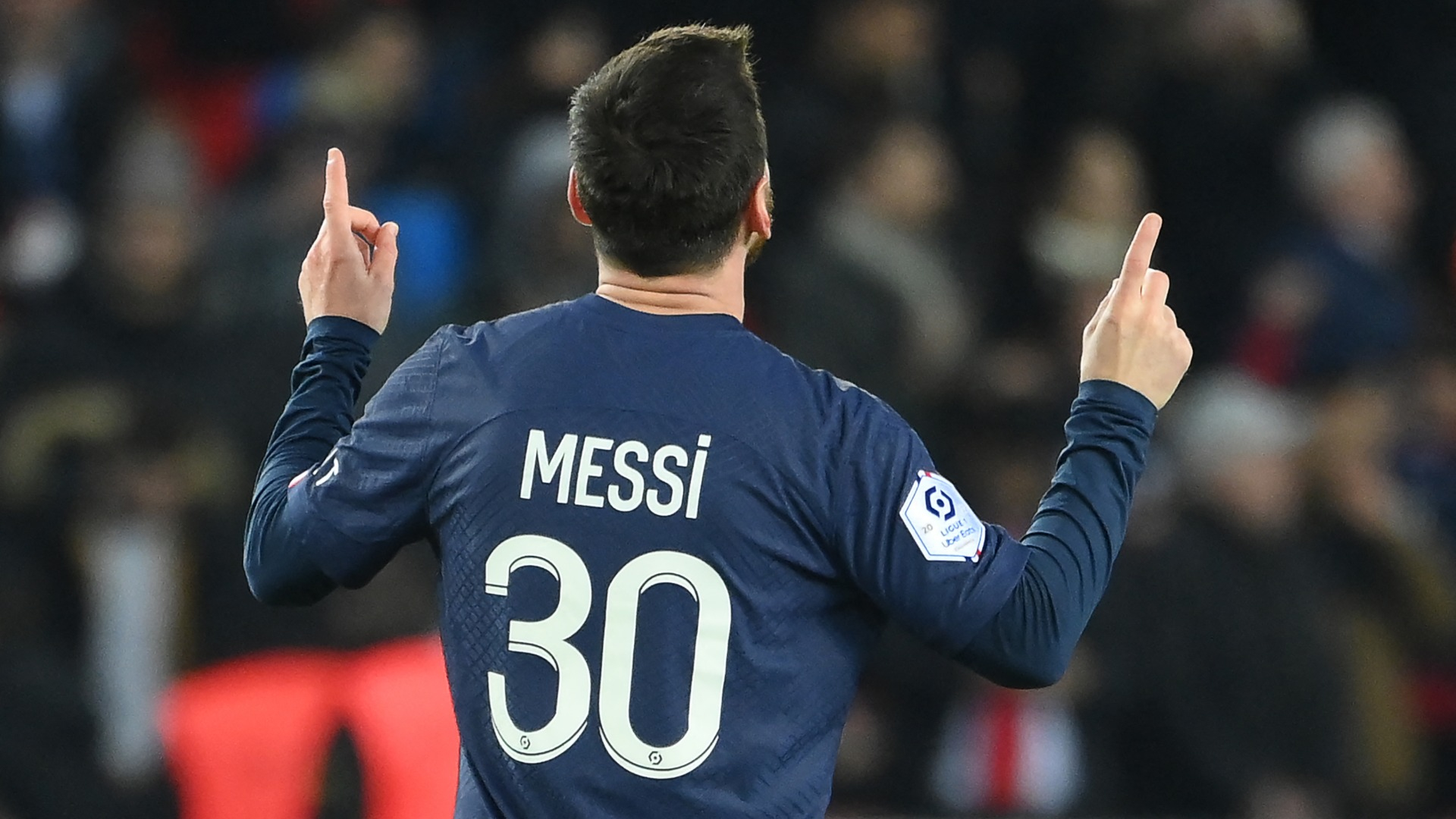 Nonetheless, Laporta didn't want to address the issue any further, considering the 2022 FIFA World Cup winner no longer suits up for the Catalan side. 
"It is obvious that Leo Messi is Barça's patrimony and, in this sense, we are very proud to have had the best player in the world with us and surely in history," Laporta continued. "But Messi belongs to PSG; he is a PSG player, and out of respect I don't I don't want to comment on players who are at other clubs."
Messi has to ponder his future and where he'll continue playing as the veteran will become a free agent in June. The likely destinations for the former Barcelona forward will be to either extend his contract with PSG or say goodbye to Europe, head to the United States, and join Inter Miami.
Nonetheless, there's also reported interest from Saudi clubs, so it will be interesting to see what the goal scorer will do with his future.