Lionel Messi and Paris Saint-Germain appeared to be heading toward a contract extension, as various outlets revealed over the last few weeks. However, there seems to be a shift now.
L'Equipe reported (h/t Paris Fans) on Wednesday, citing sources, that a meeting occurred on Wednesday afternoon between PSG and the father of Messi, Jorge, but the two parties reach couldn't reach an agreement.
The French media outlet adds that another meeting should be scheduled in the coming days, elsewhere than in Paris. But according to relatives of Messi's father, it was not just a courtesy meeting, and the doors, wide open during the World Cup, seem to be closing very slowly.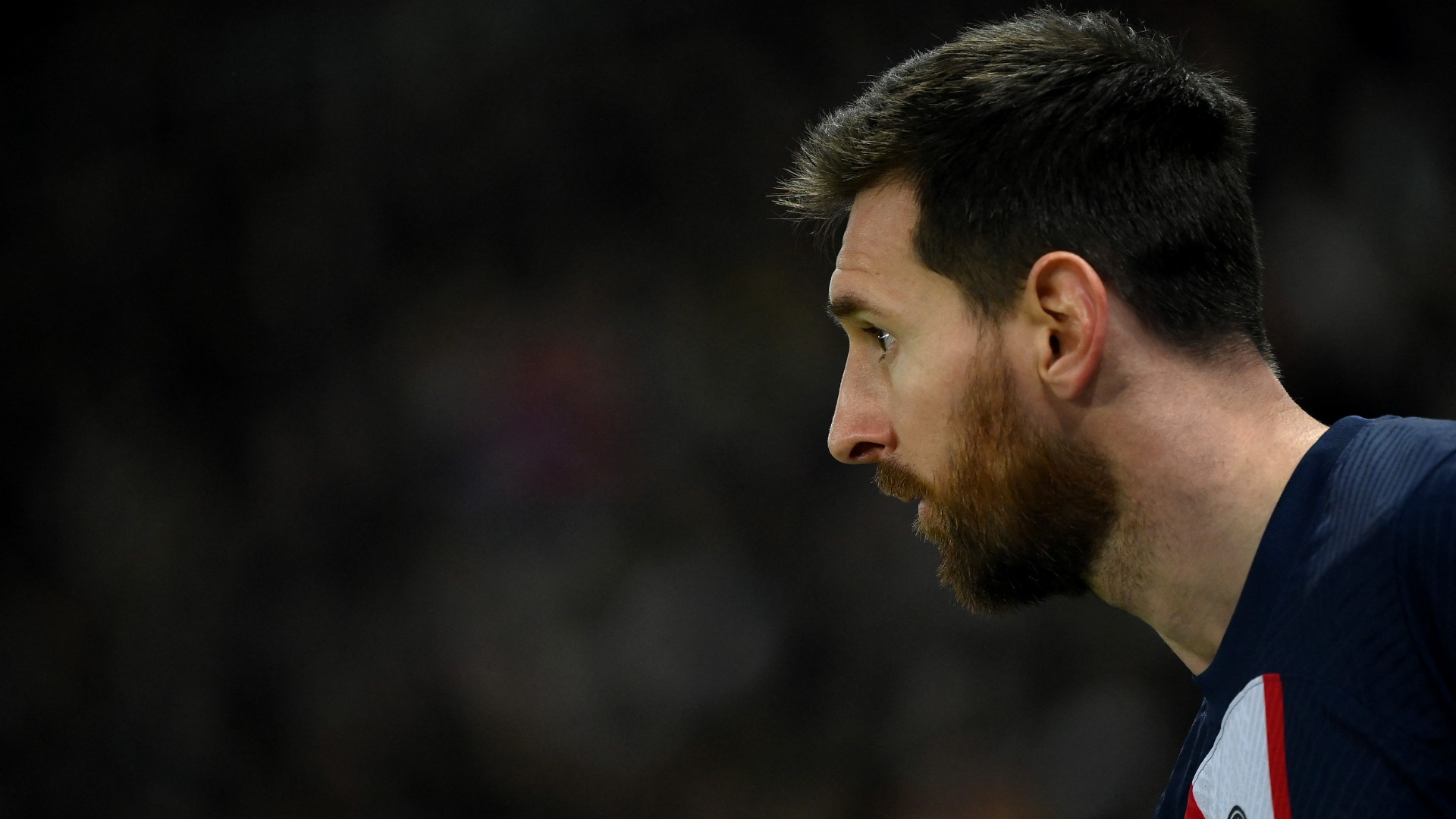 Since the beginning of January, the two parties had not yet seen each other again. However, even if the thread has never been broken, the 2022 FIFA World Cup winner's entourage has explored other avenues with a little more insight. 
If the player has considered a return to Barcelona, Messi would now be tempted to cross the other side of the Atlantic Ocean to engage with Inter Miami, led by co-owner David Beckham. 
Should PSG crash out in the UEFA Champions League Round of 16, there are no doubt changes coming and one of those could be saying goodbye to Messi and moving in a different direction.