Paris Saint-Germain had no Kylian Mbappe, Neymar Jr., or Sergio Ramos for their contest against Toulouse FC on Saturday at the Parc des Princes. As a result, the capital club leaned on Lionel Messi to lead the attack and for others to step up. 
One player that the French giants had to call upon to step up was El Chadaille Bitshiabu, who filled in for Ramos after the veteran defender left Wednesday's matchup against Montpellier with an injury.
After PSG's 2-1 win over Toulouse, Bitshiabu spoke with Prime Video (h/t Canal Supporters); the teenage defender noted the mentality the squad needed to have as they were missing three vital players on the attack and defense. 
"Yes, it was not an easy victory," Bitshiabu said. "In football, there are different ways to win. Today, we won with the state of mind, I think. We had a real group. We were able to win this game with strength. We have a big collective strength, and today, it was seen.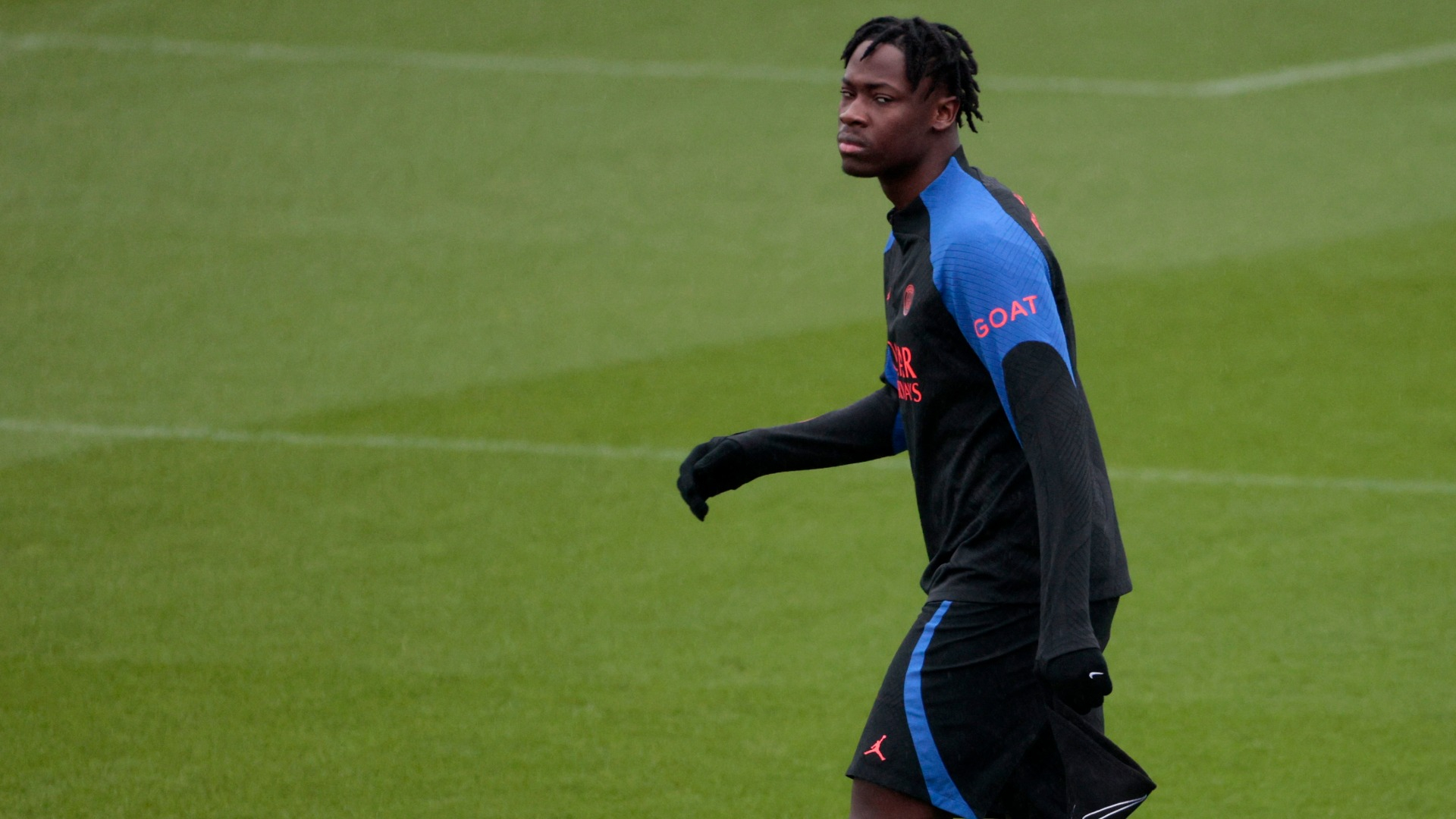 "We didn't have Neymar and Kylian, but despite that, we managed to win. When they are there, we will also win. I'm sure we'll win a lot of matches."
The capital club might not have one or two of those players for their Coupe de France Round of 16 clash against Olympique de Marseille on Wednesday at the Stade Vélodrome. 
Nonetheless, if Neymar or Ramos cannot go for the contest, then again, Messi will lead the attack and others will need to step up.