Paris Saint-Germain will have Neymar Jr. back in the squad that's heading to face Olympique de Marseille in the Coupe de France Round of 16 on Wednesday at the Stade Vélodrome.
However, if the capital club wants to reach the competition's quarterfinals, they'll need to do so without Kylian Mbappe, who's out for three weeks with a left thigh injury. Nonetheless, even without the 24-year-old, Igor Tudor isn't taking the PSG lightly.
"Mbappe is the best player in the world right now with all due respect to other players," Tudor told reporters Tuesday (h/t Canal Supporters). "Obviously, it's an advantage, but there are other decisive players who can change the course of the match."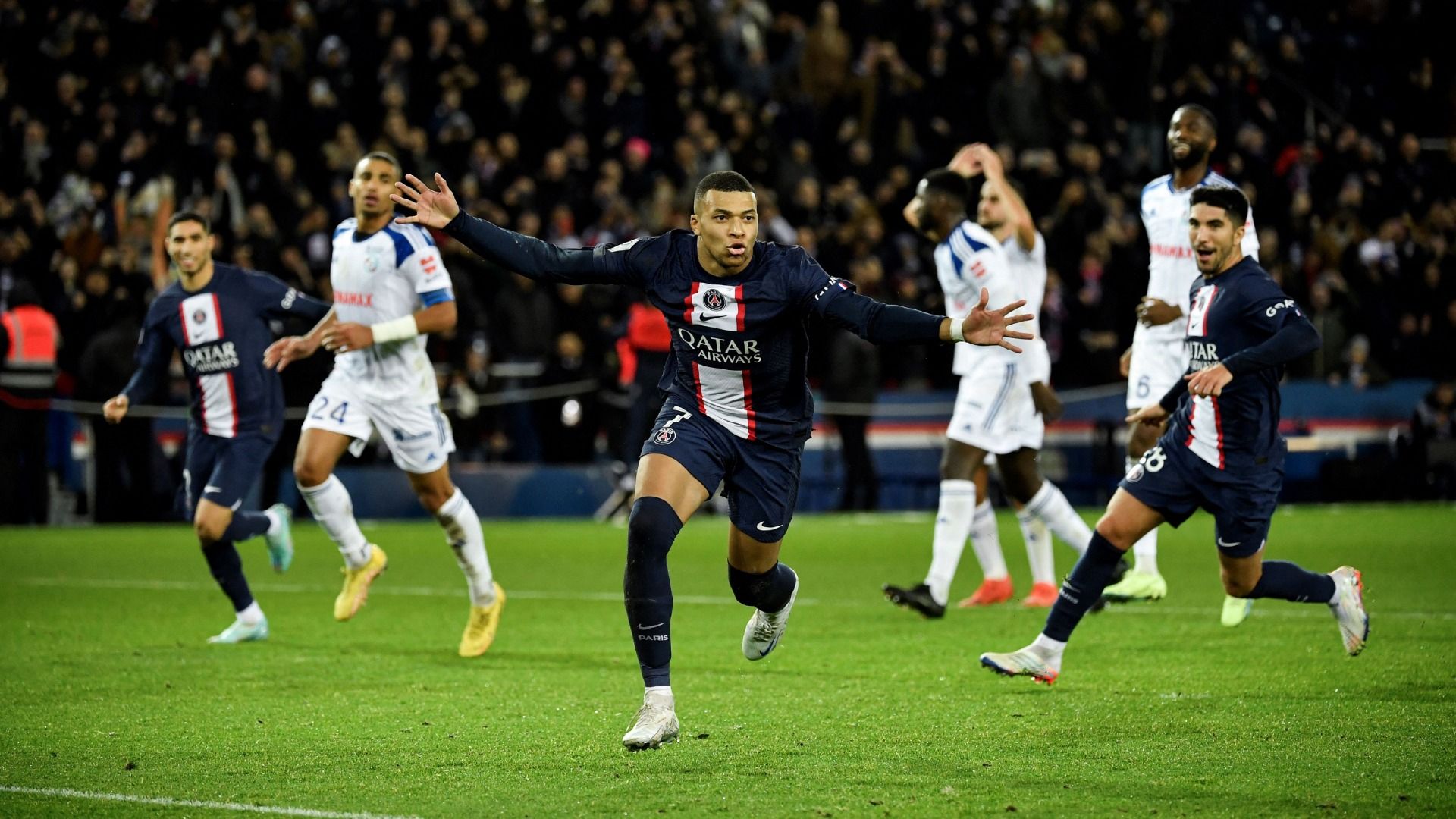 Through two fixtures, the capital club has come away with two wins without Mbappe, but playing Marseille on the road in a hostile environment is another task than trying to get a result against Montpellier and Toulouse FC.
Players like Achraf Hakimi stepped up in Mbappe's absence, so PSG will need others to step up and support Lionel Messi, especially if Neymar shows signs of rust in the contest. 
If the French giants can advance past their rival, it will create good momentum heading into the first leg against FC Bayern Munich in the UEFA Champions League Round of 16.