Neymar Jr. will be part of the squad that will face Olympique de Marseille in the Coupe de France Round of 16 clash on Wednesday at the Stade Vélodrome. 
The 31-year-old is coming off pain in his groin and his first game back will be in Le Classique. Ahead of the matchup, Paris Saint-Germain manager Christophe Galtier spoke about the Brazilian's form. 
"Since the return from the World Cup, he has been working every day on strengthening his ankle," Galtier told reporters Tuesday (h/t Canal Supporters). 
"Obviously, he took care of it, but he also works a lot to make everything much more solid and much more stable. It was spared as a precautionary principle with regard to the sequence of matches. But there, the sensations are very good. He is working normally [and] he did a full session today."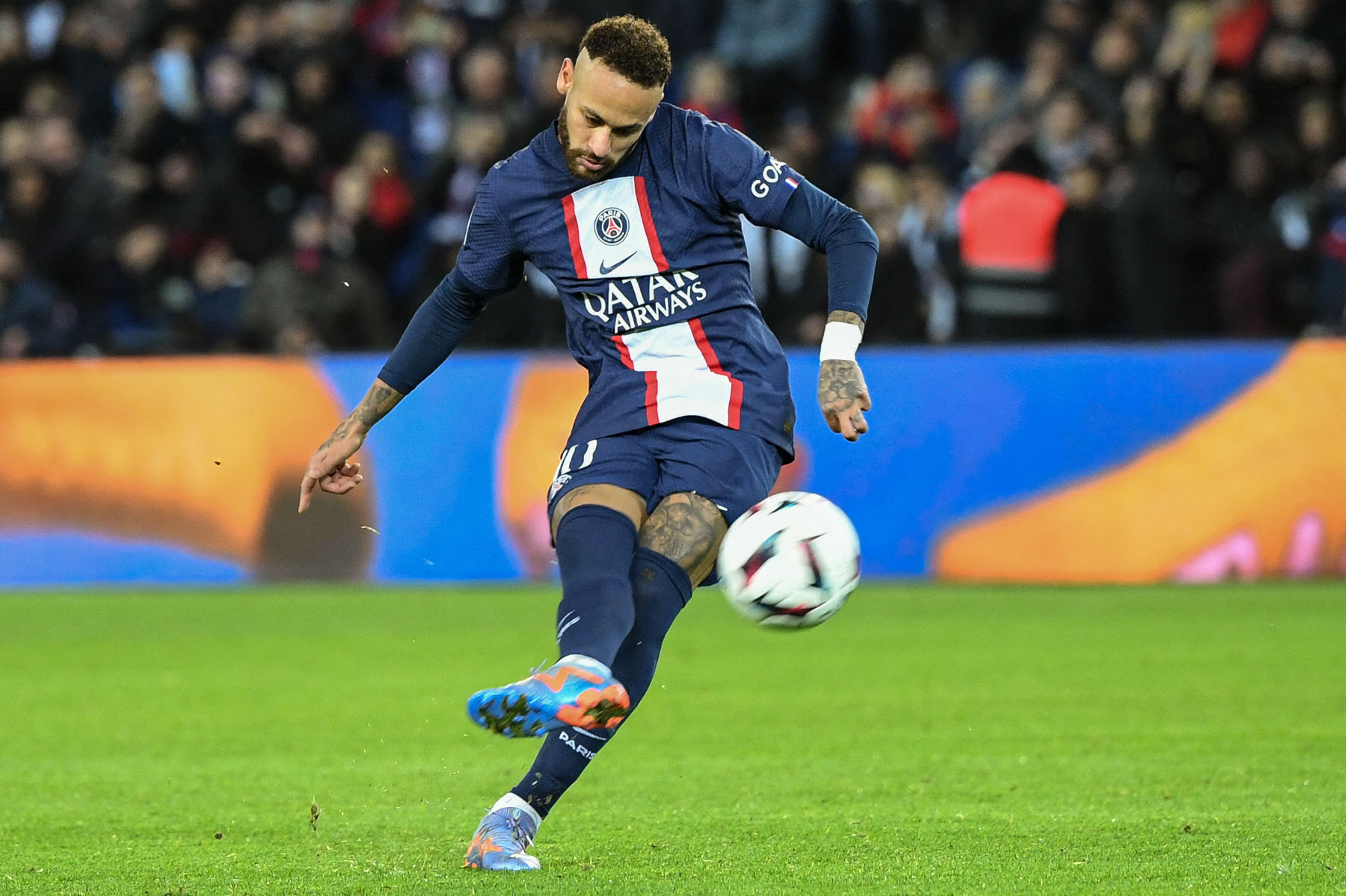 Neymar will likely start the cup match, but it will be interesting to see how the veteran responds to missing a few games and then being dropped into a win-or-go-home situation in a hostile environment.
PSG didn't win the Coupe de France last season, so Galtier and Co. are likely to be motivated to sweep the trophies domestically. Nonetheless, the French tactician must also manage Neymar while keeping the UEFA Champions League in mind.
The French giants will have their first leg Round of 16 battle against FC Bayern Munich on Feb. 14, so Galtier will need to have that in the back of his mind this week.