Paris Saint-Germain will face Toulouse FC on Saturday at the Parc des Princes, where the capital club leans on Lionel Messi like never before. 
Since arriving in the French capital, Messi has always had Kylian Mbappe and Neymar Jr. to count on to help carry PSG's attack. However, for the Ligue 1 clash, it will be Messi and a supporting cast, as Mbappe and Neymar are out. 
Manager Christophe Galtier not only discussed what the 35-year-old's role will be against Toulouse, but he also noted the team's formation as he adjusts his tactical game plan to have it revolve around Messi. 
"It didn't take long to find the right tactical system, with a full squad," Galtier told reporters Friday (h/t Canal Supporters). "Sometimes match sequences create fatigue, suspensions, injuries. The organization that I had put in place against Reims, I saw that in Ligue 1 with the players at my disposal, it couldn't be done, that's why at half-time we are passed in 4-4-2 in [a] diamond that we had already tried. 
"I don't grope, but I try to find the formula adapted to the match sequences. My players need benchmarks and we see that they have more benchmarks with a 4.4.2 in diamond or three behind."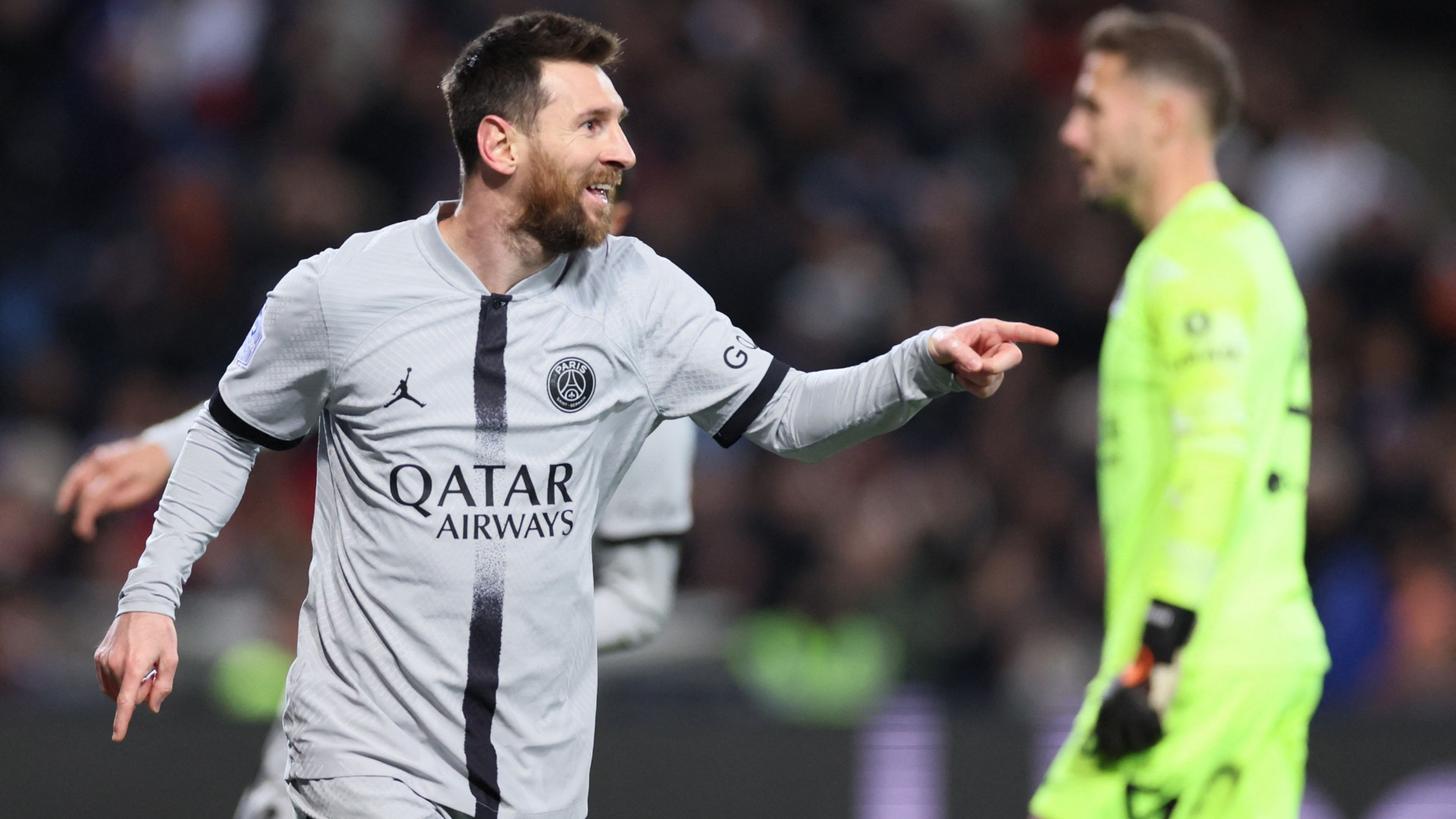 Messi won't be playing with players not on his level, as Hugo Ekitike has shown he can score goals. Additionally, Carlos Soler and Fabian Ruiz have chipped in from the midfield. Meanwhile, youth players like Warren Zaïre-Emery have also found the back of the net. 
The veteran goal scorer will lead the attack, but he does have plenty of talent around him to help. After that, it will be up to his teammates to step up, knowing the squad needs their help.